Pegasus Theatre produces new and original comedies to inspire and cultivate North Texas artists and to entertain, enlighten, and engage our community.
Curtains
Get the exciting new game of Murder Mystery Theatre Production inspired by Pegasus Theatre, featuring 2 Living Black & White™ productions.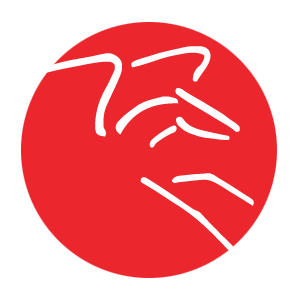 At Pegasus Theatre, we love new comedies! Here's a complete listing of 36 years and over 100 of our shows!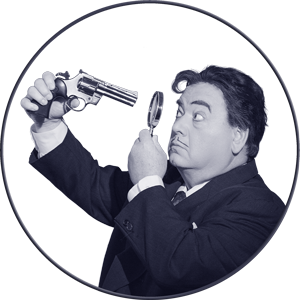 Pegasus Theatre's signature style! Learn all about the continuing adventures of intrepid detective Harry Hunsacker.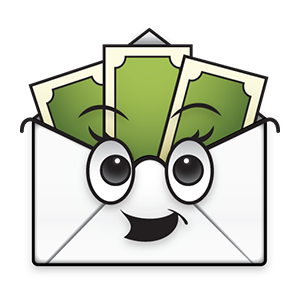 Contribute to Pegasus Theatre and support our continuing mission to provide original and innovative theatre.
This big teddy bear has been our full time Harry Hunsacker since December 2016 and we couldn't be happier! Scott's introduction to theatre came at the end of his high school years. He was looking for extracurricular activities, having rejected the idea of sports for...