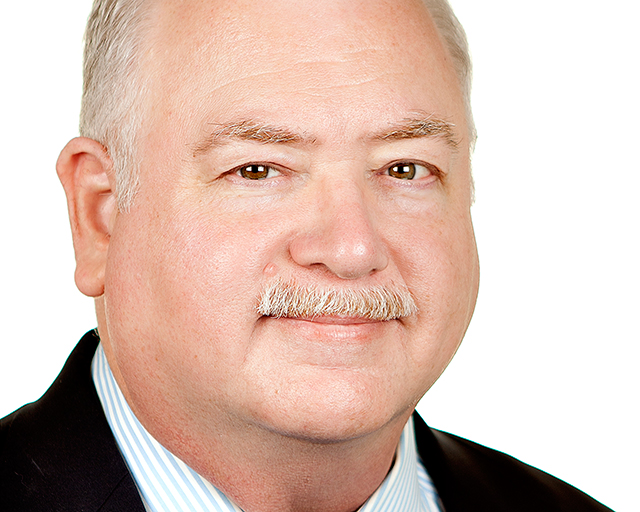 Kurt Kleinmann
Artistic Director
Kurt is the founder of Pegasus Theatre and is the author of numerous plays, including A Critical Case of Murder!; Mind Over Murder!; It's Beginning To Look A Lot Like Murder!; The Frequency of Death!; XSR: Die!; The Time of Death!; Death/Take: 1!; The Color of Death!; Deadline!; A Degree of Death!; Curse of the Coarse Actors!; Louda,Fasta, Funnya!; and Even Louda, Fasta, Funnya! He is also co-author of H'mlet!; Rick Cousteau's Cafe Big D! and The Bermuda Musical Triangle! Mr. Kleinmann is a member of The Dramatists Guild, Actor's Equity Association, a past presi­dent of the Dallas Theatre League, and a 1995 recipient of a Leon Rabin Award for his sound design for Hellcab. He is also the 1997 recipient of The 500 Inc.'s Ken Bryant Vision Award and the 2005 recipient of the Standing Ovation Award from the Dallas Theatre League.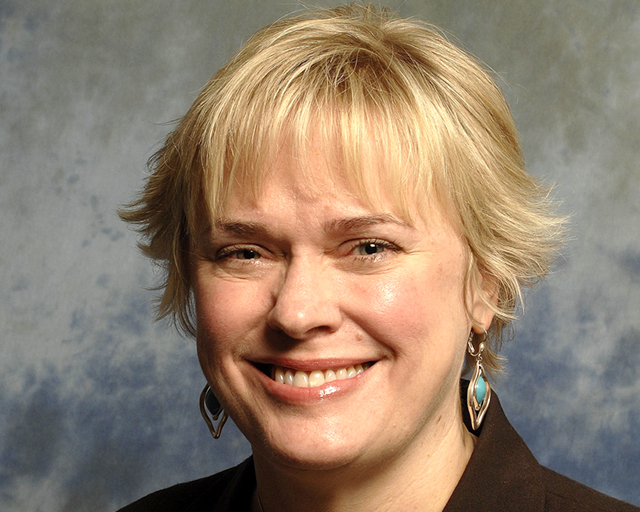 Barbara Weinberger
Executive Director
Barbara has been with Pegasus Theatre since October 1986. She has performed a multitude of roles, including but not limited to: Managing Director, Producer, Board President, Director, Fundraising Chair, and is currently Executive Director and Board Secretary. Barbara is also The Lady in Red at the end of each Living Black & White™ show, and she has the blissful honor of being married to Kurt Kleinmann for over 22 years. Barbara is an HR consultant specializing in change management and development.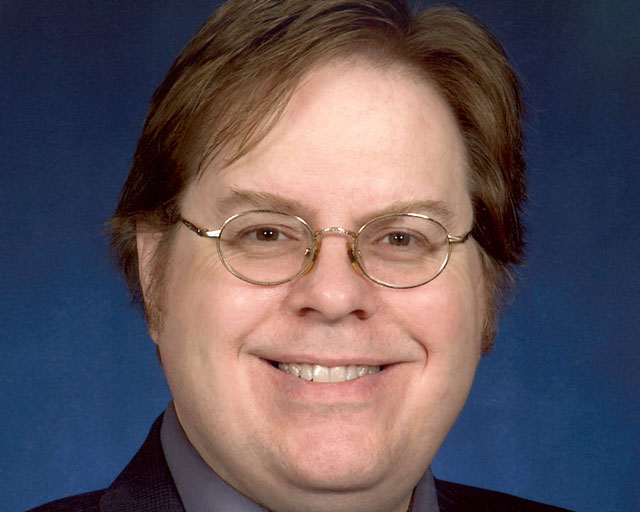 John Harvey
Managing Director
John stumbled into the Prop Designer role while serving as Assistant Stage Manager on Mind Over Murder!, and has stubbornly resisted all efforts to remove him ever since, incessantly haunting antique malls, flea markets, charity shops, and seedy back alleys in the never-ending quest for The Perfect Prop. He has designed props for other local theatre companies, but his heart belongs to Pegasus. Wherever he goes, he is accompanied by the faint odor of epoxy glue and wet paint.