Diversity, Equity, & Inclusion
Pegasus Theatre is dedicated to building a more diverse, inclusive, and equitable space
The DEI Committee members pledge to be better today
than we were yesterday, but not as good as we will be tomorrow.
As champions of Pegasus Theatre's Diversity, Equity, and Inclusion endeavors, we commit to the following:
Provide a safe, inclusive, and respectful working environment where creativity can thrive
Advocate for and amplify the voices of members of historically underrepresented communities
Hold ourselves and  each other accountable for outward change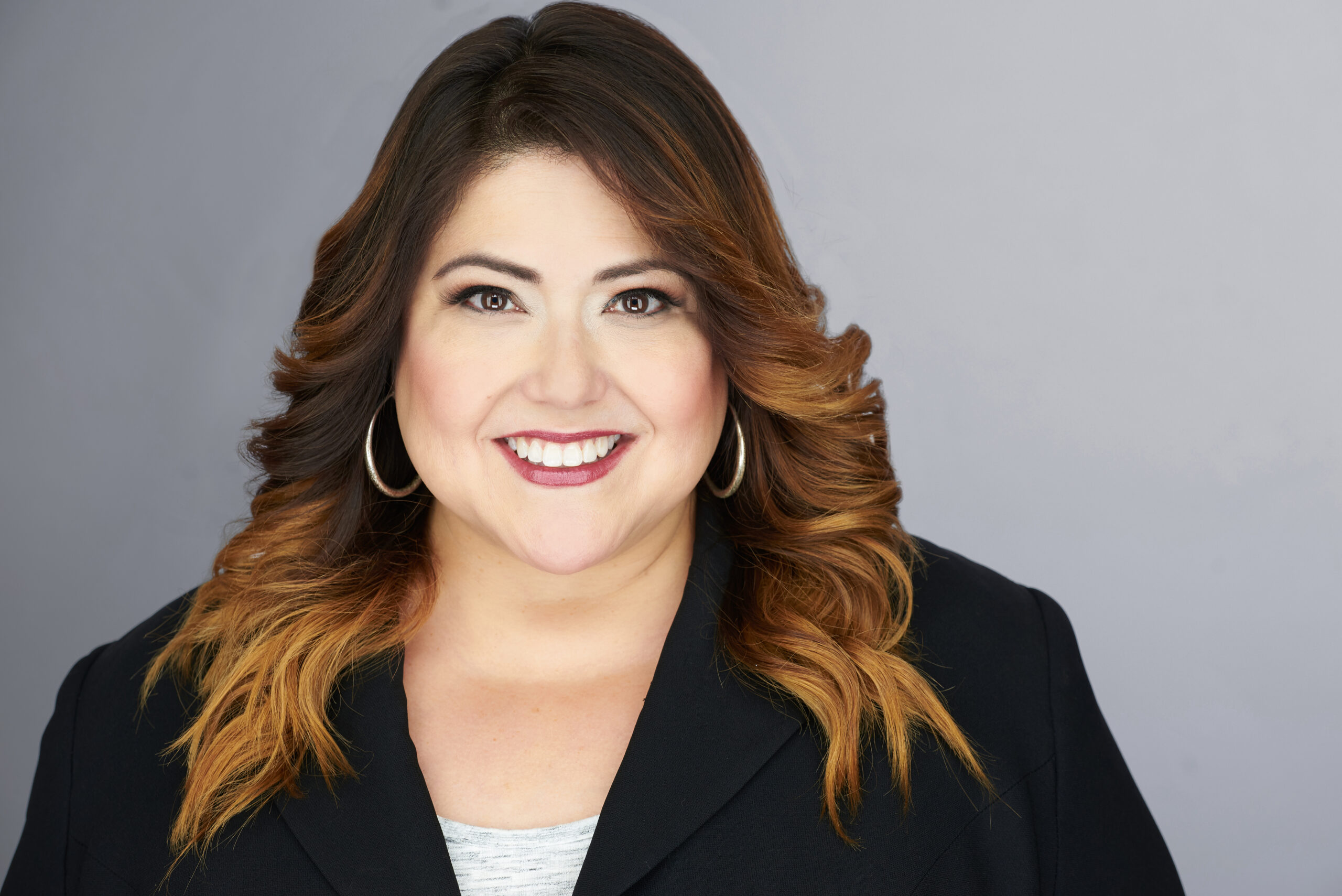 Sheila D. Rose (she/her)
DEI Committee Chair
Sheila has worked in North Texas regional theatre since 2004 and has been associated with Pegasus Theatre for many of those years as an actor, producer, and active member of their operations team. She is also a seasoned professional with 30 years of corporate Human Resources experience, holds a degree in Business from UT-Arlington, is a recent graduate of the Stagen Leadership Academy, and is a certified HR professional with the national Society of Human Resources Management and the Human Resources Certification Institute. With a passion for corporate training, leadership development, and strategic facilitation, she recently became a 3 Vital Questions-Transforming Workplace Drama facilitator through the Bainbridge Leadership Center. Sheila is a proud Latina whose life purpose is to create and to inspire engagement, passion, and joy in people's lives and she knows the best way to do that is to learn from others, to create safe spaces, and to lift voices. When the executive leadership and the board of Pegasus asked her to assume the strategic leadership of the DEI committee, Sheila was excited for the opportunity to be a part of taking positive steps toward change for the theatre as well as helping to move the needle with the arts community in Dallas. She is humbled by the enthusiasm and determination of the advocates and committee members and looks forward to the growth they will achieve together.  
"Without awareness, there is only habit and pattern.  With awareness, there is perspective, choice, and responsibility." – unknown 
Jonah Monroe
Leslie Patrick
Gerald Taylor
Our Commitment
Pegasus Theatre is deeply saddened by the ongoing systemic racism and violence towards those in the black community. We mourn the losses of George Floyd, Breonna Taylor, Ahmaud Arbery, and so many more. We stand in solidarity with you in the fight against oppression and racial injustice, as well as prejudice and intolerance of any kind.
We believe the arts should provide a common ground and creative outlet for our local community and our larger communities to come together.  Part of the mission of Pegasus Theatre is to enlighten and engage the community, and we ask our creative members, patrons, and staff to join us in educating themselves further in order to help create change where it is so desperately needed. We as a company pledge to continue with our own education and to find ways to promote diversity and inclusion in our productions and in our community.
We hear you.
We stand with you.
Black Lives Matter.
Michael Piper, Board President
Kurt Kleinmann, Artistic Director
Barbara Weinberger, Executive Director
John Harvey, Managing Director
June 3, 2020