FREE AUDITION PREPARATION TRAINING!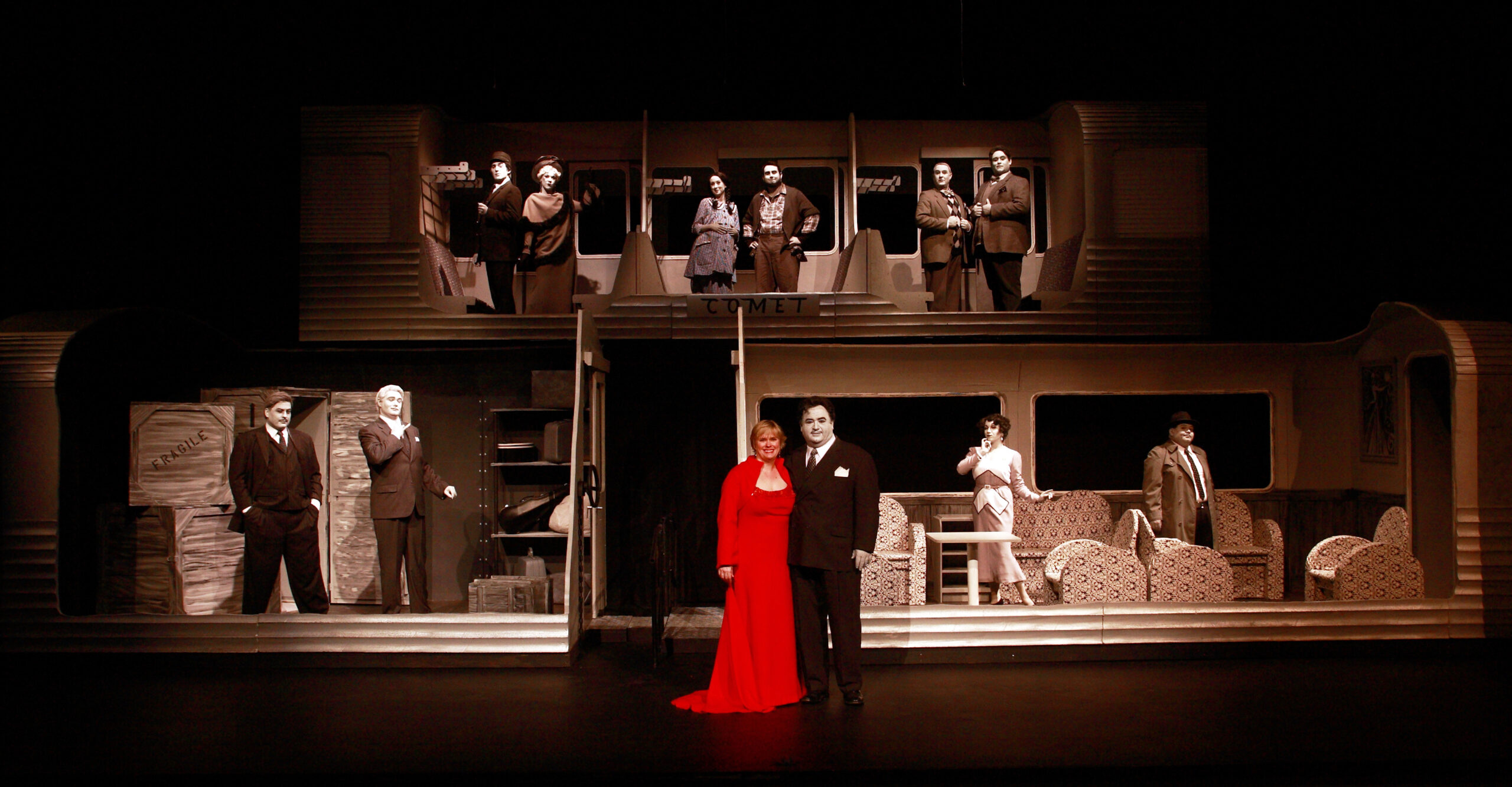 Pegasus Theatre is offering a free training course in August and September to help area actors be at their best during our audition process. Three Pegasus Theatre veterans (Natalia Borja, Chad Cline, and Leslie Patrick) have teamed up to create a course focused on the movement and vocal articulation typical of the 1930s through the 1950s, the Golden Age of Hollywood. This acting style is central to our Harry Hunsacker adventures, which mimic the look and feel of an old black-and-white movie performed live onstage. 
The course will take place Monday evenings and Saturday afternoons at KD Studio, starting August 21 and running through September 11. (No class on Labor Day 9/04/23, it will be on Tuesday 9/05 instead.) 
To register, send your headshot (or recent photo) and resume to [email protected]. Half of the 14 openings in the class will be reserved for BIPOC/PGM talent to ensure classroom diversity. Don't delay, act now! We look forward to seeing you in class!
Sign-up for Audition Notices
PEGASUS THEATRE AUDITION PHILOSOPHY
As theater-makers, we hold ourselves accountable to practices that will ensure that Pegasus Theatre is an inclusive, diverse, equitable, and actively anti-racist organization, both on-stage and off. Moving forward, you will see the same diversity on the audition team that we hope to see on-stage. We will charge our directors to be "diversity conscious" in their casting. With the help of our Diversity Advocate, we will strive to make the audition room a safe space for all, regardless of age, race, color, gender identity, disability, religion, veteran status, national origin, or sexual orientation. We welcome you!
PEGASUS THEATRE AUDITION NOTICE
It's "All Aboard!" for murder as DEATH EXPRESS!, by Kurt Kleinmann, takes place on the Trans-Continental Express from Los Angeles to New York. Inept but endearing detective Harry Hunsacker and his paid-by-the-hour friend and assistant, Nigel Grouse (along with Lt. Foster of the real police) find themselves trapped on a train headed for murder! Who is the vicious killer determined to slay everyone on board the train? Could it be the Conductor? What about the European starlet, Valentina Benet? Perhaps the murder-mystery novelist is trying out crimes for her new book? And who is the mysterious Wainwright? Murder and mayhem abound in this delightful tribute to old black-and-white movies, brought to life on-stage.
For the past 38 years, Pegasus Theatre has astonished and delighted audiences with its trademarked Living Black & White™ technique. Everything is presented in black, white, and shades of gray to mimic the look of an old black-and-white film come to life on stage. You won't believe your eyes, especially when the Lady In Red (Stephanie Felton) makes her appearance!
Non-Equity Auditions for the Living Black & White™ presentation of "Death Express!", a comedy murder-mystery by Kurt Kleinmann, will be held on September 16 (1 – 5 pm) and 17th (3 – 7 pm) with Callbacks on Monday, September 18th at 7:30 pm. The production will open on December 31, 2023 and run through January 21, 2024 at the Charles W. Eisemann Center.  The auditions will be held in the Parlor of the First United Lutheran Church at 6202 E. Mockingbird Ln., Dallas, Texas, 75214. We will e-mail the audition sides to you. Michael Serrecchia will direct.
In light of the recent uptick in the number of cases, here's some advance notice about our Covid protocols.
COVID PROTOCOLS FOR AUDITIONS
Masks required for all (optional for the auditioner while they are in the audition room)
Temperature checks for all at check-in
Social distancing in waiting area (except at callbacks)
Do not arrive more than 15 minutes before your audition time
Sign Up To Audition: Please fill out and submit our online audition form on TheaterForms and make an appointment for your audition. Have your calendar handy and be prepared to enter rehearsal conflicts. You will be asked to upload a headshot (a JPEG file) and a theatrical résumé (a PDF file) if you have one. If you don't have either of these files you can still submit the form.