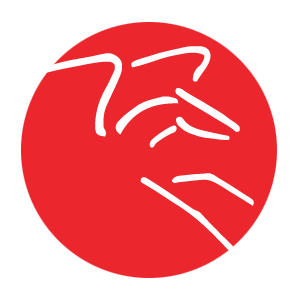 At Pegasus Theatre, we love new comedies! Here's a complete listing of 30 years and over 100 of our shows!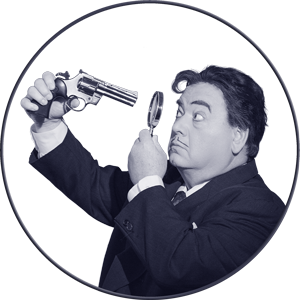 Pegasus Theatre's signature style! Learn all about the continuing adventures of intrepid detective Harry Hunsacker.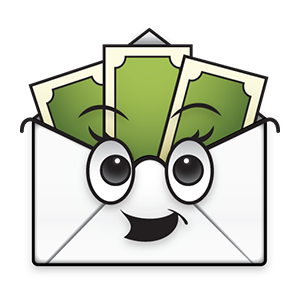 Contribute to Pegasus Theatre and support our continuing mission to provide original and innovative theatre.
Pegasus Theatre is pleased to announce that after reviewing feedback from the audience and Pegasus Veterans, the play Palais de Sang by Jake Mathis and Evan Ricks was selected our winner of Fresh Reads 2019.  Congratulations! The competition this year was fierce and...