Pegasus Theatre produces new and original comedies to inspire and cultivate North Texas artists and to entertain, enlighten, and engage our community.
Curtains
Get the exciting new game of Murder Mystery Theatre Production inspired by Pegasus Theatre, featuring 2 Living Black & White™ productions.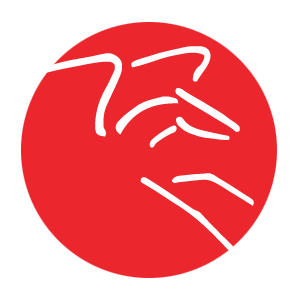 At Pegasus Theatre, we love new comedies! Here's a complete listing of 36 years and over 100 of our shows!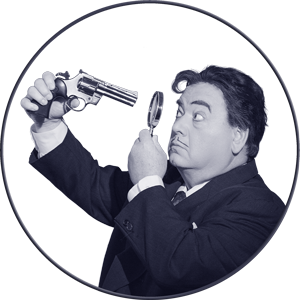 Pegasus Theatre's signature style! Learn all about the continuing adventures of intrepid detective Harry Hunsacker.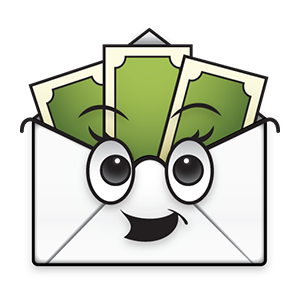 Contribute to Pegasus Theatre and support our continuing mission to provide original and innovative theatre.
We have partnered with the McClurgs since 2018, working with them as fellow producers of our Living Black and White shows and even our movie-making endeavor of a year ago, "A Trifle Dead! The Movie". We couldn't ask for better partners! Here's a little bit of what...