Pegasus Theatre produces new and original comedies to inspire and cultivate North Texas artists and to entertain, enlighten, and engage our community.
Curtains
Get the exciting new game of Murder Mystery Theatre Production inspired by Pegasus Theatre, featuring 2 Living Black & White™ productions.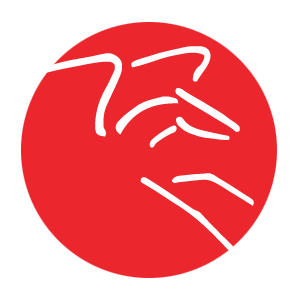 At Pegasus Theatre, we love new comedies! Here's a complete listing of 36 years and over 100 of our shows!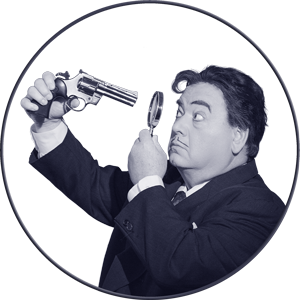 Pegasus Theatre's signature style! Learn all about the continuing adventures of intrepid detective Harry Hunsacker.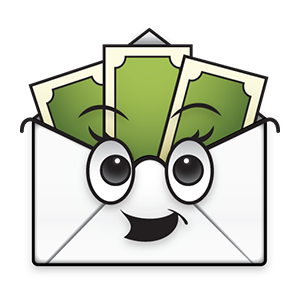 Contribute to Pegasus Theatre and support our continuing mission to provide original and innovative theatre.
Like so many boys in high school, Joey got involved with theatre because of a girl. That relationship didn't work out, but it was the start of a lifelong love affair with theatre. Joey says he had plenty of other interests in high school (sports, choir, etc) but he...