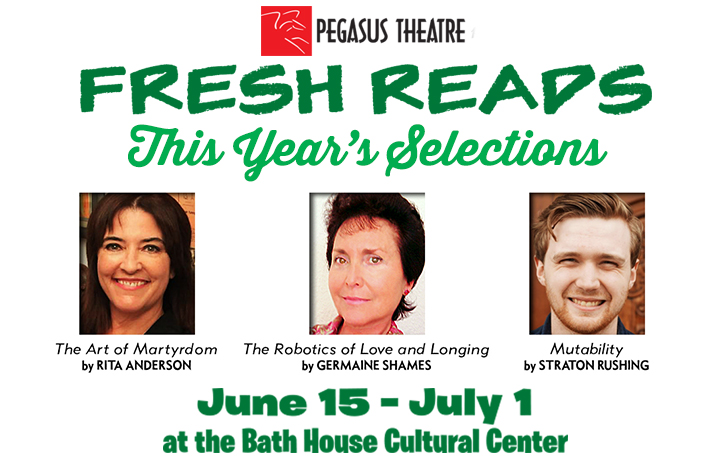 The Art of Martyrdom by Rita Anderson –  an irreverent behind-the-scenes look at Hrosvitha, our foremother and the first female playwright. It is an exploration of how her "secret" plays got out and about the 10th-century nun's secret playfulness. But, if the first female playwright of the Western world lived 500 years before Shakespeare, then why has no one heard of her?  Rated PG
The Robotics of Love and Longing by Germaine Shames – A quirky adult comedy about technology, taboos, and the lengths to which the human need for connection may drive us. Rated PG -13.
Mutability by Straton Rushing – A senseless crime gets committed in a rural, desolate corner of West Texas and the lone survivor is left to tell her story… but this is a comedy so it is actually about grief, fear, and the slow undignified economic death of rural America which will be explored in the silliest possible way. Rated PG-13.
Pegasus Theatre produces new and original comedies to inspire and cultivate North Texas artists and to entertain, enlighten, and engage our community.
Curtains
Get the exciting new game of Murder Mystery Theatre Production inspired by Pegasus Theatre, featuring 2 Living Black & White™ productions.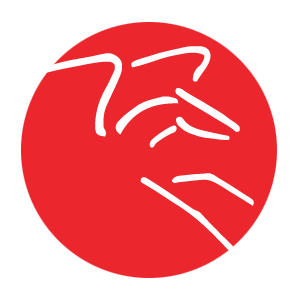 At Pegasus Theatre, we love new comedies! Here's a complete listing of 36 years and over 100 of our shows!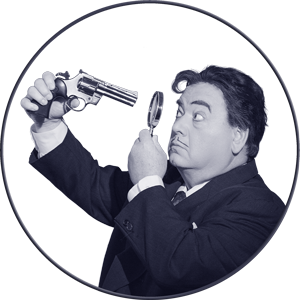 Pegasus Theatre's signature style! Learn all about the continuing adventures of intrepid detective Harry Hunsacker.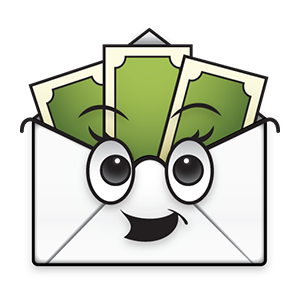 Contribute to Pegasus Theatre and support our continuing mission to provide original and innovative theatre.
Like so many boys in high school, Joey got involved with theatre because of a girl. That relationship didn't work out, but it was the start of a lifelong love affair with theatre. Joey says he had plenty of other interests in high school (sports, choir, etc) but he...