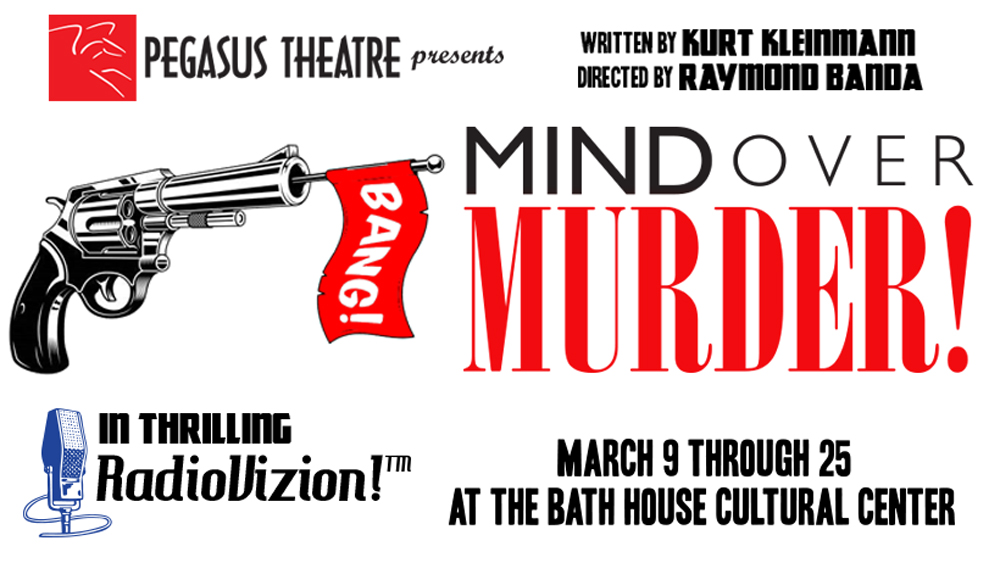 What is RadioVizion?:
RadioVizion™ is an alternative technique devised by Pegasus Theatre for the presentation of the Living Black & White™ series of Harry Hunsacker adventures. RadioVizion™ does not employ the trade-secret makeup but instead focuses on recreating the experience and glamour of being in a live radio studio of the 1930s and 1940s. Live sound effects, actors at period style live microphones, and costumes evocative of the era complete the effect.
?
Who murdered famed magician Marko the Magnificent? Could it have been his manager? Or his wife? Perhaps his assistant. All of the suspects and more are gathered at the mansion that was Marko's home on the 1 year anniversary of his death while performing the death-defying "bullet catch" for the reading of his will. The terms are clear–everyone must be present and if anyone leaves before the night is through they will forfeit their share of the inheritance. But one of the people in this room is the person who sabotaged the trick and killed Marko! Can Harry Hunsacker solve this crime before it's too late? The real trick will be if he can!
Pegasus Theatre produces new and original comedies to inspire and cultivate North Texas artists and to entertain, enlighten, and engage our community.
Curtains
Get the exciting new game of Murder Mystery Theatre Production inspired by Pegasus Theatre, featuring 2 Living Black & White™ productions.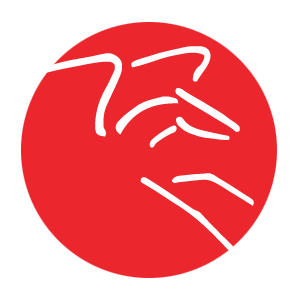 At Pegasus Theatre, we love new comedies! Here's a complete listing of 36 years and over 100 of our shows!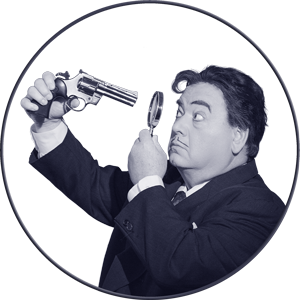 Pegasus Theatre's signature style! Learn all about the continuing adventures of intrepid detective Harry Hunsacker.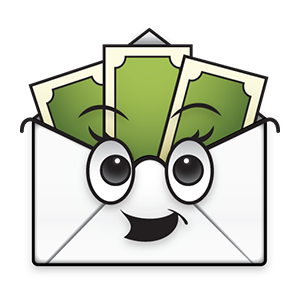 Contribute to Pegasus Theatre and support our continuing mission to provide original and innovative theatre.
Like so many boys in high school, Joey got involved with theatre because of a girl. That relationship didn't work out, but it was the start of a lifelong love affair with theatre. Joey says he had plenty of other interests in high school (sports, choir, etc) but he...