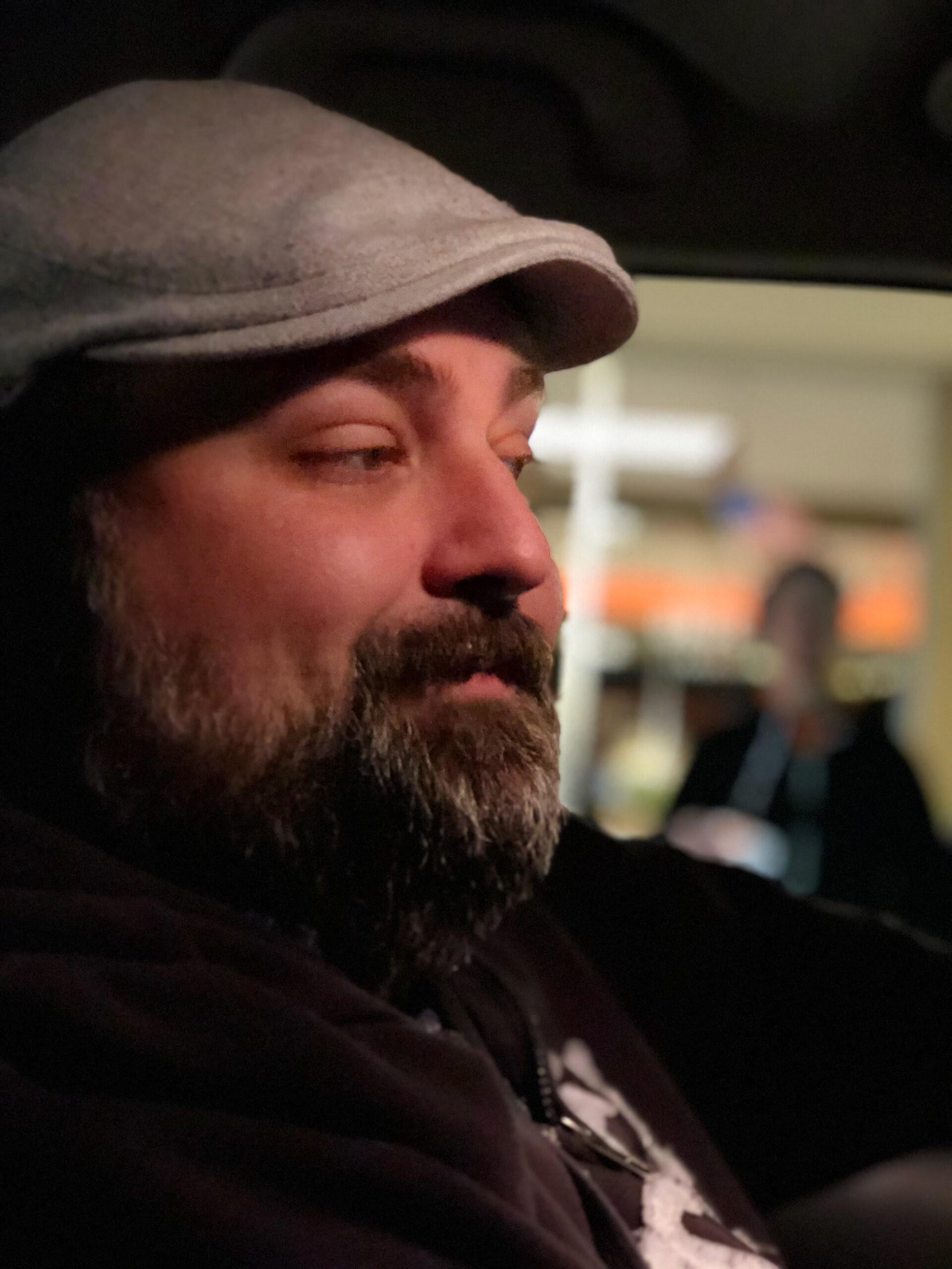 Like so many boys in high school, Joey got involved with theatre because of a girl. That relationship didn't work out, but it was the start of a lifelong love affair with theatre. Joey says he had plenty of other interests in high school (sports, choir, etc) but he felt most at home in theatre. It was inevitable that he majored in theatre in college. Joey attended Collin County Community College (now Collin College) in a theatre program that included a brilliant summer practicum in New York City! Broadway shows! Juilliard! But soon "real life" intruded in the form of a marriage, raising a child, and holding down a day job. Joey withdrew from college and from theatre to focus on his life.
Luckily for us, Joey couldn't stay away forever! Today Joey successfully juggles a significant day job with his theatre responsibilities, where he describes himself as a Jack-of-all-trades. He is accomplished at directing, props design, special effects, and acting. His girlfriend Emily (the marriage didn't last) helps him with his props design work and they are delightful together. Joey is also the proud father of a son who is majoring in Engineering at A&M Galveston, a son with whom he shares many interests, including everything in the Marvel Comics Universe (MCU) and anything Star Wars-related.
For our part, we are thrilled to have Joey on board! We can't wait to see how he makes that blender explode!