PEGASUS THEATRE AUDITION NOTICE
Auditions for "The Color of Death!", a comedy murder-mystery presented in Living Black & White ™ by Kurt Kleinmann, will be held in the Parlor at the First United Lutheran Church in Dallas on Saturday, September 28 and Sunday, September 29. Michael Serrecchia will direct the production.
Audition times are Saturday 1 – 5:30pm and Sunday 5:30 – 9pm. The First United Lutheran Church is at 6202 E. Mockingbird Ln.
Rehearsals begin November 21. There will be both a Thanksgiving Break (5 days) and a Christmas break (4 days.) Rehearsal dates are listed on the audition form. Rehearsals will be in the evening.
This is the only 3-Act Living Black & White ™ Hunsacker adventure—and Act 2 is in vivid color! Harry Hunsacker, would-be actor turned would-be detective, and his paid-by-the-hour-assistant and friend Nigel Grouse are enlisted by the Army to join forces with Lt. Foster in 1944 and go undercover to infiltrate a top-secret Nazi research lab in Bavaria. They quickly discover the Nazis have a history-changing weapon they are about to unleash which will dramatically alter the world as we know it. It's up to Harry to destroy this weapon before it can be used. Better send flowers!
The production begins previews on December 29, 2019 and runs through January 19, 2020. There is a performance on New Year's Eve. A complete rehearsal and performance calendar is on the audition sign-up page.
AVAILABLE ROLES:
General Phelps – 50-60. He really believes in Harry. Authoritative, and an American General in the midst of World War II.
Liesel – mid 20's to 40's. Briefly speaks German. We will teach phonetically if necessary. The Housekeeper. In reality, a Russian spy.
Professor Heisenberg – 50's and up. A renowned man of science.
Beedlemann – 30-40. He is a toady of Teitlebaum.
Teitlebaum – 40-50. Vain, tempermental, narcissist, imperious scientist.
Major Salter – 50-60. The Gestapo officer for the research lab. Frederika is his niece and adopted daughter.  
Frederika – 18. Major Salter, her uncle, has taken her in after the death of her parents. An ingénue.
Baroness Amanda Reiter – 30-45. She has a past with Nigel. Beautiful and imperious.
Brigit515 – 18-25. Not in B&W makeup. An independent woman of the future.
Elie1138 – 18-25. Not in B&W makeup. An independent woman of the future.
Martina1 – 55-65. Not in B&W makeup. An independent woman of the future.
Sign Up To Audition: Please fill out and submit our online audition form on TheaterForms https://www.theaterforms.com/PegasusDallas/ColorOfDeath/auditionform/ and make an appointment for your audition. Have your calendar handy and be prepared to enter rehearsal conflicts. You will be asked to upload a headshot (a JPEG file) and a theatrical résumé (a PDF file) if you have one. If you don't have either of these files you can still submit the form and you will be allowed to audition.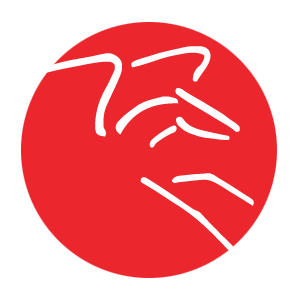 At Pegasus Theatre, we love new comedies! Here's a complete listing of 30 years and over 100 of our shows!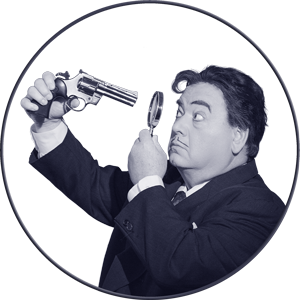 Pegasus Theatre's signature style! Learn all about the continuing adventures of intrepid detective Harry Hunsacker.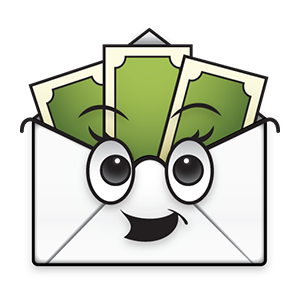 Contribute to Pegasus Theatre and support our continuing mission to provide original and innovative theatre.
FOR IMMEDIATE RELEASE: Pegasus Theatre announces auditions for "Fresh Reads 2", our second new play festival! As we continue the mission of Pegasus Theatre to produce new and original comedies in a professional setting, highlighting the talents of North Texas theatre...