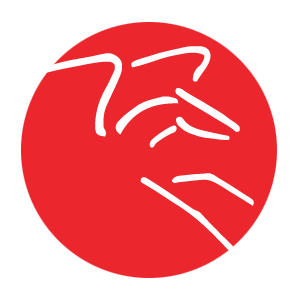 At Pegasus Theatre, we love new comedies! Here's a complete listing of 30 years and over 100 of our shows!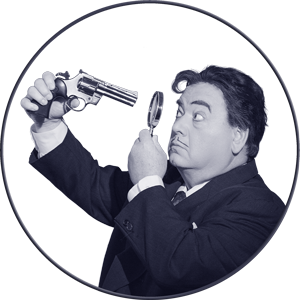 Pegasus Theatre's signature style! Learn all about the continuing adventures of intrepid detective Harry Hunsacker.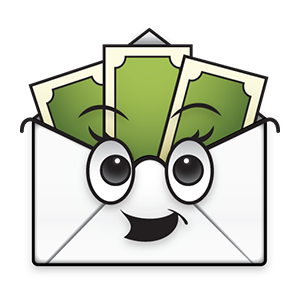 Contribute to Pegasus Theatre and support our continuing mission to provide original and innovative theatre.
Come see "Our Space" by Caroline Turner Cole! And read all about Ms. Cole below, as we continue our focus on the talented playwrights whose work is featured in Fresh Reads 2! Tickets:...