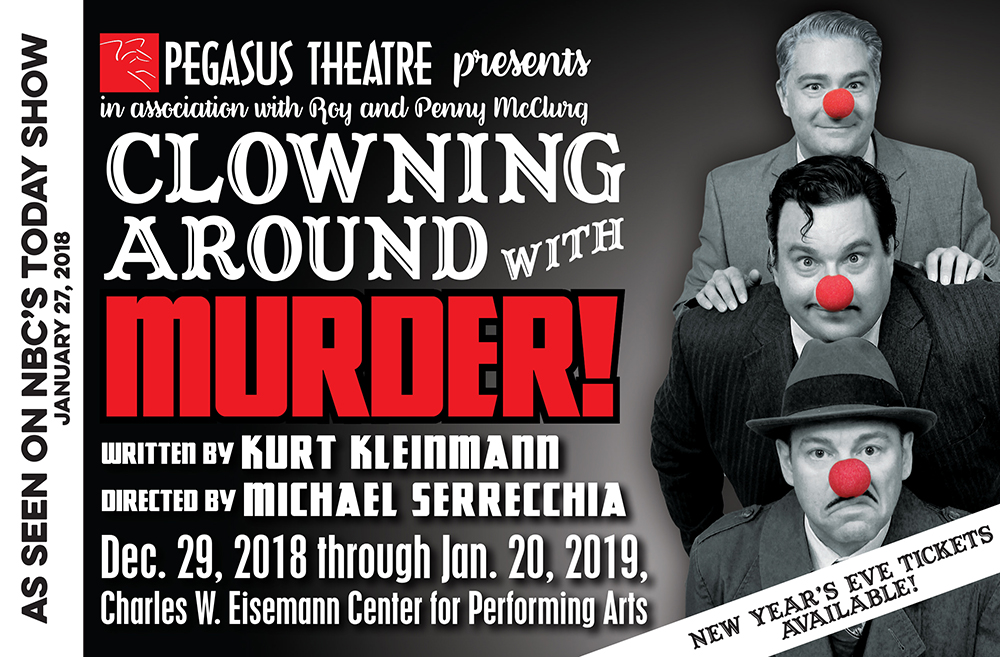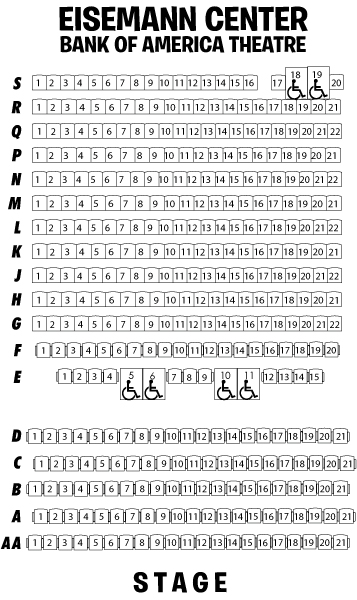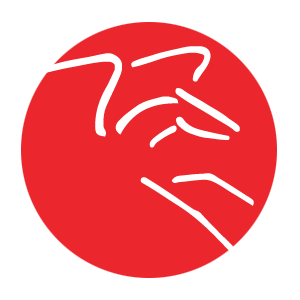 At Pegasus Theatre, we love new comedies! Here's a complete listing of 30 years and over 100 of our shows!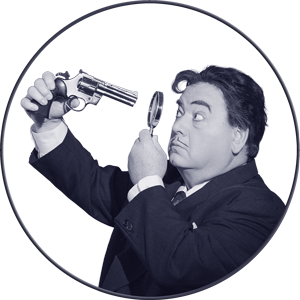 Pegasus Theatre's signature style! Learn all about the continuing adventures of intrepid detective Harry Hunsacker.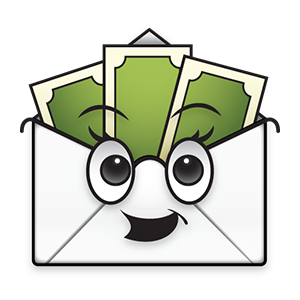 Contribute to Pegasus Theatre and support our continuing mission to provide original and innovative theatre.
Pegasus News
a new musical by Robert Bartley and Danny Whitman September 14 - 30 at the Eisemann Center - 972-744-4650 Escaping bloodshed in Cuba, a young man sets sail on a turbulent journey that leads him all the way to Hollywood and into the arms of a fiery, redheaded...