Stay tuned for an exciting announcement!
We'll be announcing the lineup for our 2014-2015 Season in the coming weeks. Join us in celebrating 29 years of Pegasus Theatre!
Welcome to our new Sponsors!
North Texas Giving Day

was a success!  Thank you to those individuals who contributed on September 18 and will have a portion of their donation matched. A very special thank you to the Communities Foundation of North Texas who bring us North Texas Giving Day each year!
Harry's Angels
Texas Instruments Incorporated
Foster's Squad
Michael Piper
Alan Tompkins
Directors
Grace Arianoutsos
Art Kedzierski
Kurt Kleinmann
Keith McElwain
Phil Nixon
Friends
Al Boswell
Karen Casey
Susan Chizeck
Joseph Cicio
Earnie Cock III
Blake Hametner
Sue Murray
Sam Nance
Cindy Rodgers
Kathy Sullivan
Pamela Sullivan
Sandra Fambrough
Cynthia R. Jensen
David Ricker
Melanie & Larry Sanders
Ellen Shackelford
Christy Williams
Kari Wood
Marina K. Krekeler
Become a sponsor!
North Texas Giving Day is over, but you can join the ranks to our growing list of sponsors anytime! Find out how!
Donate!
Pegasus News
Yes, this is your opportunity to win a pair of tickets to see Pegasus Theatre's upcoming Living Black & White™ show in January 2015! How to Win Correctly answer the trivia questions listed below. Entries will be accepted until noon on Sunday, Sept 28, 2014....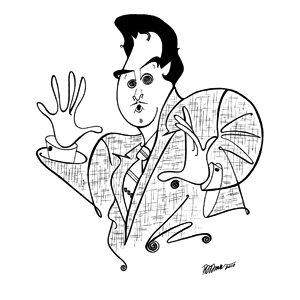 Pegasus Theatre's signature style! Learn all about the continuing adventures of intrepid detective Harry Hunsacker.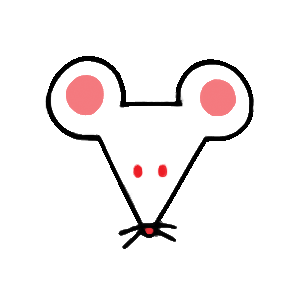 Alternative offerings from Pegasus Theatre focusing on the script and acting, behaving as if we are "as poor as church mice."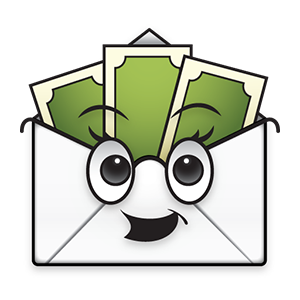 Contribute to Pegasus Theatre and support our continuing mission to provide original and innovative theatre.