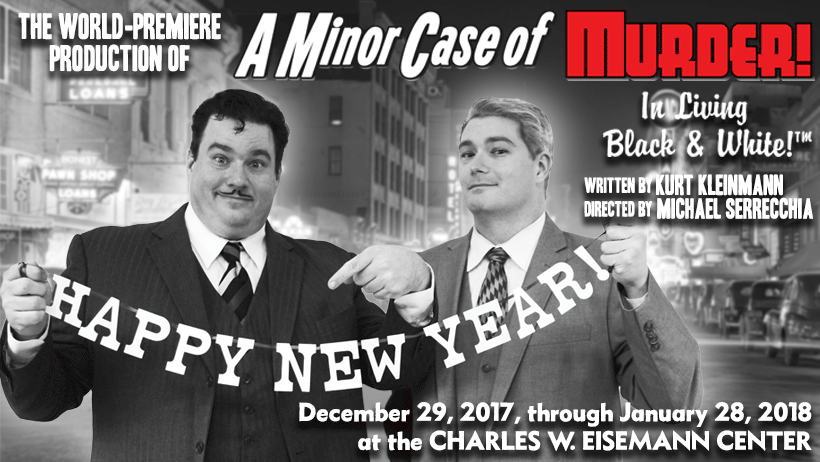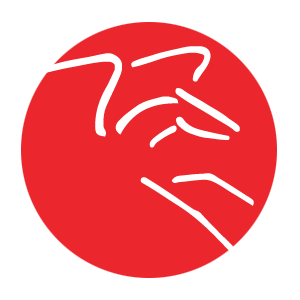 At Pegasus Theatre, we love new comedies! Here's a complete listing of 30 years and over 100 of our shows!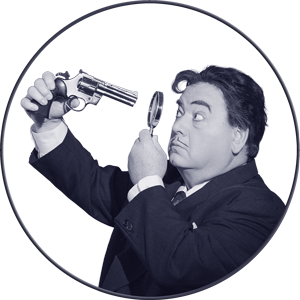 Pegasus Theatre's signature style! Learn all about the continuing adventures of intrepid detective Harry Hunsacker.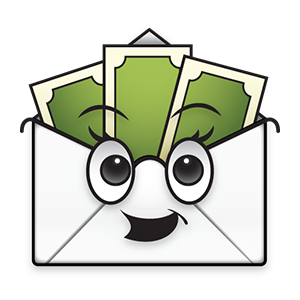 Contribute to Pegasus Theatre and support our continuing mission to provide original and innovative theatre.
Pegasus News
Pegasus Theatre announces Non-Equity auditions for the next, as of yet, untitled Living Black & White production. The auditions will be Saturday, September 23 from 2 to 6pm and Sunday, September 24 from 6 to 9pm. Callbacks, in needed, will be Monday, September 25...