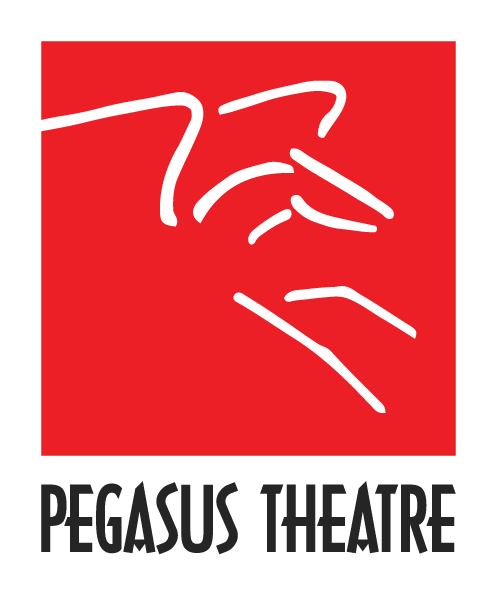 Our production of "A Minor Case Of Murder!" by Kurt Kleinmann closed on January 28, 2018.

Coming Up Next!
The RadioVizion™ presentation of
"Death/Take:1!"
by Kurt Kleinmann, at the Bath House Cultural Center in Dallas, March 15 – March 24, 2018
(Dateline: February 1938)
In an effort to prevent Harry Hunsacker (would-be actor turned would-be detective) from ruining his wedding, Lt. Foster arranges for Harry and Nigel Grouse (Harry's paid-by-the-hour assistant and friend) to be on a cruise ship and out of the country. Escorting them onto the boat Lt. Foster ends up trapped on board as the ship sets sail. Harry gets our trio kicked off the boat in Egypt and soon our heroes stumble onto a motion picture being filmed in an actual pyramid. In no time at all the over-bearing and womanizing producer of the film is murdered and everyone is trapped in the pyramid!
RadioVizion™ is an alternative technique devised by Pegasus Theatre for the presentation of the Living Black & White™ series of Harry Hunsacker adventures. RadioVizion™ does not employ the trade-secret makeup but instead focuses on recreating the experience and glamour of being in a live radio studio of the 1930's and 1940's. Live sound effects, actors at period style live microphones, and costumes evocative of the era complete the effect.
Tickets go on sale soon! Want advance notice? Join our emailing list!
There's a form at the bottom of the page.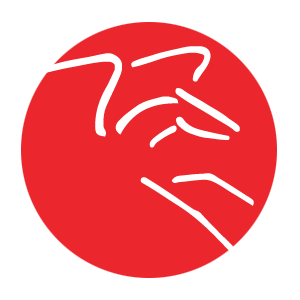 At Pegasus Theatre, we love new comedies! Here's a complete listing of 30 years and over 100 of our shows!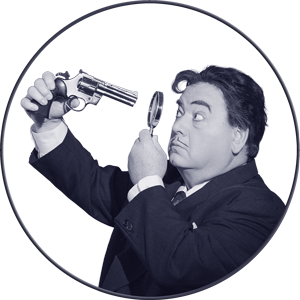 Pegasus Theatre's signature style! Learn all about the continuing adventures of intrepid detective Harry Hunsacker.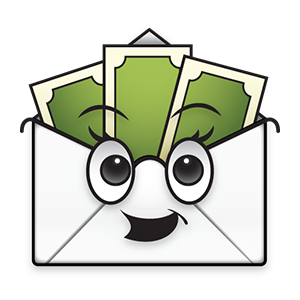 Contribute to Pegasus Theatre and support our continuing mission to provide original and innovative theatre.
Pegasus News
Pegasus Theatre announces Non-Equity auditions for the next, as of yet, untitled Living Black & White production. The auditions will be Saturday, September 23 from 2 to 6pm and Sunday, September 24 from 6 to 9pm. Callbacks, in needed, will be Monday, September 25...