Pegasus News
Effective October 22, Art Kedzierski joins Pegasus Theatre's staff as their Managing Director. In this capacity he will oversee all administrative functions of the theatre, such as Marketing, Patron Services, and Fundraising. Mr. Kedzierski holds a Bachelor of...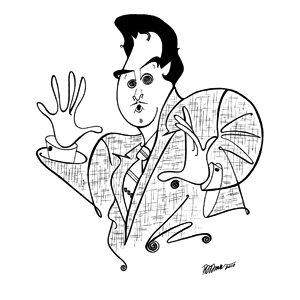 Pegasus Theatre's signature style! Learn all about the continuing adventures of intrepid detective Harry Hunsacker.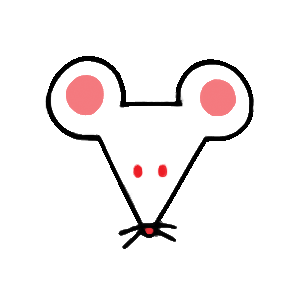 Alternative offerings from Pegasus Theatre focusing on the script and acting, behaving as if we are "as poor as church mice."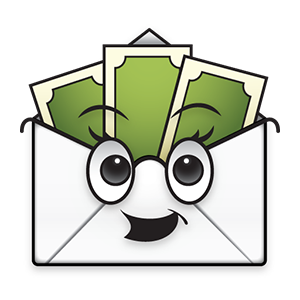 Contribute to Pegasus Theatre and support our continuing mission to provide original and innovative theatre.