Pegasus News
If you know your old movies, you probably know about the old studio system. A studio would put actors under contract for a period of time during which the actor was obligated to appear in a certain number of films. One outcome of the system was that audiences saw many...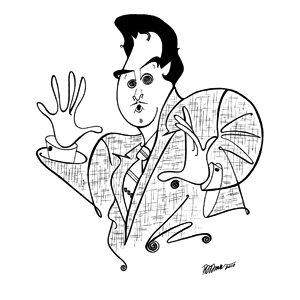 Pegasus Theatre's signature style! Learn all about the continuing adventures of intrepid detective Harry Hunsacker.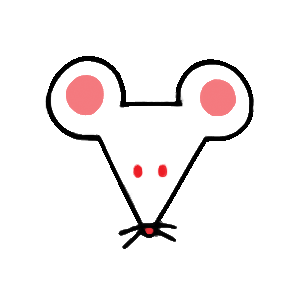 Alternative offerings from Pegasus Theatre focusing on the script and acting, behaving as if we are "as poor as church mice."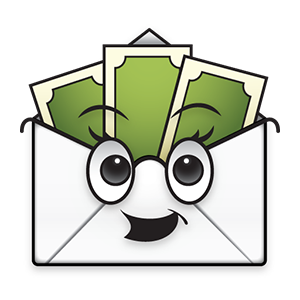 Contribute to Pegasus Theatre and support our continuing mission to provide original and innovative theatre.