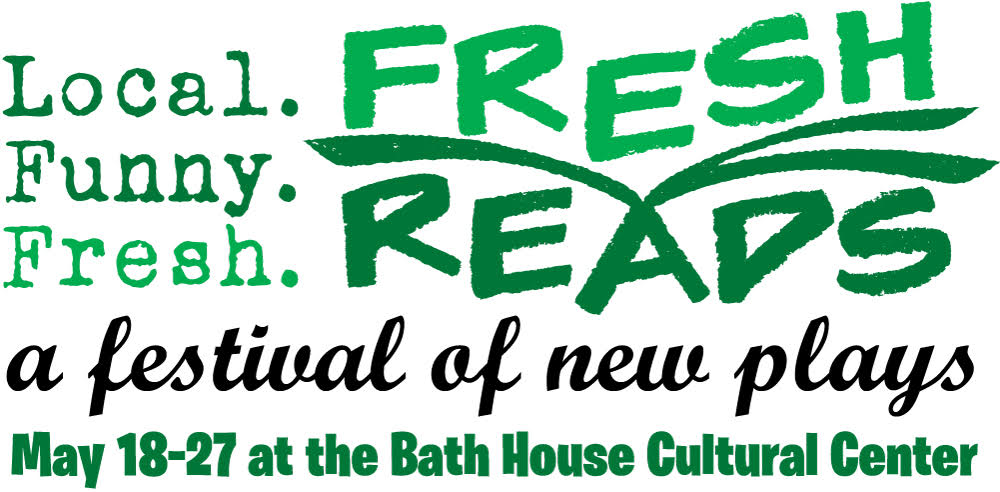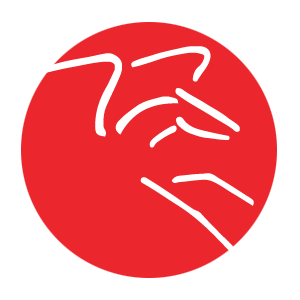 At Pegasus Theatre, we love new comedies! Here's a complete listing of 30 years and over 100 of our shows!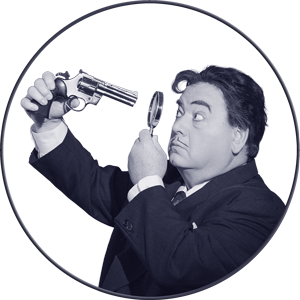 Pegasus Theatre's signature style! Learn all about the continuing adventures of intrepid detective Harry Hunsacker.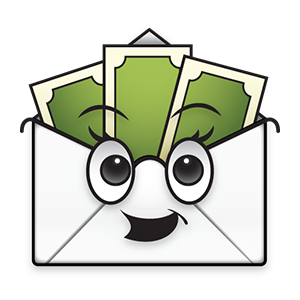 Contribute to Pegasus Theatre and support our continuing mission to provide original and innovative theatre.
Pegasus News
Audition tips: If you can't make your audition time or are running late, call (214) 821-6005. Important: You will be asked to make a note of ALL conflicts you have during the rehearsal and performance period. Do not leave this section blank on the...