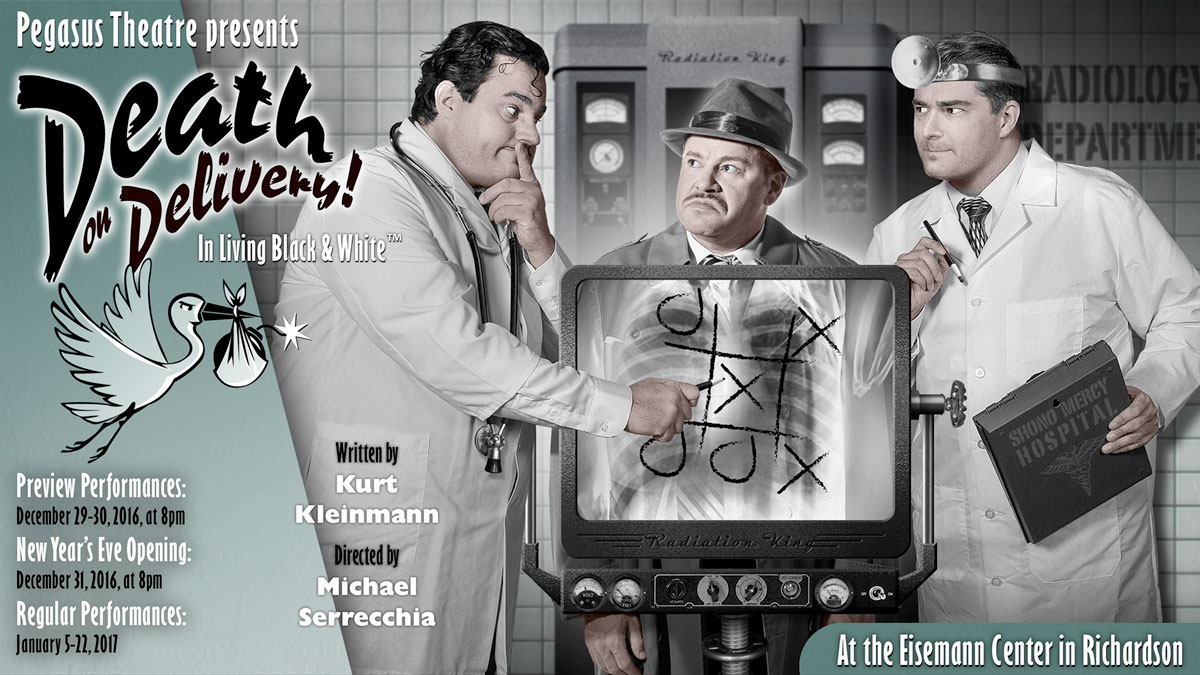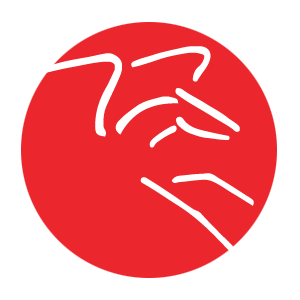 At Pegasus Theatre, we love new comedies! Here's a complete listing of 30 years and over 100 of our shows!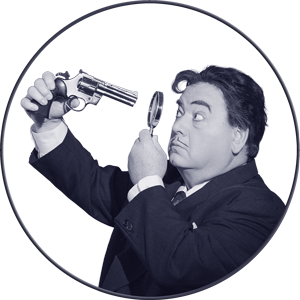 Pegasus Theatre's signature style! Learn all about the continuing adventures of intrepid detective Harry Hunsacker.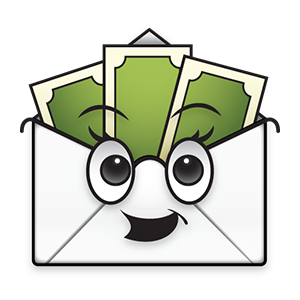 Contribute to Pegasus Theatre and support our continuing mission to provide original and innovative theatre.
Pegasus News
I am a very lucky woman. Being married to playwright Kurt Kleinmann (also Pegasus Theatre's Artistic Director) comes with some perks! One of those perks is that I'm the first person to read the new script pages, literally hot (well, warm) off the printer. Combine this...