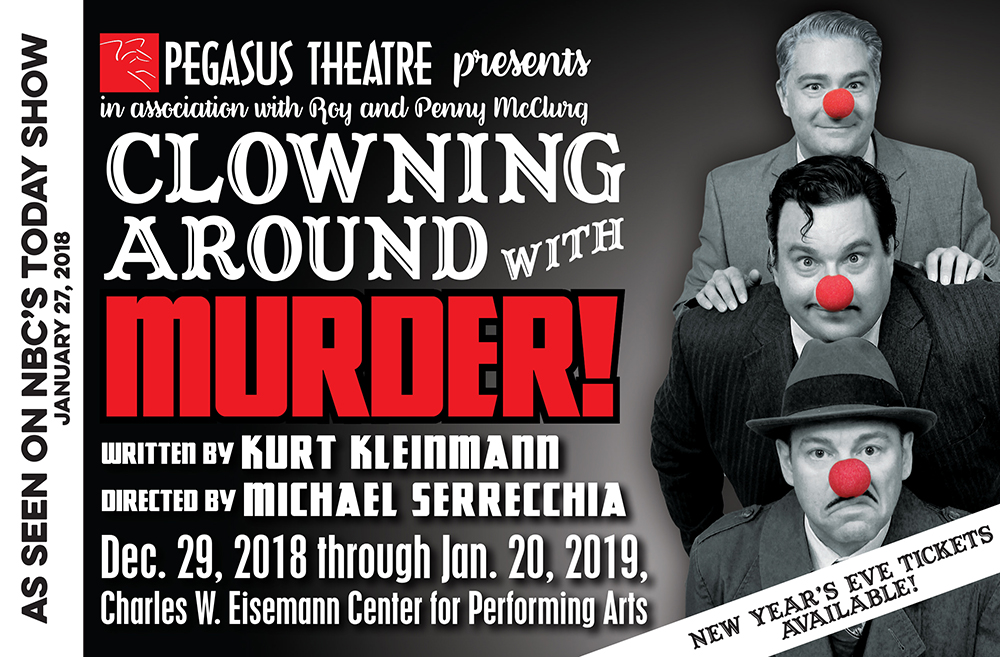 Our story takes place in 1935 at the Fripson Clown College. Someone has murdered the Founder and Head Professor of the Clown College. Harry Hunsacker, world famous detective and aspiring actor along with his paid by the hour assistant, Nigel Grouse, meet a variety of clowns, clues, and a copper in disguise on the trail of a murderer in clown white!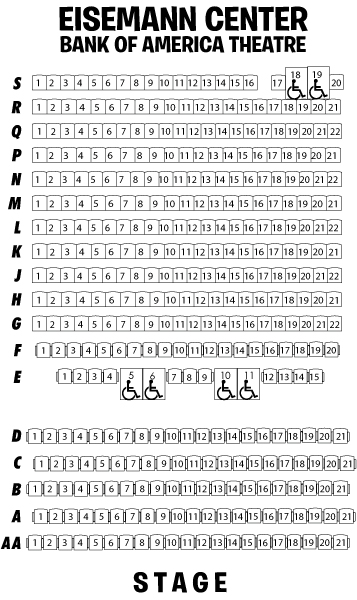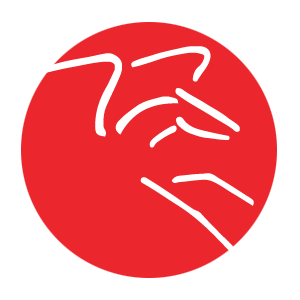 At Pegasus Theatre, we love new comedies! Here's a complete listing of 30 years and over 100 of our shows!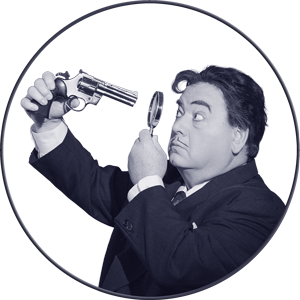 Pegasus Theatre's signature style! Learn all about the continuing adventures of intrepid detective Harry Hunsacker.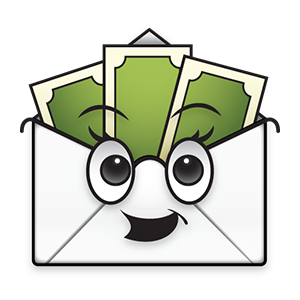 Contribute to Pegasus Theatre and support our continuing mission to provide original and innovative theatre.
Pegasus News
a new musical by Robert Bartley and Danny Whitman September 14 - 30 at the Eisemann Center - 972-744-4650 Escaping bloodshed in Cuba, a young man sets sail on a turbulent journey that leads him all the way to Hollywood and into the arms of a fiery, redheaded...