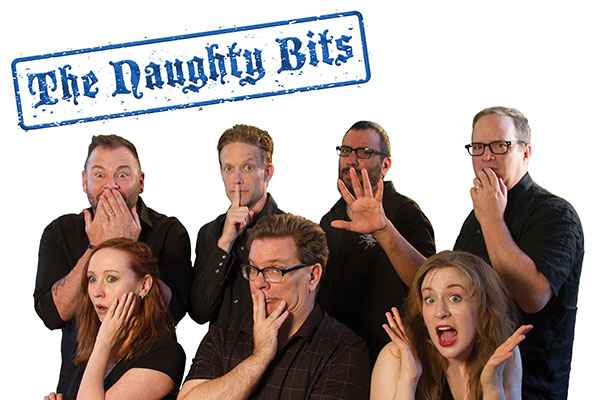 The Naughty Bits
A new show by Kurt Kleinmann
and the Naughty Bit Players
At the Bath House Cultural Center
August 13•29, 2015
Sometimes you just need a grown-up's night out. Come see The Naughty Bits and let us feed your inner adult! It's an evening of sketch comedy, poking fun at contemporary life with an eye for the absurd. Leave the kids at home and enjoy an evening of offbeat humor that'll exercise your funny bone!
Find Out More!
Pegasus News
Today we continue our Profiles in Talent series, highlighting the theatre artists who contribute their time and talent to making Pegasus Theatre successful. Meet pegasus veteran Jim Kuenzer, who you can see in our upcoming show, The Naughty Bits! Q: How long have you...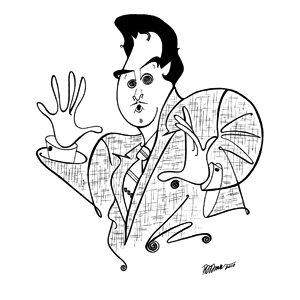 Pegasus Theatre's signature style! Learn all about the continuing adventures of intrepid detective Harry Hunsacker.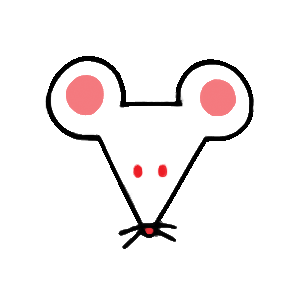 Alternative offerings from Pegasus Theatre focusing on the script and acting, behaving as if we are "as poor as church mice."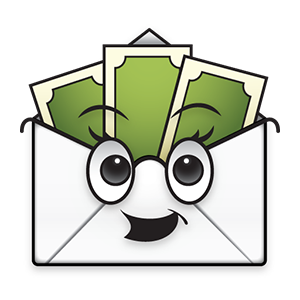 Contribute to Pegasus Theatre and support our continuing mission to provide original and innovative theatre.