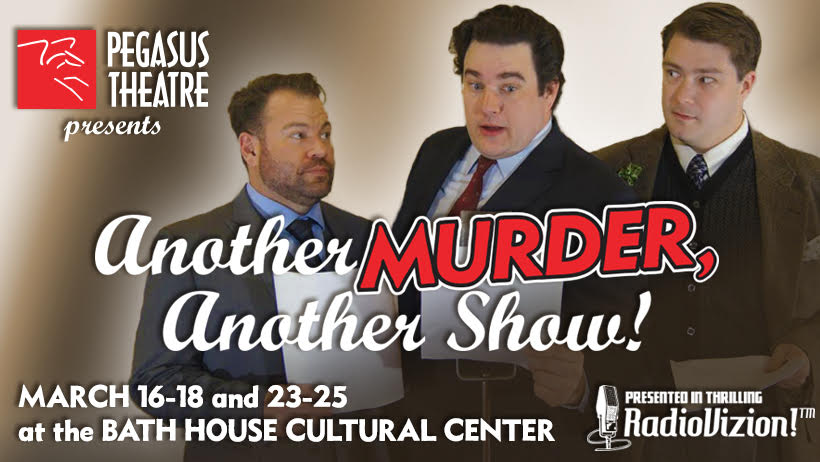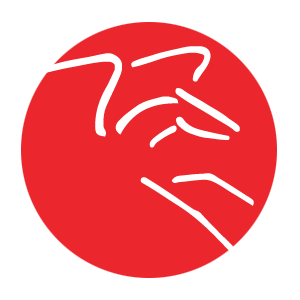 At Pegasus Theatre, we love new comedies! Here's a complete listing of 30 years and over 100 of our shows!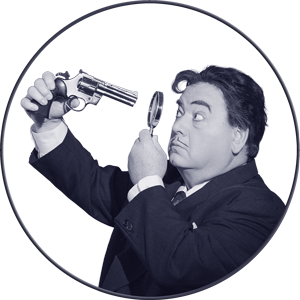 Pegasus Theatre's signature style! Learn all about the continuing adventures of intrepid detective Harry Hunsacker.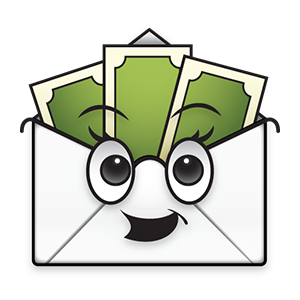 Contribute to Pegasus Theatre and support our continuing mission to provide original and innovative theatre.
Pegasus News
Call for Scripts! As we continue the mission of Pegasus Theatre to produce new and original comedies in a professional setting, highlighting the talents of North Texas theatre artists, we are pleased to announce our first new play festival, Fresh Reads at the Bath...