Pegasus News
Some Q&A with our Production Manager, Michelle Foster! (See yesterday's blog for a description of her duties.) Michelle is fairly new to Dallas and to Pegasus, so we're letting her tell her story in her own words. And she's a free-lance writer,...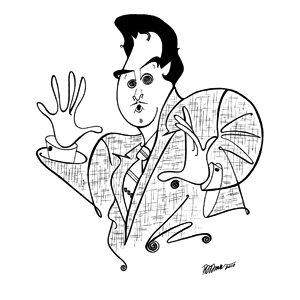 Pegasus Theatre's signature style! Learn all about the continuing adventures of intrepid detective Harry Hunsacker.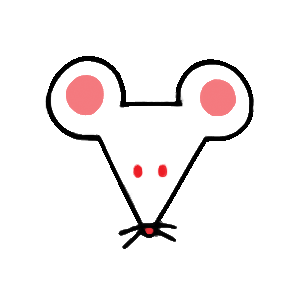 Alternative offerings from Pegasus Theatre focusing on the script and acting, behaving as if we are "as poor as church mice."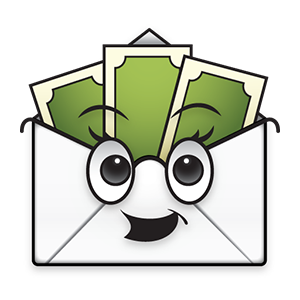 Contribute to Pegasus Theatre and support our continuing mission to provide original and innovative theatre.