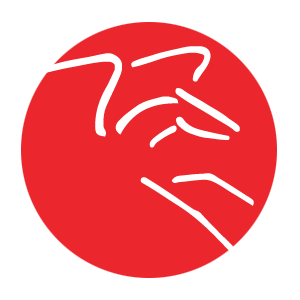 At Pegasus Theatre, we love new comedies! Here's a complete listing of 30 years and over 100 of our shows!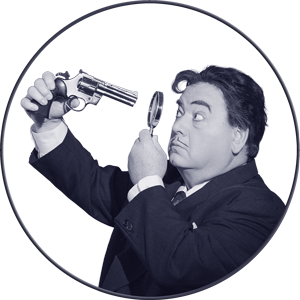 Pegasus Theatre's signature style! Learn all about the continuing adventures of intrepid detective Harry Hunsacker.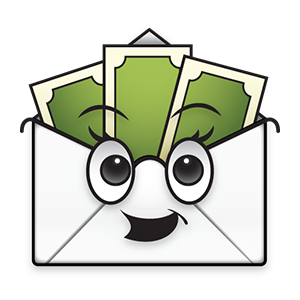 Contribute to Pegasus Theatre and support our continuing mission to provide original and innovative theatre.
Pegasus News
Meet the Lovell Piper family! They are avid Pegasus Theatre supporters and are famous for the great questions they ask in the audience talkbacks after our play readings. We asked them a few questions to get to know them better. Here's the result. As you can see,...