Pegasus News
The next member of our executive team is our Managing Director, Art Kedzierski. Patrons with a good memory and a keen eye will recall Art in the role of Douglas Mallory in the 2013 production of XSR:Die! or as Grady in the 2013 reading of A Degree of...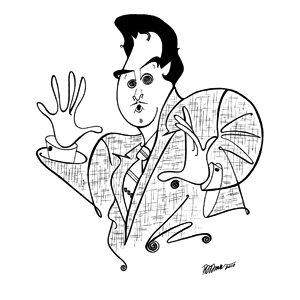 Pegasus Theatre's signature style! Learn all about the continuing adventures of intrepid detective Harry Hunsacker.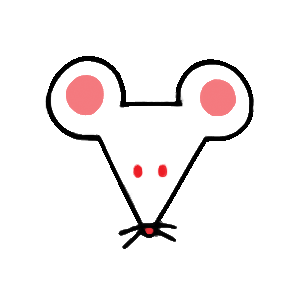 Alternative offerings from Pegasus Theatre focusing on the script and acting, behaving as if we are "as poor as church mice."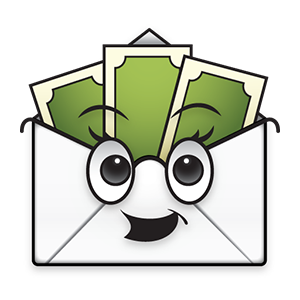 Contribute to Pegasus Theatre and support our continuing mission to provide original and innovative theatre.