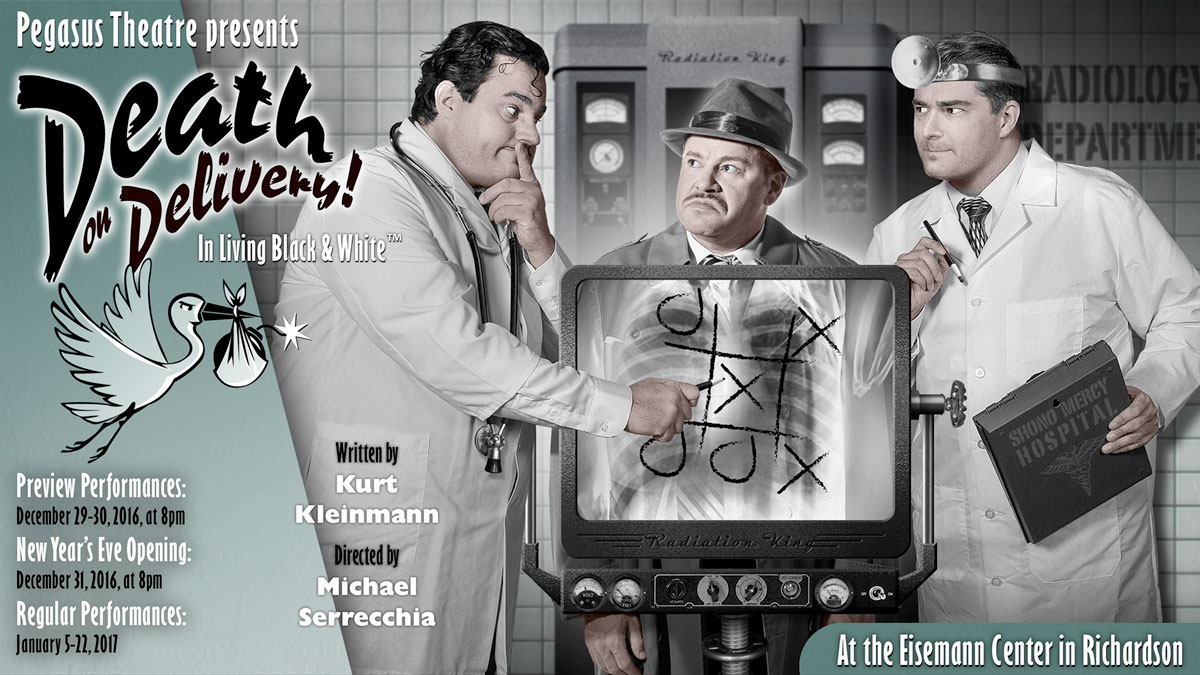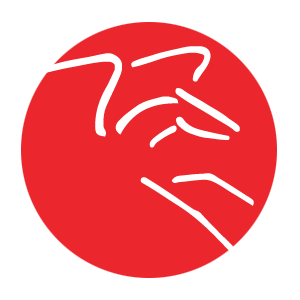 At Pegasus Theatre, we love new comedies! Here's a complete listing of 30 years and over 100 of our shows!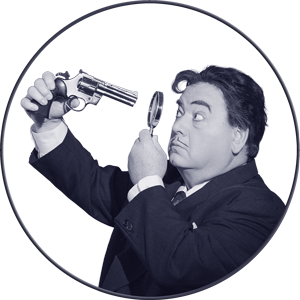 Pegasus Theatre's signature style! Learn all about the continuing adventures of intrepid detective Harry Hunsacker.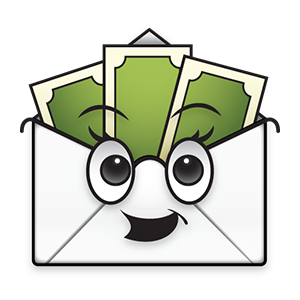 Contribute to Pegasus Theatre and support our continuing mission to provide original and innovative theatre.
Pegasus News
The next Pegasus Theatre production is a brand new Living Black & White™ show entitled Death on Delivery! by Kurt Kleinmann, directed by Michael Serrecchia. Don't miss your opportunity to be in the cast of this hilarious new play! Auditions are scheduled as...