Pegasus News
It's here! This week's opportunity to win two free tickets to see Pegasus Theatre's upcoming Living Black & White™ show in January 2015! How To Win Correctly answer the trivia questions listed below. Entries will be accepted until Noon on Sunday,...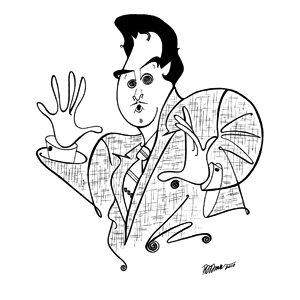 Pegasus Theatre's signature style! Learn all about the continuing adventures of intrepid detective Harry Hunsacker.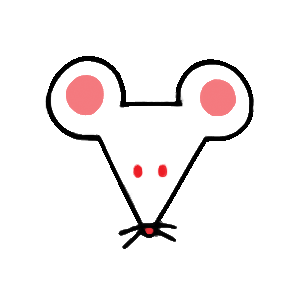 Alternative offerings from Pegasus Theatre focusing on the script and acting, behaving as if we are "as poor as church mice."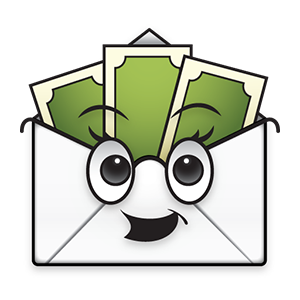 Contribute to Pegasus Theatre and support our continuing mission to provide original and innovative theatre.