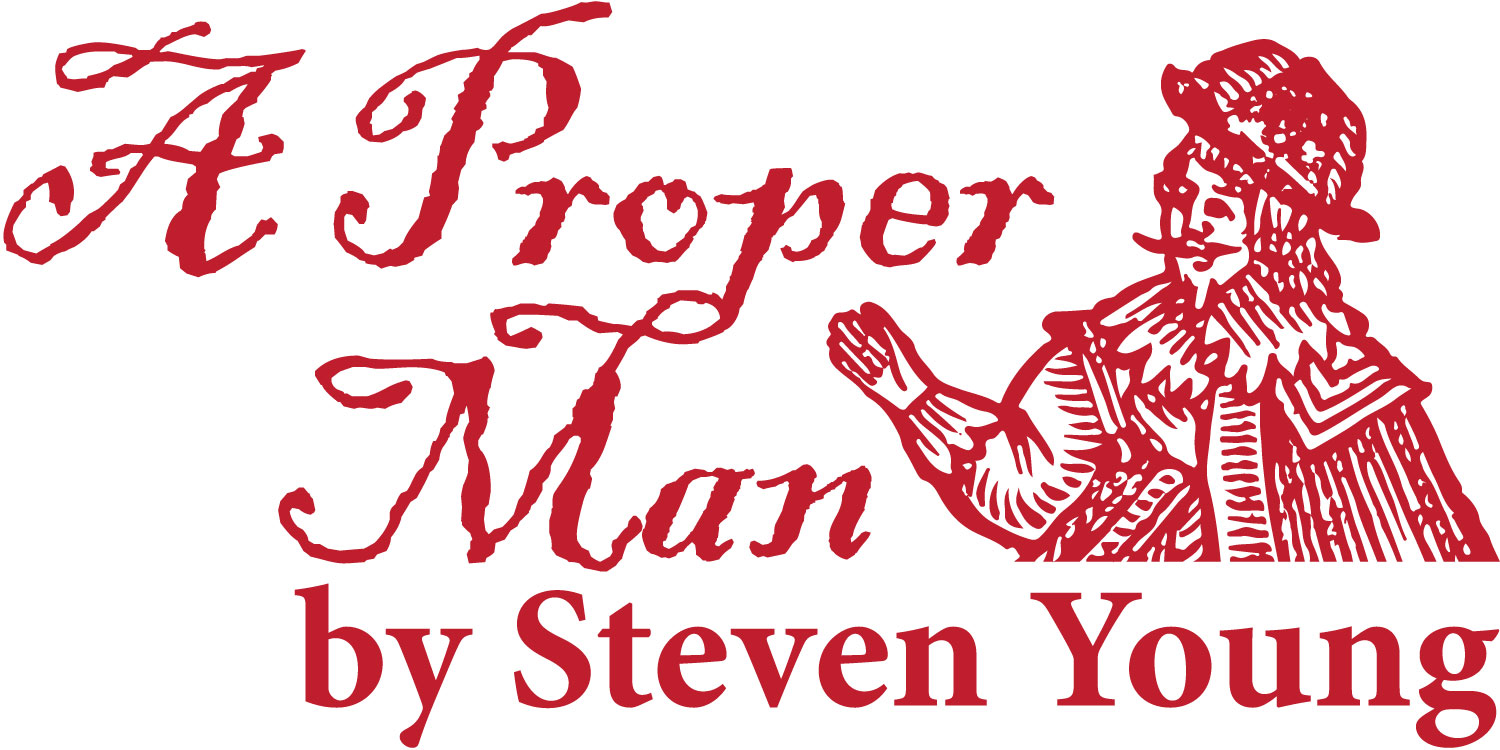 August 9 – 25, 2018

What happens when you cross Blackadder with William Shakespeare and toss in a touch of Monty Python? From the talented mind of Steven Young you get A Proper Man. Don't miss this rollicking, bawdy, look at Merry Old England as a down-on-his-luck Restoration playwright, Stephan Kickham (Esq.), decides to buck the new trend of female roles being played by actual females. He bites off more than he can chew when Margaret Hughes, England's first professional actress, decides to crash the auditions!
Reserved seats go on sale June 29!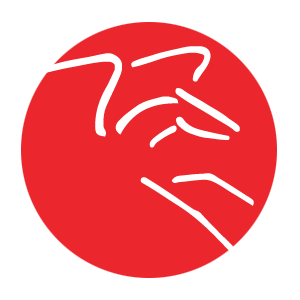 At Pegasus Theatre, we love new comedies! Here's a complete listing of 30 years and over 100 of our shows!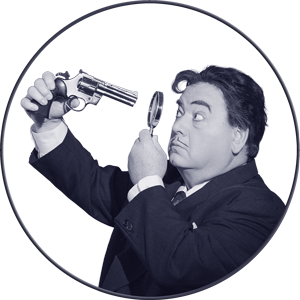 Pegasus Theatre's signature style! Learn all about the continuing adventures of intrepid detective Harry Hunsacker.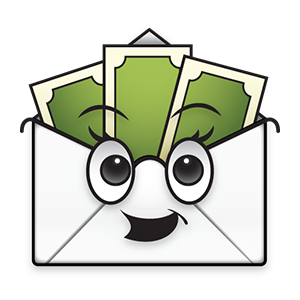 Contribute to Pegasus Theatre and support our continuing mission to provide original and innovative theatre.
Pegasus News
a new musical by Robert Bartley and Danny Whitman September 14 - 30 at the Eisemann Center - 972-744-4650 Starring Anneliese van der Pol as Lucy and Storm Lineberger as Desi. Escaping bloodshed in Cuba, a young man sets sail on a turbulent journey that leads him all...