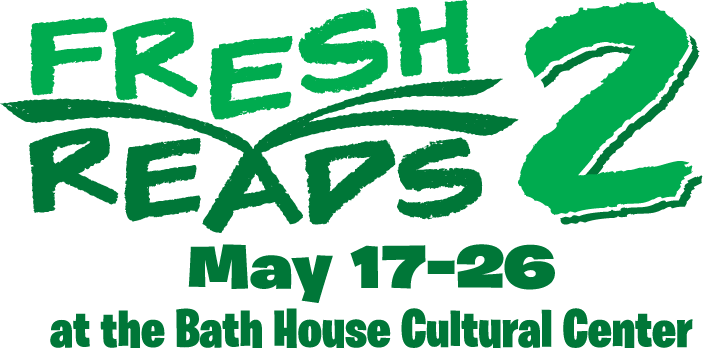 CAST
Asylum in Georgia
by John C. Davenport
Presented May 19 & 25
Asylum in Georgia – Pauletta, an anchorwoman at a Texas TV station, comes to the tiny Georgia town of Throckmorton to resolve some issues while she's at a crossroads in her life. She's on "administrative leave" from her job, she's gotten through her second divorce, and she has just dropped off her son to start college. But the big questions have to do with a pile of bricks in Throckmorton that will soon be part of a resort. Was that a mental asylum her father built … and ultimately destroyed?
Directed by Michael Speck
Robin Clayton as Sherry/Lolly
Chris Messersmith as Dobber
Steve Miller as Mathis
Bill Otstott as Bobo
Guinn Powell as Edgar
Mary-Margaret Pyeatt as Pauletta
Charles Ratcliff as Daniel/Brock
Joan Eppes as Patsy
Trista Wyly as Gussie
The Night We Bombed Lincoln Towing
by Steven Young
Presented May 17 & 26
SYNOPSIS: You've been towed…get as angry as you wish, you will pay the man. In the most horrendous rainstorm in Chicago history, six eccentric individuals are left stranded in a bar after the notorious and corrupt Lincoln Towing hauls away their vehicles. This motley crewvehicular-ily challenged must first overcome their differences to take revenge on the infamous towing company.
Directed by Selmore L. Haines III
Jared Culpepper as DMZ
Chris Messersmith as Janicowski
Alex Moore as Lilly
Carol M. Rice as Flo
Isabelle Culpepper as Stan
Gerald Taylor as Darwin
Our Space
by Caroline Turner Cole
Presented May 18 & 24
Our Space explores the use of social media by bringing to the stage some unlikely characters — Facebook, Instagram, Twitter and others lead the audience through the digital world, exploring daily life through a new and interesting lens. A surreal and yet surprisingly realistic look at how constant "connection" can work in reverse to break down relationships. A demanding and exciting ensemble piece.
Directed by Ashley Rountree
Josh Bangle as Ensemble
Chapman Blake as Email
Alyssa Cavazos as Facebook
Matthew Clark as Twitter
Robin Clayton as Phone
Jon Garrard as Amos
Patricia E. Hill as Mrs. Simpkins
La Keisha Leonard as Isabella
Steve Miller as Dr. James
Guinn Powell as Mr. Simpkins
Mandy Reichelt as Instagram
Jake Shanahan as Ensemble
Gerald Taylor as Blog
Lucia Welch as Mrs. James
Rachel Vitemb as Text
Kimberly Yoxall as Ensemble
BUY TICKETS NOW!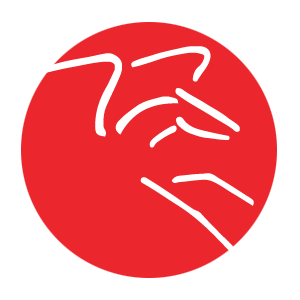 At Pegasus Theatre, we love new comedies! Here's a complete listing of 30 years and over 100 of our shows!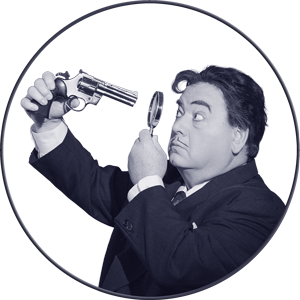 Pegasus Theatre's signature style! Learn all about the continuing adventures of intrepid detective Harry Hunsacker.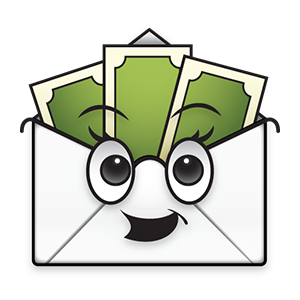 Contribute to Pegasus Theatre and support our continuing mission to provide original and innovative theatre.
Pegasus News
It's the 3rd night of Fresh Reads 2! Come see "Asylum in Georgia" by John C. Davenport tonight! And read all about Mr. Davenport below, as we wrap up our focus on the talented playwrights whose work is featured in Fresh Reads 2! Tickets:...