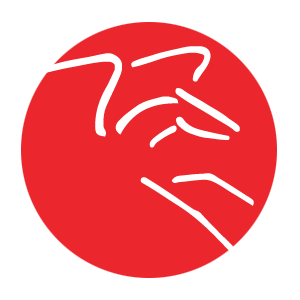 At Pegasus Theatre, we love new comedies! Here's a complete listing of 30 years and over 100 of our shows!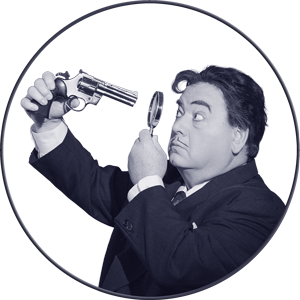 Pegasus Theatre's signature style! Learn all about the continuing adventures of intrepid detective Harry Hunsacker.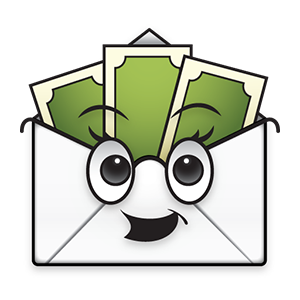 Contribute to Pegasus Theatre and support our continuing mission to provide original and innovative theatre.
Pegasus News
(Working title, play in development) Written by Kurt Kleinmann Directed by Michael Serrecchia Be a part of Pegasus Theatre as we celebrate 30 years of providing Dallas with comedy excellence! We kick off our 2016 season with the world premiere of Kurt Kleinmann's...