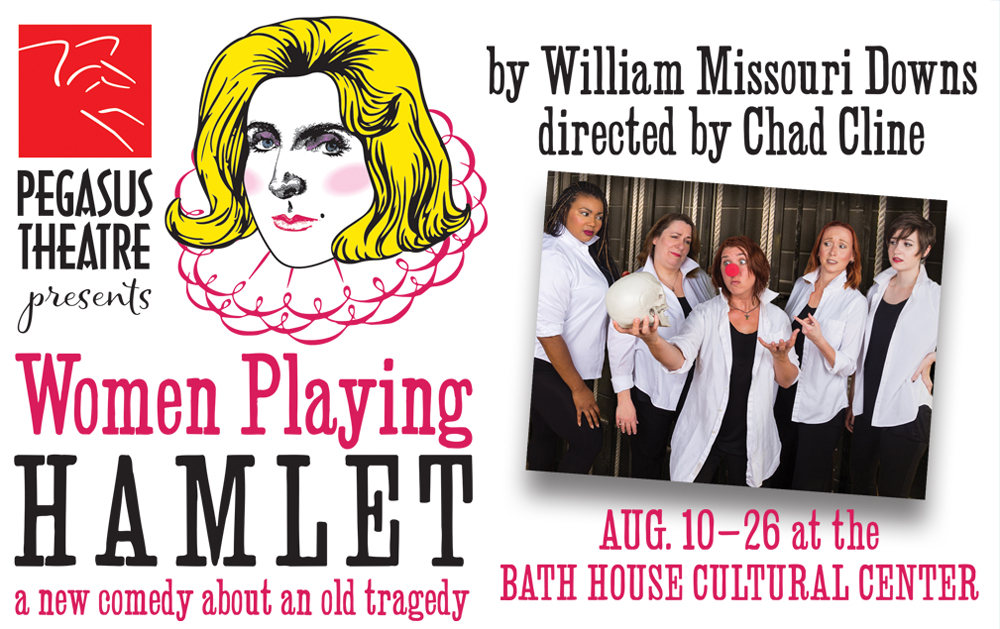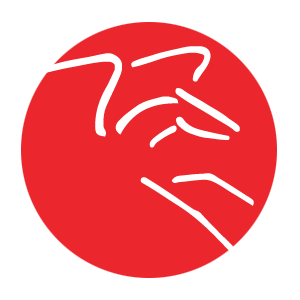 At Pegasus Theatre, we love new comedies! Here's a complete listing of 30 years and over 100 of our shows!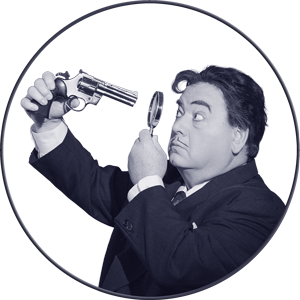 Pegasus Theatre's signature style! Learn all about the continuing adventures of intrepid detective Harry Hunsacker.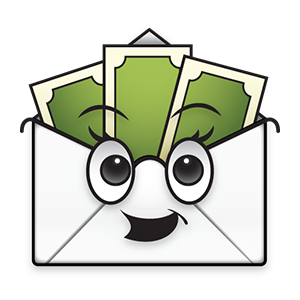 Contribute to Pegasus Theatre and support our continuing mission to provide original and innovative theatre.
Pegasus News
Pegasus Theatre announces non-Equity auditions for "Women Playing Hamlet" by William Missouri Downs. The auditions will be Sunday, June 18 from 2 - 6pm and Monday, June 19 from 7 - 10pm at the First United Lutheran Church (6202 E. Mockingbird Ln. in Dallas) in the...