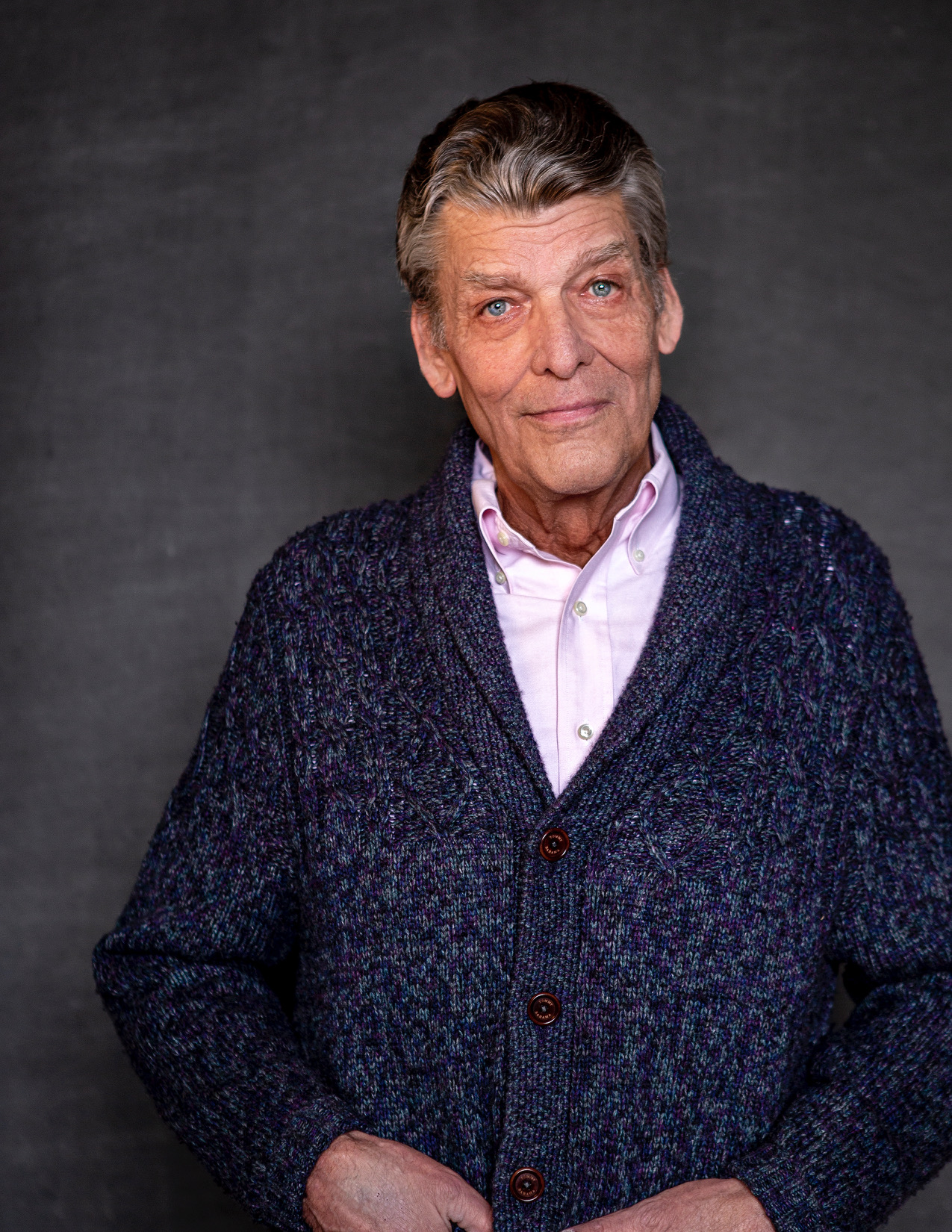 In July of 2021 we lost a dear friend and talented colleague to cancer. To keep his memory alive, we have left his profile on our blog to introduce people to this wonderful man.
Chris Messersmith has always had a fascination with language, with costumes, and with makeup. It's logical that he gravitated to theatre early in life! Chris' theatre career began in fifth grade, when he wrote and directed a historical epic about Lincoln. (Chris played John Wilkes Booth.)
Fast forward to college, where Chris earned a BA in Theatre and an MA in Directing and Acting. (He also got involved in debate, which is why you should avoid going head to head with him on controversial topics!) Chris' first job after college was with a touring repertory company, a "bus and truck" tour with a rotating selection of five shows. One of those shows was "Cinderella", in which Chris played one of the step-sisters. Chris loved the opportunity to play to different communities every evening (not to mention the obvious thrill of playing a drag role.) He feels everyone in theatre should do at least one tour in their career. "You get experiences you can't get any other way," he says.
Chris' DFW theatre career spans multiple decades, including shows at Undermain, Watertower, Theatre Three, and The Classics Theatre Project, among others. His history with Pegasus Theatre started in 1992 when he was cast as the butler in "A Trifle Dead!" and stole the show with his now epic line "Making coffee." Since then Chris has been in a number of Living Black and White shows and several Fresh Reads productions. As for "The Color of Death!", Chris says "Playing the straight man is scary." Scary or not, it's a role in which Chris shines!
Outside of his theatrical pursuits, Chris is an accomplished cook, a Christmas fanatic, an artist (drawing and sculpting), a dog lover, and a proud grandfather to a beautiful little girl named Parker. Come see this multi-talented man in "The Color of Death!" before it closes on January 19th!