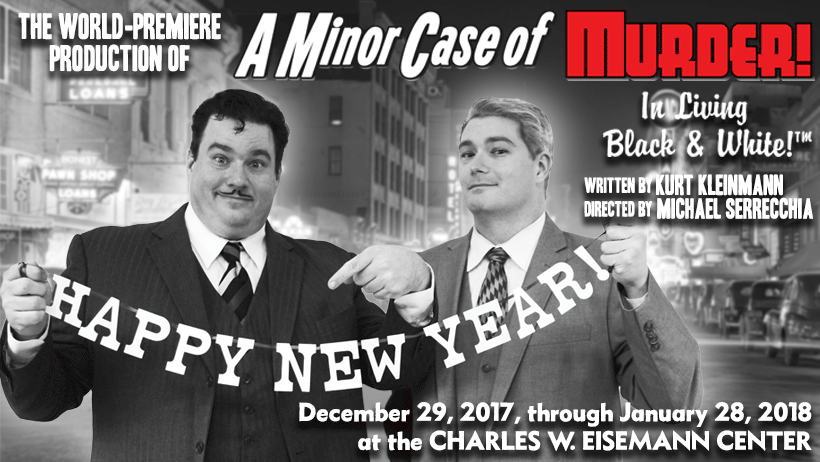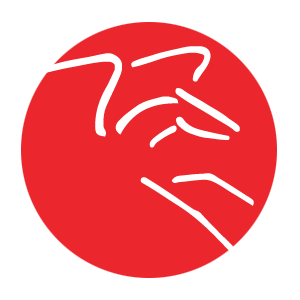 At Pegasus Theatre, we love new comedies! Here's a complete listing of 30 years and over 100 of our shows!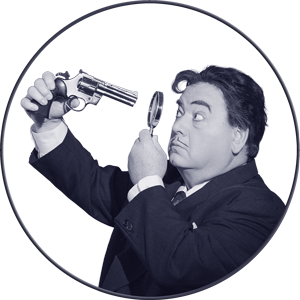 Pegasus Theatre's signature style! Learn all about the continuing adventures of intrepid detective Harry Hunsacker.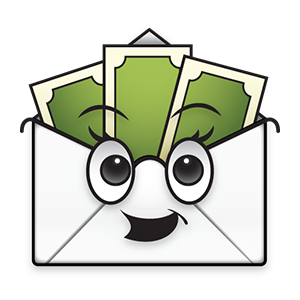 Contribute to Pegasus Theatre and support our continuing mission to provide original and innovative theatre.
Pegasus News
We had opened Pegasus Theatre in October 1985 with a "coarse acting" show, so by our fourth season it seemed only fitting that we offer another evening of overly earnest theatre by amateur actors. The Director's Notes for the show gave a great description: "Coarse"...