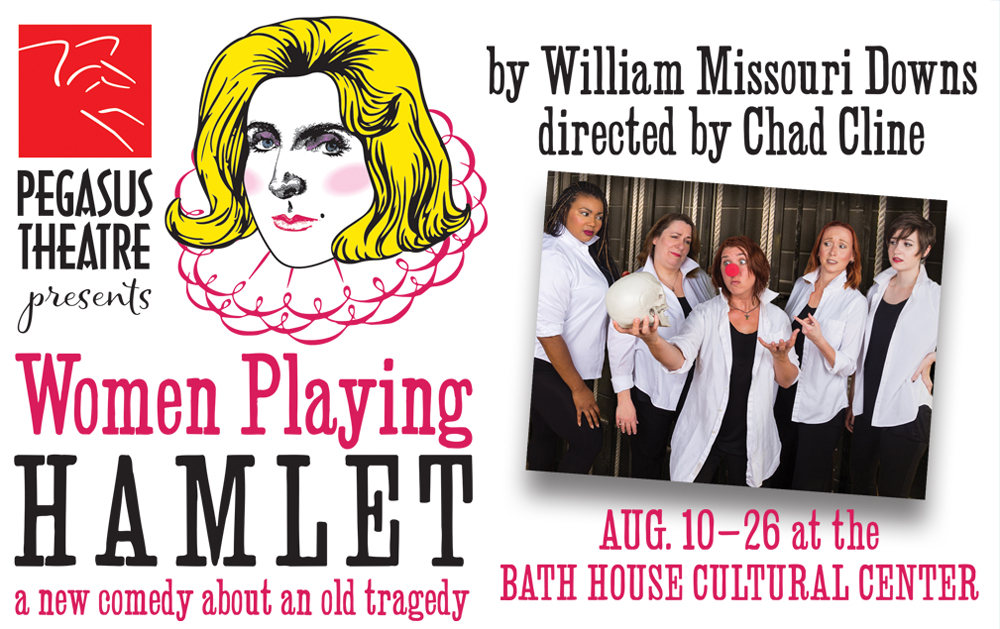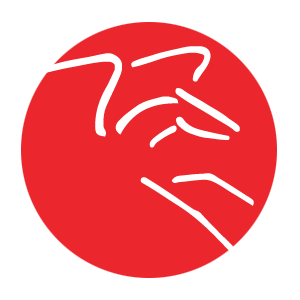 At Pegasus Theatre, we love new comedies! Here's a complete listing of 30 years and over 100 of our shows!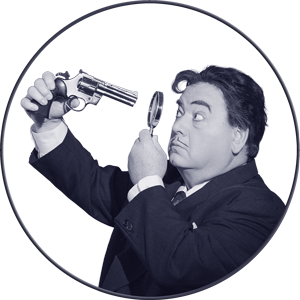 Pegasus Theatre's signature style! Learn all about the continuing adventures of intrepid detective Harry Hunsacker.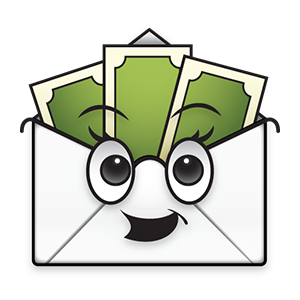 Contribute to Pegasus Theatre and support our continuing mission to provide original and innovative theatre.
Pegasus News
We need volunteers! Do you have special skills? Do you have ordinary skills, like making change for a ten? Either way, Pegasus Theatre needs your help! Here at Pegasus Theatre, we use volunteers for a variety of activities: Running concessions for our Bath House...