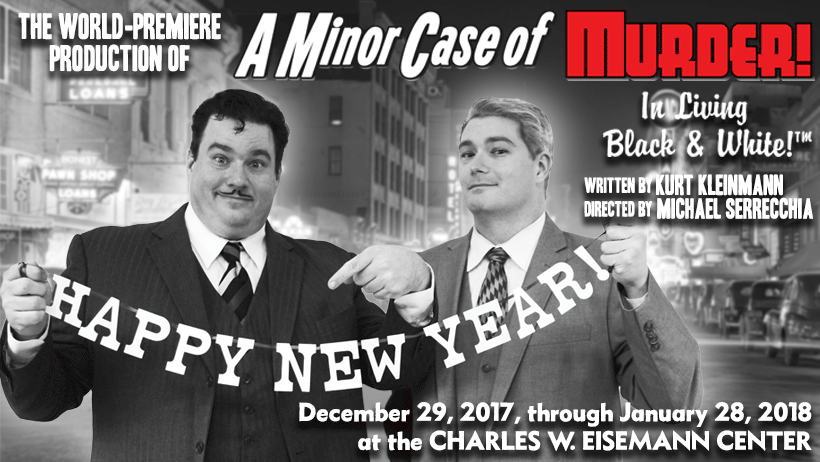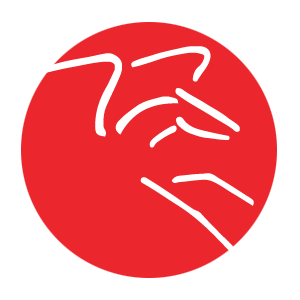 At Pegasus Theatre, we love new comedies! Here's a complete listing of 30 years and over 100 of our shows!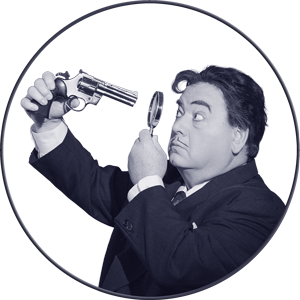 Pegasus Theatre's signature style! Learn all about the continuing adventures of intrepid detective Harry Hunsacker.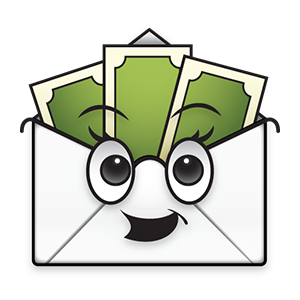 Contribute to Pegasus Theatre and support our continuing mission to provide original and innovative theatre.
Pegasus News
Here is the text of remarks made by Barbara Weinberger about her husband Kurt Kleinmann after his final performance as Harry Hunsacker on August 7, 2016. "The day has finally arrived. Today marks a milestone in Dallas theatre history. Today, after 30 years of...