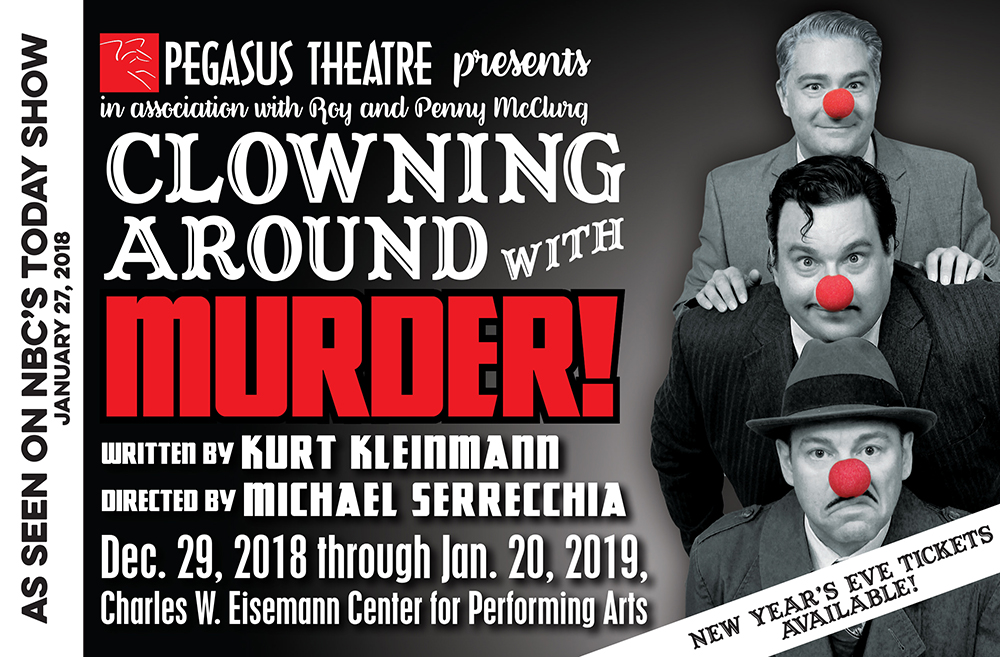 Our story takes place in 1935 at the Fripson Clown College. Someone has murdered the Founder and Head Professor of the Clown College. Harry Hunsacker, world famous detective and aspiring actor along with his paid by the hour assistant, Nigel Grouse, meet a variety of clowns, clues, and a copper in disguise on the trail of a murderer in clown white!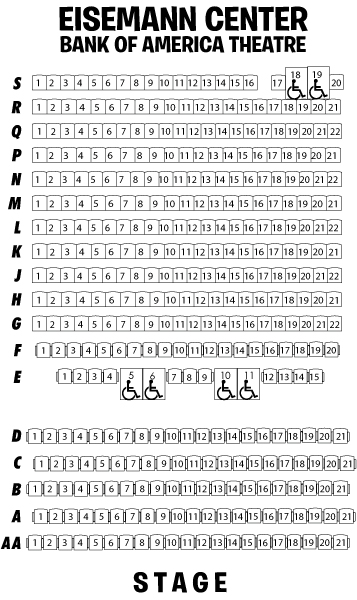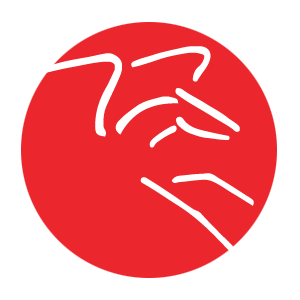 At Pegasus Theatre, we love new comedies! Here's a complete listing of 30 years and over 100 of our shows!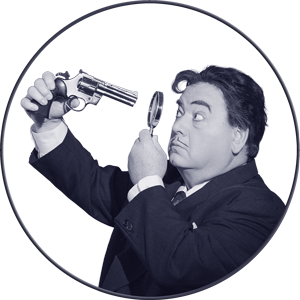 Pegasus Theatre's signature style! Learn all about the continuing adventures of intrepid detective Harry Hunsacker.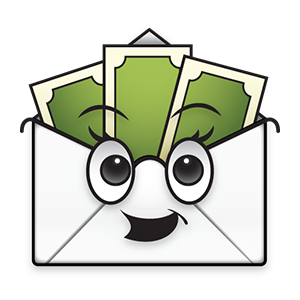 Contribute to Pegasus Theatre and support our continuing mission to provide original and innovative theatre.
Pegasus News
Meet Ashley Rountree, the next amazing director in our line-up of directors for Fresh Reads 2, our new play reading festival! We love this woman! Under "Special Skills" on her resume, she lists Egg Shaker. What?! Come see the play she directed ("Our Space" by Caroline...