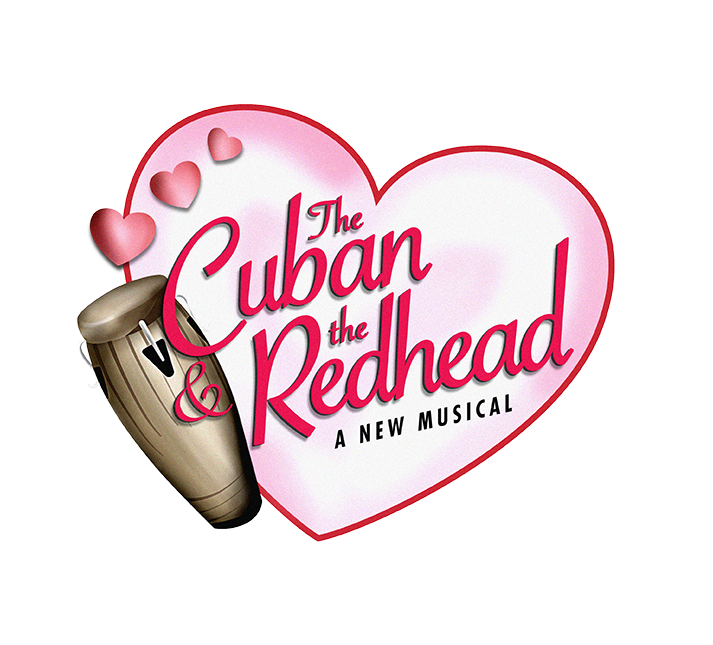 Pegasus Theatre presents
The Cuban and the Redhead
by Robert Bartley and Danny Whitman
Before "I Love Lucy", he loved Lucy.
See the love story you only thought you knew.
September 14 – 30, 2018

A young Desi Arnaz sets sail from a Cuba in chaos, and embarks on a turbulent journey that leads him to Hollywood and into the arms of a fiery, redheaded movie star named Lucille Ball.
In The Cuban and the Redhead, Desi and Lucy put their egos and dreams of stardom on the line in a gamble to save one thing—their marriage—risking it all on an untested and floundering new medium called television. Can these two star-crossed lovers blaze a path that defies Hollywood and history to be together?
The Cuban and the Redhead, with book, music and lyrics by Robert Bartley and Danny Whitman, is a brand-new original musical that follows in the footsteps of Gypsy, Jersey Boys, Dreamgirls and Funny Girl honoring famous icons. With an original score that features sounds from 1940s Big Band to hot Latin rhythms, The Cuban and the Redhead is the story of how Lucille Ball and Desi Arnaz struggled against all odds to be together and wound up making television history in the process.
For tickets call the Eisemann Center for the Performing Arts (972-744-4650) or go online to https://www.eisemanncenter.com/event/i/6222/d/pegasus-the-cuban-the-redhead or https://bit.ly/2LfSvpm.
Reserved seats on sale now!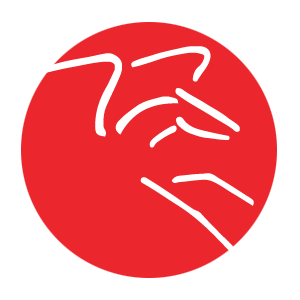 At Pegasus Theatre, we love new comedies! Here's a complete listing of 30 years and over 100 of our shows!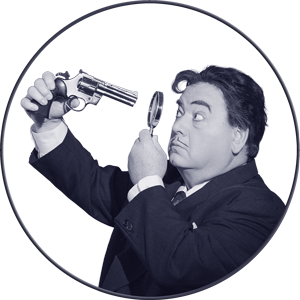 Pegasus Theatre's signature style! Learn all about the continuing adventures of intrepid detective Harry Hunsacker.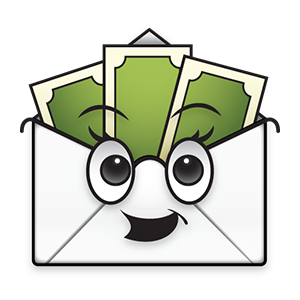 Contribute to Pegasus Theatre and support our continuing mission to provide original and innovative theatre.
Pegasus News
Meet Ashley Rountree, the next amazing director in our line-up of directors for Fresh Reads 2, our new play reading festival! We love this woman! Under "Special Skills" on her resume, she lists Egg Shaker. What?! Come see the play she directed ("Our Space" by Caroline...