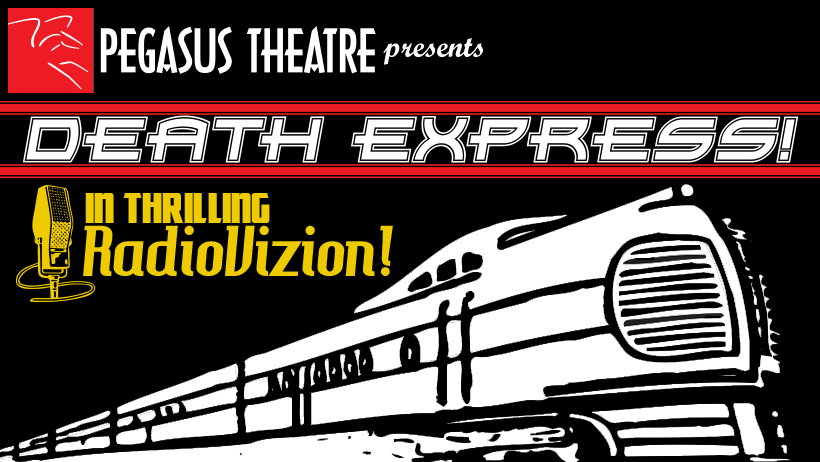 Written by Kurt Kleinmann
Adapted for RadioVizion by John Harvey
Directed by Raymond Banda
March 14 – 23, 2019
Presented at Bath House Cultural Center in Dallas, 521 E. Lawther Drive, 75218.
It's "All Aboard!" for murder as DEATH EXPRESS!, by Kurt Kleinmann, takes place on the Trans-Continental Express from Los Angeles to New York. Inept but endearing detective Harry Hunsacker and his paid-by-the-hour friend and assistant, Nigel Grouse (along with Lt. Foster of the real police) find themselves trapped on a train headed for murder! Who is the vicious killer determined to slay everyone on board the train? Could it be the Conductor? What about the European starlet, Valentina Benet? Perhaps the murder-mystery novelist is trying out crimes for her new book? And who is the mysterious Mr. Wainwright? Murder and mayhem abound in this delightful tribute to old black-and-white movies.
RadioVizion™ is an alternative technique devised by Pegasus Theatre for the presentation of the Living Black & White™ series of Harry Hunsacker adventures. RadioVizion™ does not employ the trade-secret makeup but instead focuses on evoking the experience and glamour of being in a live radio studio of the 1930's and 1940's. Live sound effects, actors at period style live microphones, and costumes suggestive of the era complete the effect.
Performances:
Thursday, March 14… 8pm—$20
Friday, March 15……… 8pm—$20
Saturday, March 16…. 8pm—$20
Thursday, March 21… 8pm—$20
Friday, March 22……… 8pm—$20
Saturday, March 23…. 8pm—$20
Student, Senior, S.T.A.G.E., children discounted tickets —$10.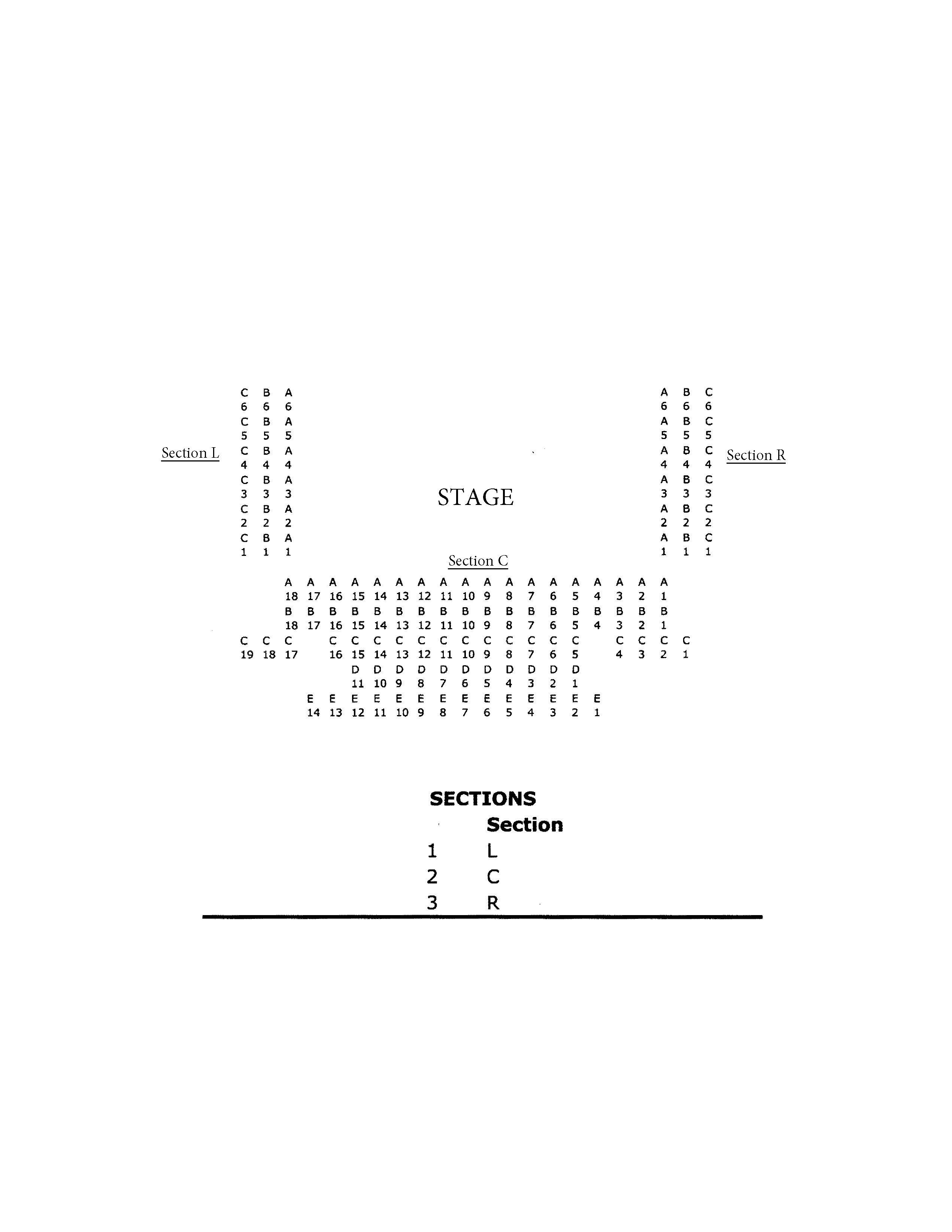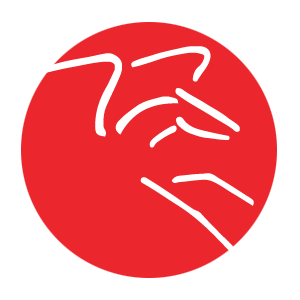 At Pegasus Theatre, we love new comedies! Here's a complete listing of 30 years and over 100 of our shows!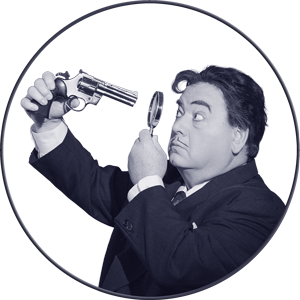 Pegasus Theatre's signature style! Learn all about the continuing adventures of intrepid detective Harry Hunsacker.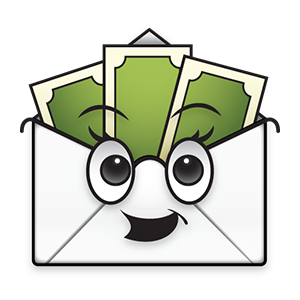 Contribute to Pegasus Theatre and support our continuing mission to provide original and innovative theatre.
Pegasus News
Wrapping up up our introduction to the directors of Fresh Reads 2 is Michael Speck, known by one and all as Speck! This wacky multi-talented fellow is helming the cast of "Asylum in Georgia" by John C. Davenport, in a reading playing Sat 5/19 and Fri 5/25 at the Bath...