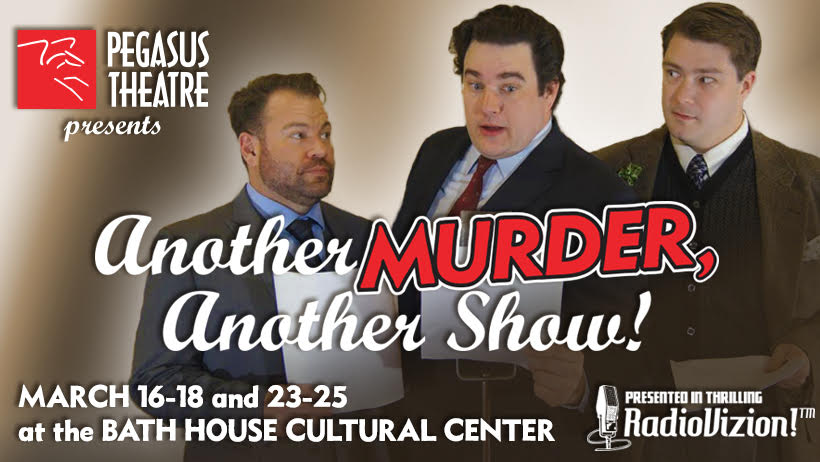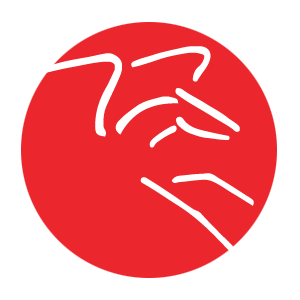 At Pegasus Theatre, we love new comedies! Here's a complete listing of 30 years and over 100 of our shows!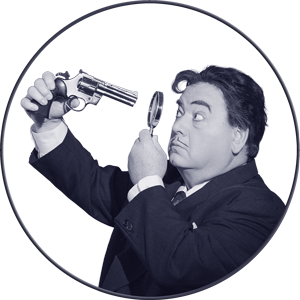 Pegasus Theatre's signature style! Learn all about the continuing adventures of intrepid detective Harry Hunsacker.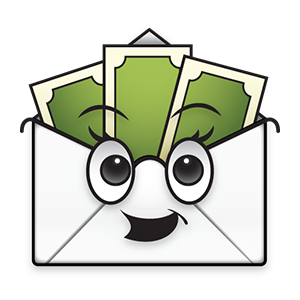 Contribute to Pegasus Theatre and support our continuing mission to provide original and innovative theatre.
Pegasus News
Get a behind-the-scenes look at Octavia Thomas, part of the talented cast of Kurt Kleinmann's new play, The Coarse Actor Rises! Read about Octavia below! How long have you been involved in theatre? I've performed in theater since primary school. My sisters and I would...