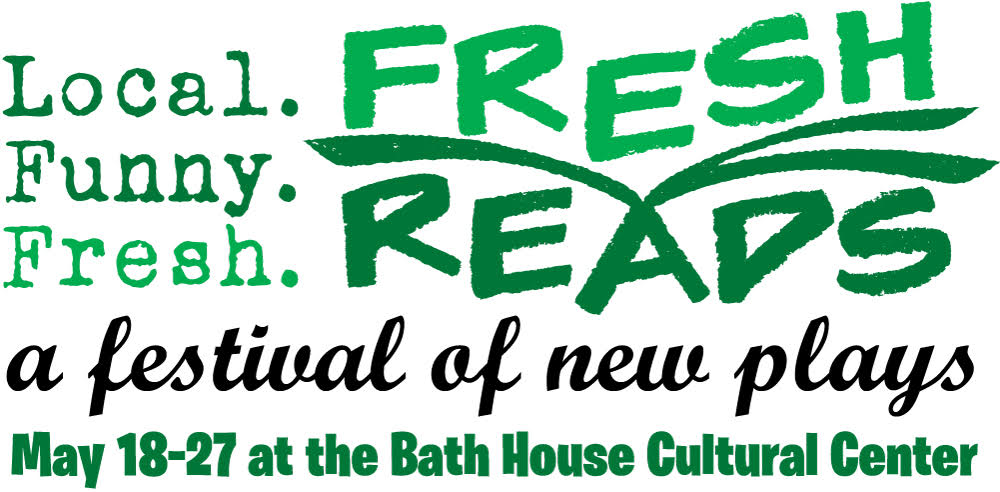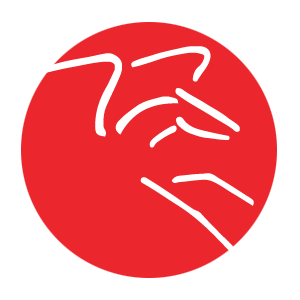 At Pegasus Theatre, we love new comedies! Here's a complete listing of 30 years and over 100 of our shows!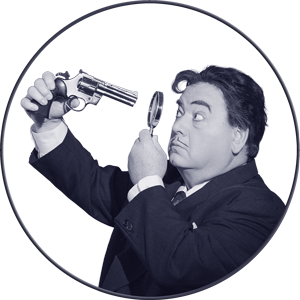 Pegasus Theatre's signature style! Learn all about the continuing adventures of intrepid detective Harry Hunsacker.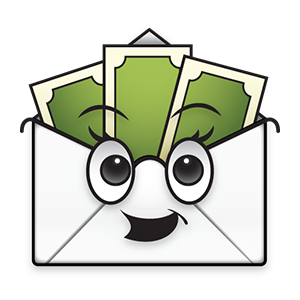 Contribute to Pegasus Theatre and support our continuing mission to provide original and innovative theatre.
Pegasus News
We are very blessed to work with some incredibly talented designers! Today read about Angela Boggs, the costume designer for our wacky comedy The Coarse Actor Rises! by Kurt Kleinmann. How long have you been involved in theatre? I have been doing theatre seriously...