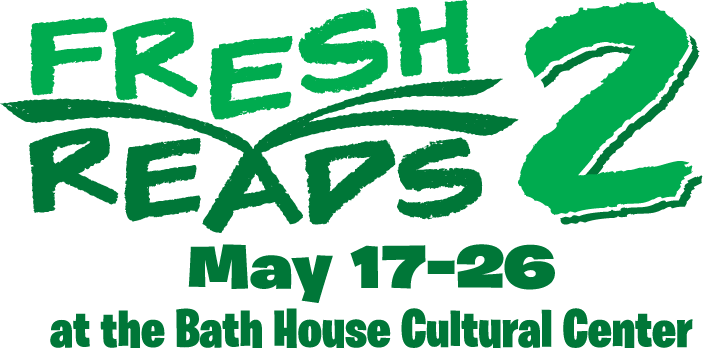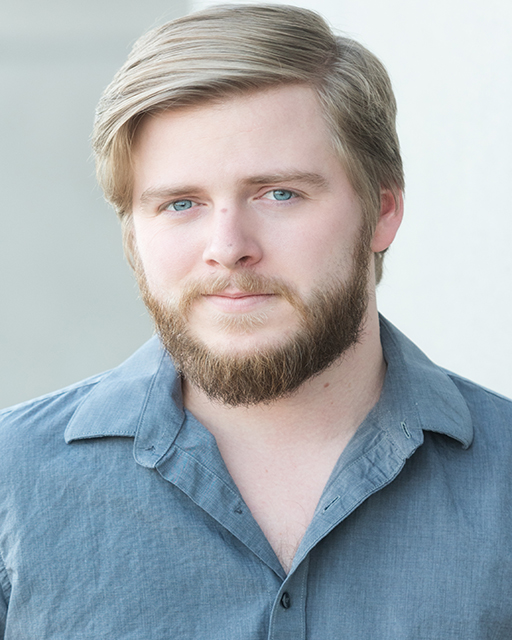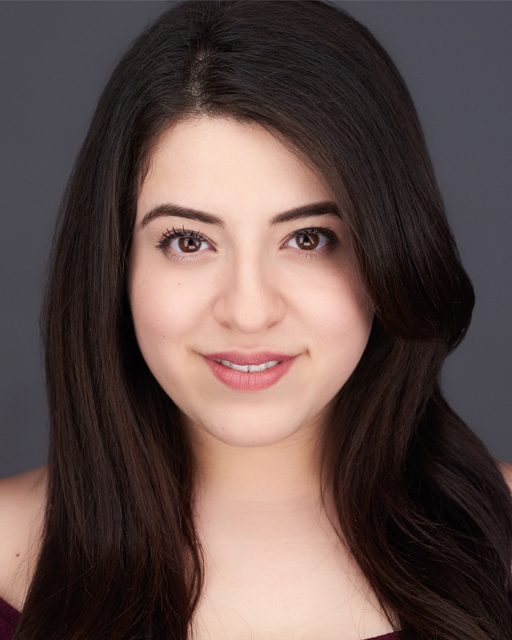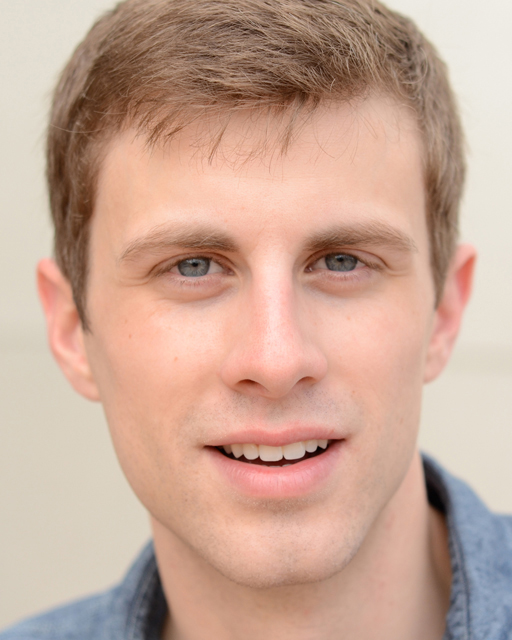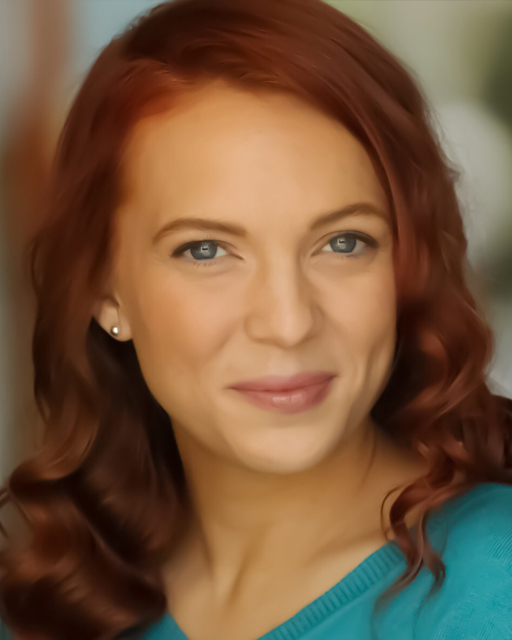 Robin Clayton
Asylum in Georgia, Our Space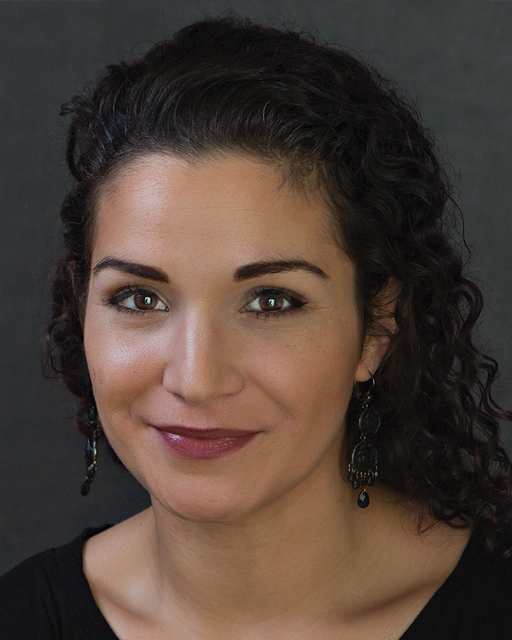 Isabelle Culpepper
The Night We Bombed Lincoln Towing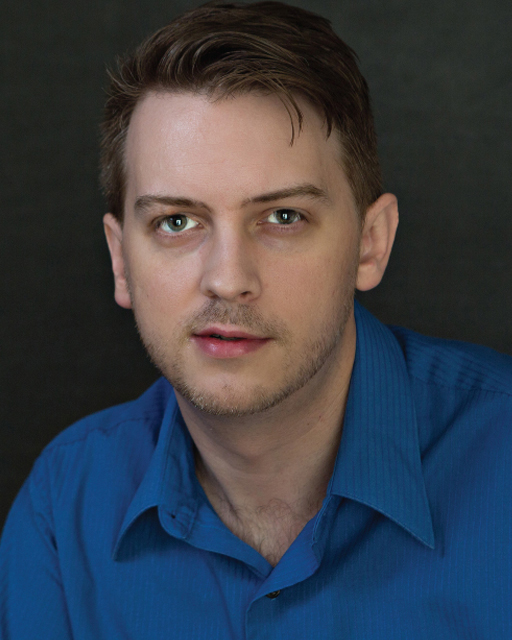 Jared Culpepper
The Night We Bombed Lincoln Towing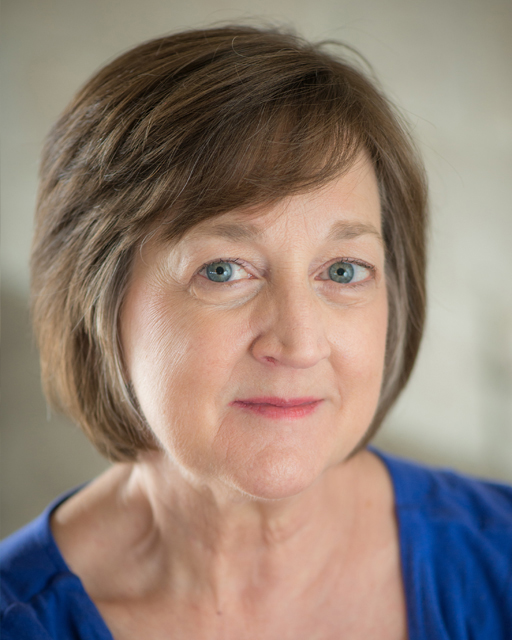 Joan Eppes
Asylum in Georgia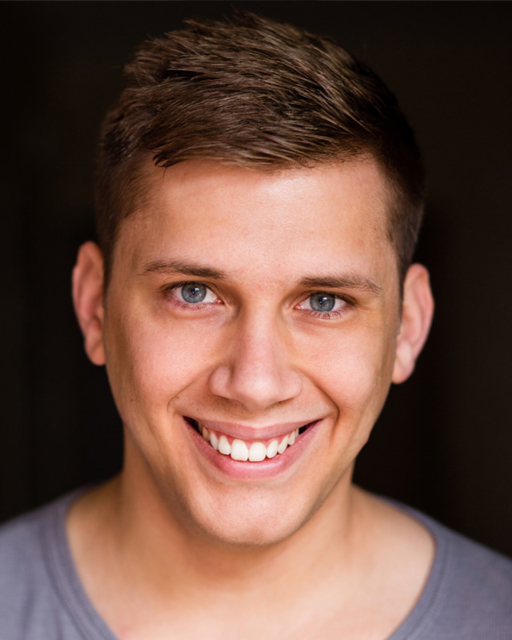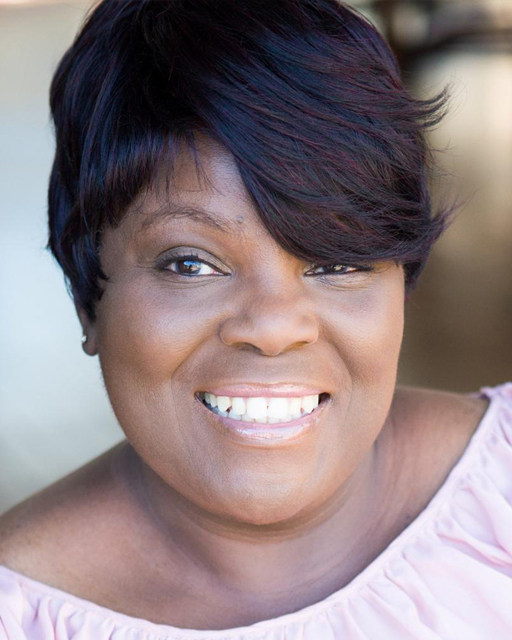 Patricia E. Hill
Our Space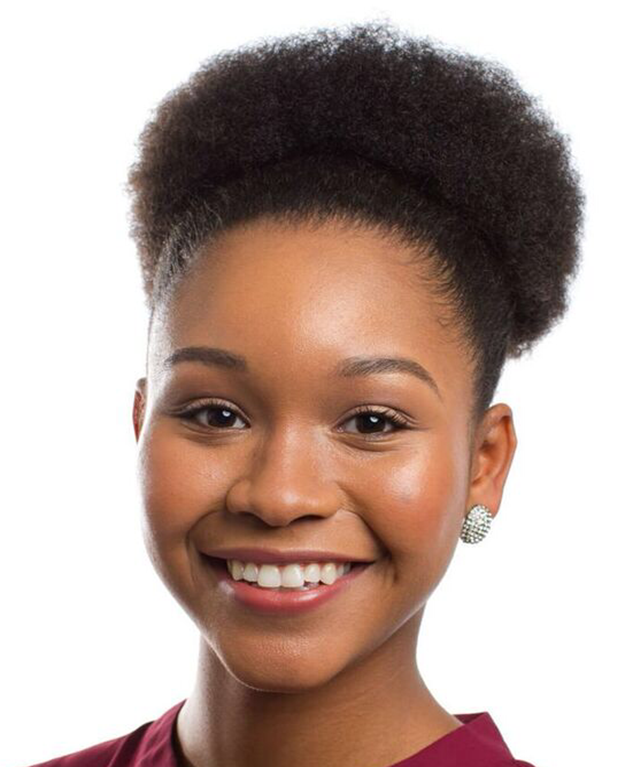 La Keisha Leonard
Our Space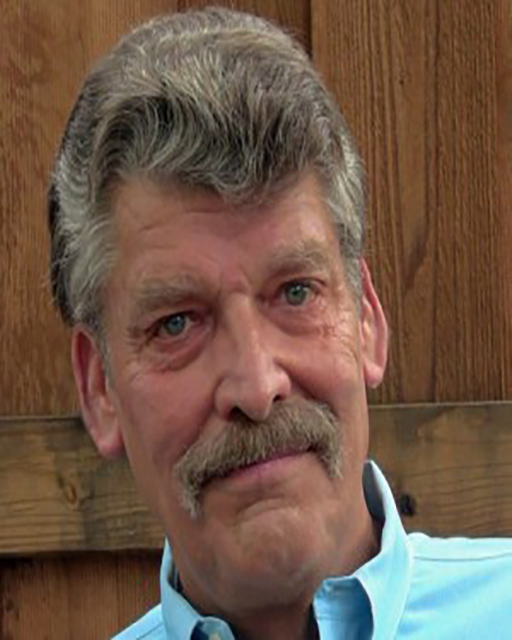 Chris Messersmith
Asylum in Georgia, The Night We Bombed Lincoln Towing,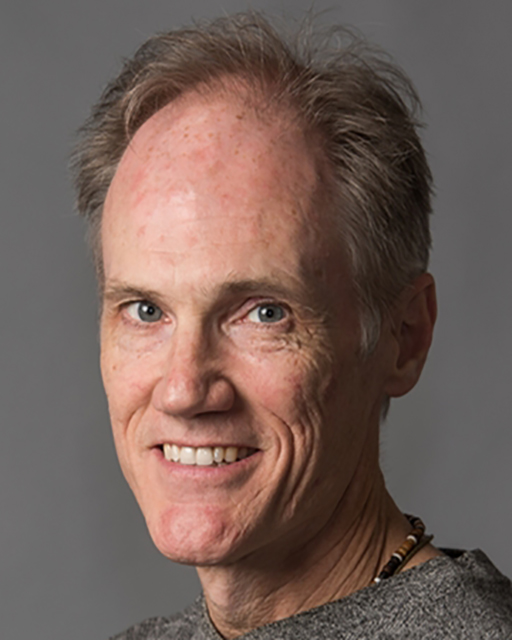 Steve Miller
Asylum in Georgia, Our Space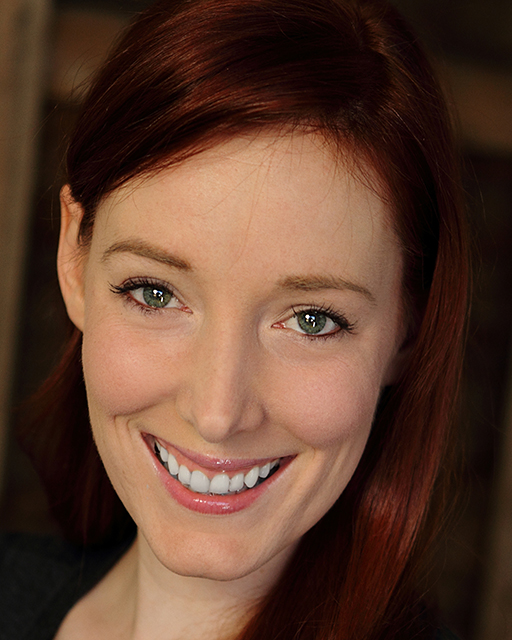 Alex Moore
The Night We Bombed Lincoln Towing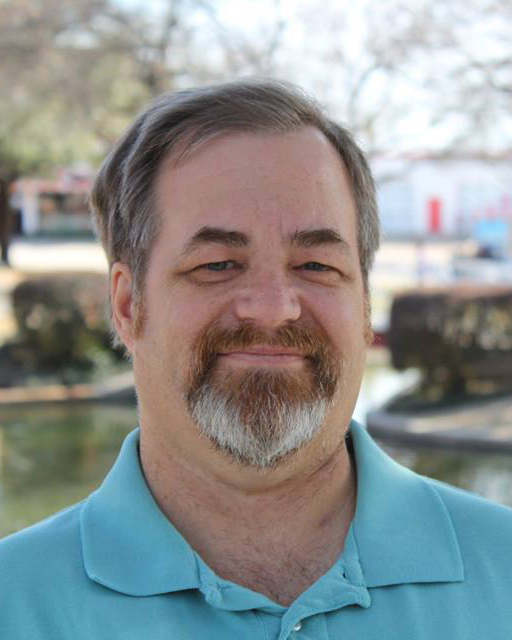 Bill Otstott
Asylum in Georgia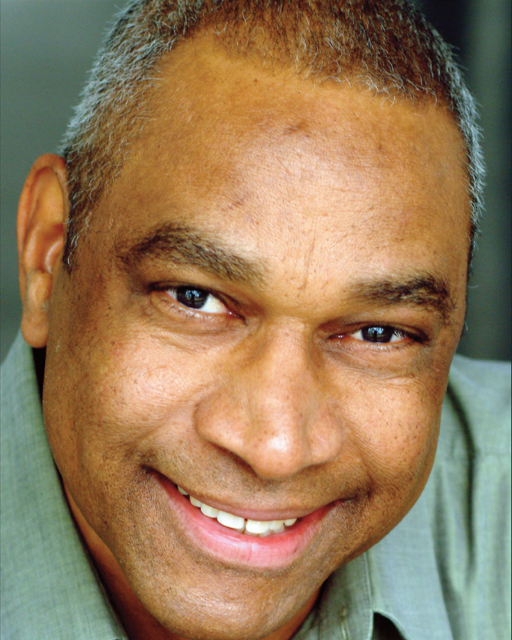 Guinn Powell
Asylum in Georgia, Our Space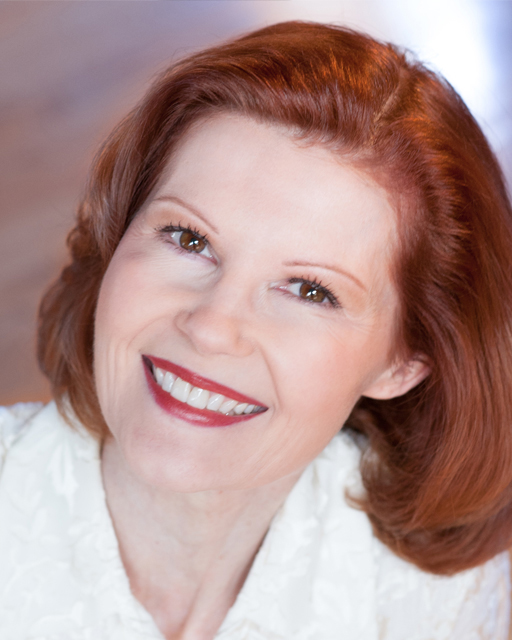 Mary-Margaret Pyeatt
Asylum in Georgia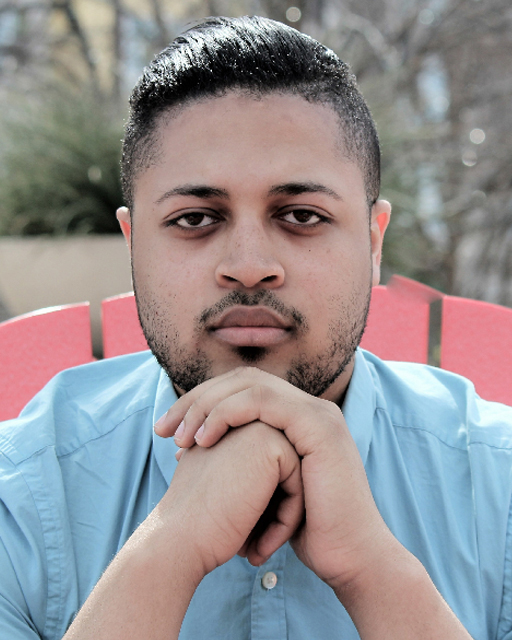 Charles Ratcliff
Asylum in Georgia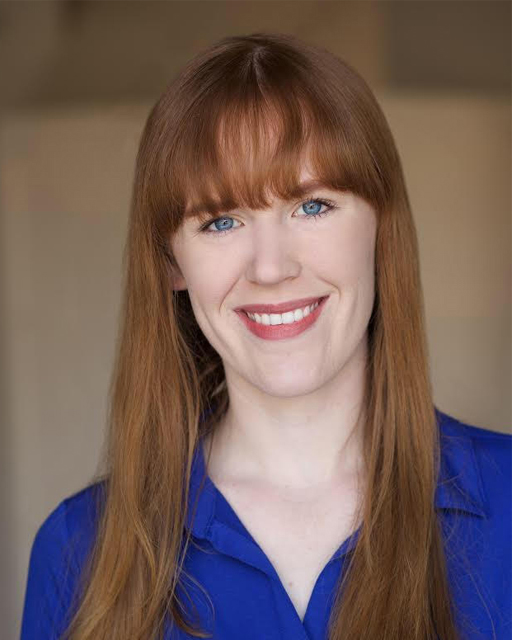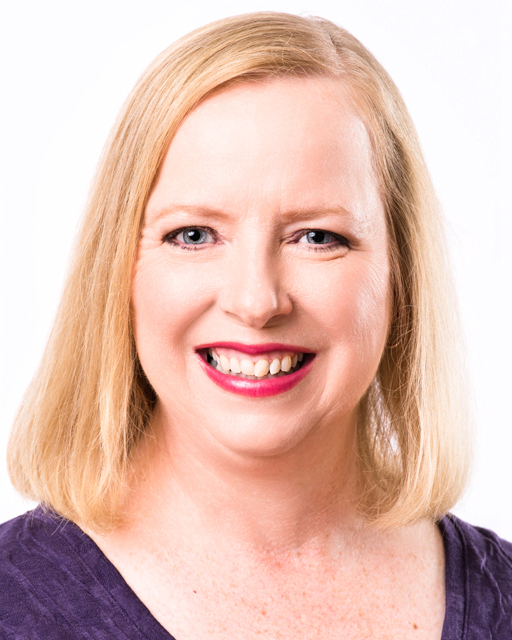 Carol M. Rice
The Night We Bombed Lincoln Towing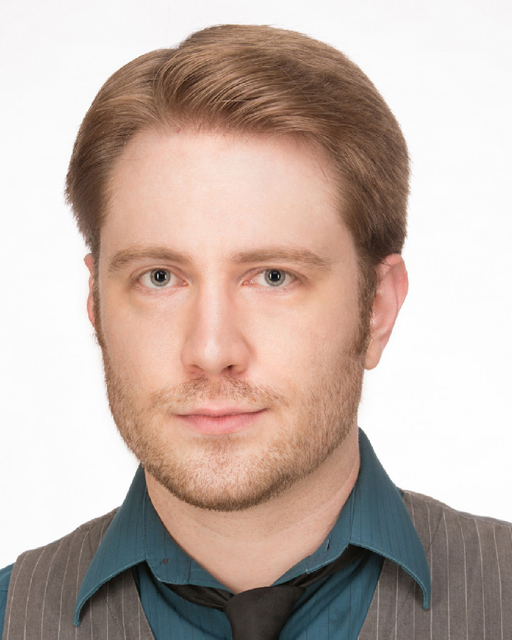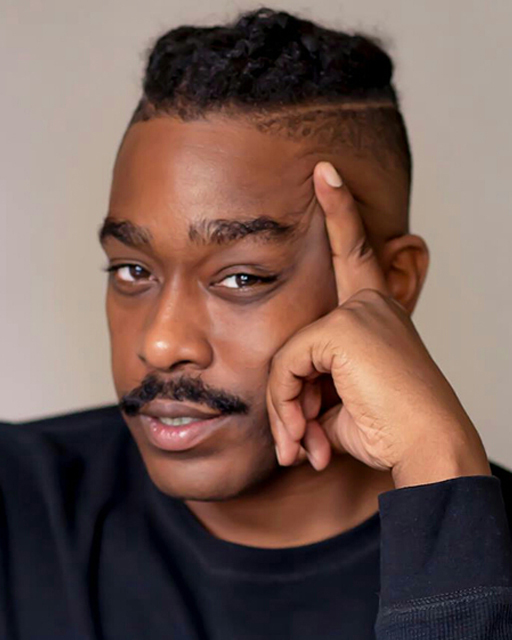 Gerald Taylor
The Night We Bombed Lincoln Towing, Our Space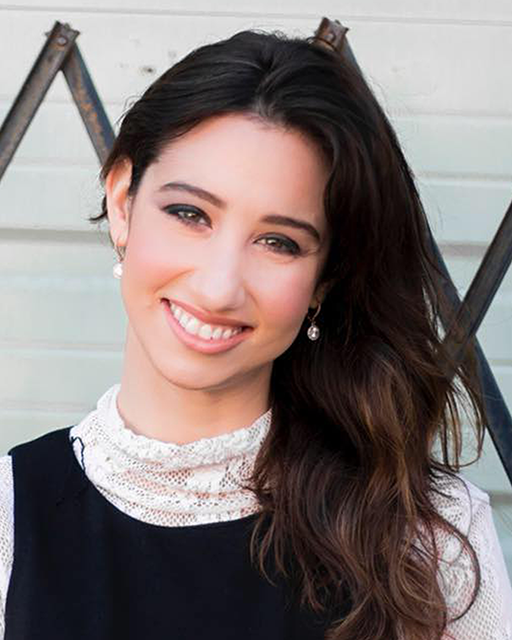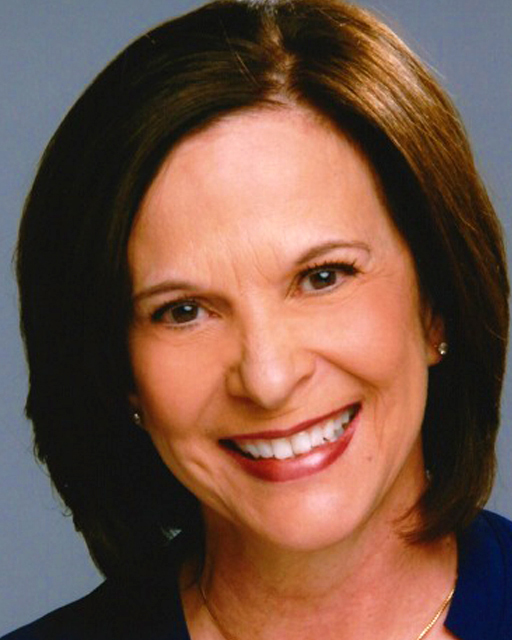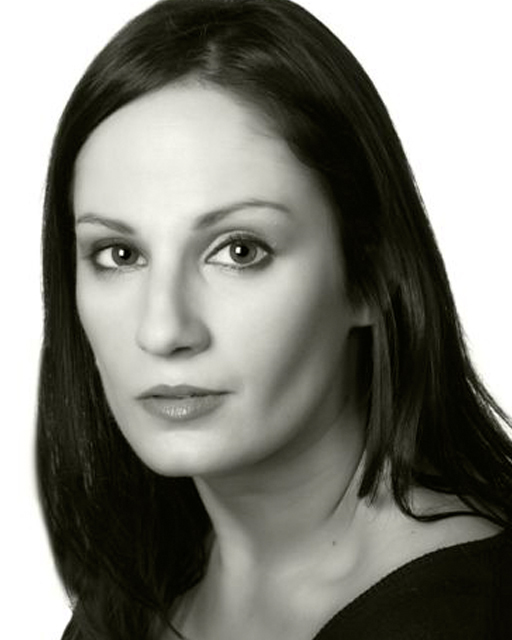 Trista Wyly
Asylum in Georgia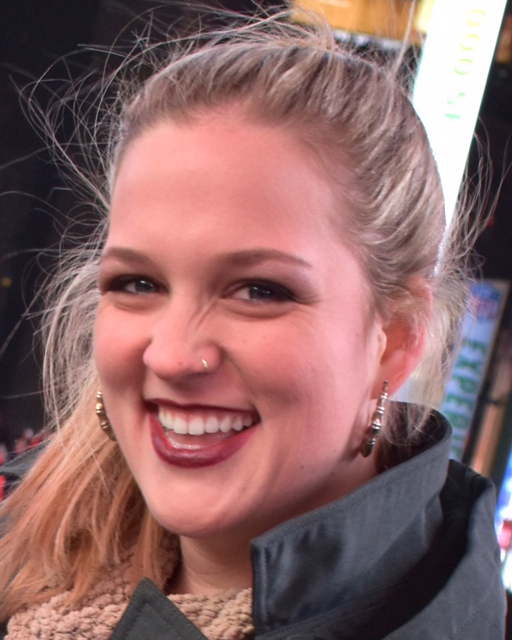 Kimberly Yoxall
Our Space
Fresh Reads, the directors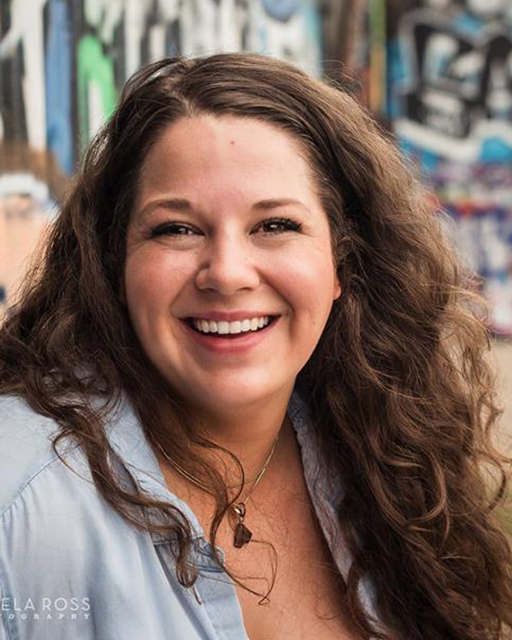 Ashley Rountree
Director - Our Space
Ashley Rountree, originally from Mansfield, TX, earned her B.F.A. in Acting from Texas State University- San Marcos. After graduation she worked with Punchkin Rep. Theatre Co. in Austin. Soon after, Ashley moved to Chicago, IL to continue exploring her artistry and craft. While in Chicago, Ashley completed the School at Steppenwolf and worked with The New Colony, Chicago Dramatists, Wishbone Theatre Collective, the Jubilee Theatre Collective, Collaboraction, and The Chicago Collective. After studying with the Neo-Futurists, Ashley was inspired to create Foundry: A Home for New Work with fellow Steppenwolf creatives. Creating with Foundry, her time was spent producing, directing, and performing new works. Ashley relocated to Dallas in 2016. She recently performed in the summer residency of Five Lesbians Eating a Quiche in Rochester, NY. She also serves as the Chief Operations Officer at ECHO Education, a DFW-based non-profit focused on experiential learning programs. Ashley is a proud Creative Team Member at Stomping Ground Comedy Theatre where she teaches, directs, produces, and serves as the company's Women's Advocate.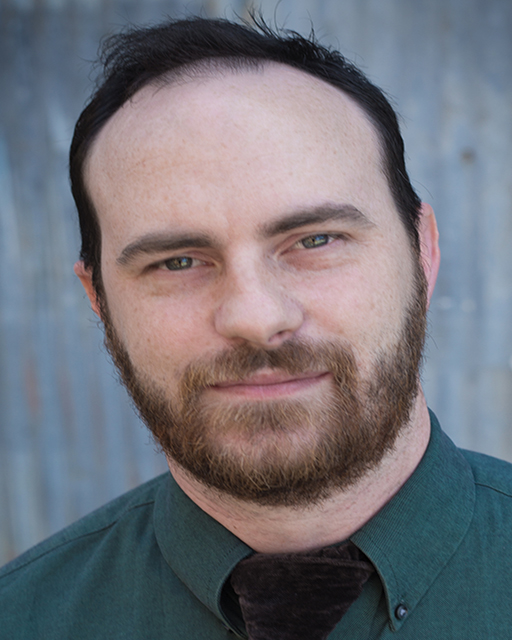 Michael Speck
Director - Asylum in Georgia
Speck was seen performing in last year's Fresh Reads. He does three or four readings a year for various companies and is often found onstage at Pocket Sandwich Theater and Theatre Britain (which unfortunately has now closed) While a prolific performer in the metroplex, he has started to add director credits more. He is currently directing the next melodrama at Pocket Sandwich Theater, Captain Blood, which opens June 27th. When not acting or working his day job, he also spends time crafting bottle cap tables. He would like to thank Sue Birch of Theatre Britain fame for unknowingly giving him a master class in directing after acting for her ten times. Whenever he sees a blackout go for more than five seconds, he thinks of her.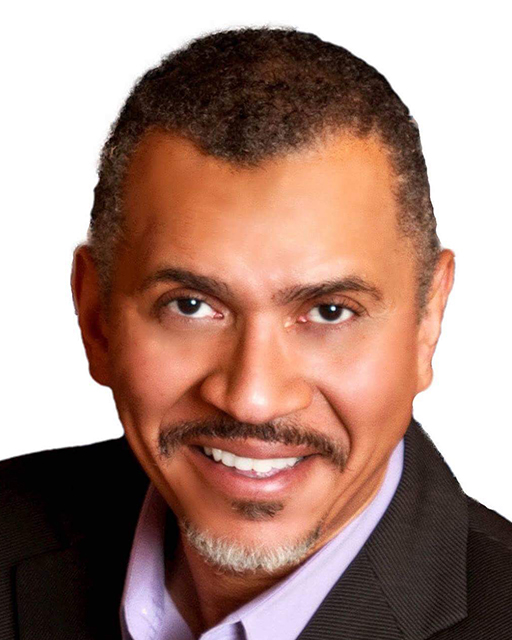 Selmore L. Haines III
Director - The Night We Bombed Lincoln Towing
Selmore Haines, III is making his directorial debut with Pegasus Theatre. Mr. Haines recently performed as an actor in Pegasus Theatre's production of Death/Take:1! He has also directed with The Haymarket Theater, Sojourner Truth Players, Bishop Arts Theater Center, NIA Kids Center for the Performing Arts and the St. John Christian Theater Ministry.
Fresh Reads, the playwrights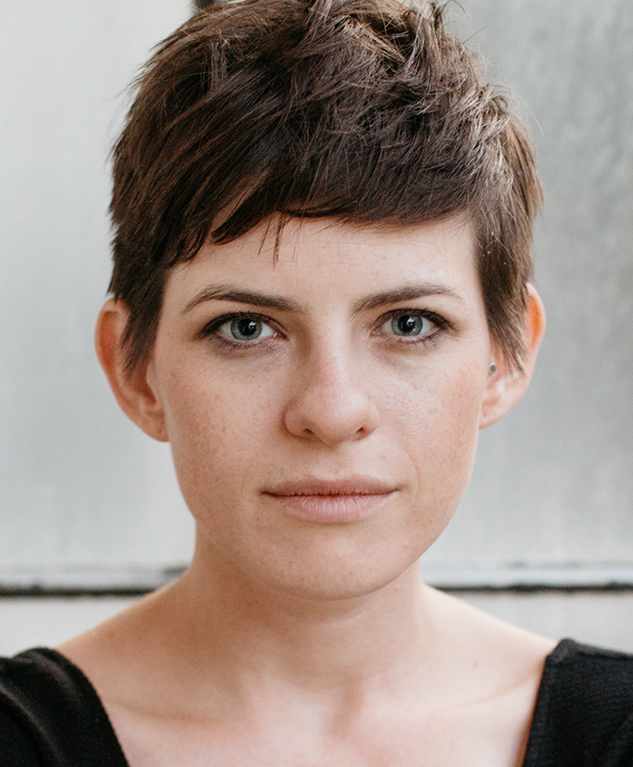 Caroline Turner Cole
Playwright - Our Space
Caroline Turner Cole is a storyteller originally from directly across the lake from where you're sitting. She writes, acts, does voiceover and advocates for theatre in schools by teaching and directing youth theatre all over the metroplex. Basically, she'll tell stories any way someone will let her. She's a firm believer that stories are our greatest super power. As a playwright, Caroline studied at The National Theatre Institute (at the Eugene O'Neill Theatre) with Donna DiNovelli, Larissa Fasthorse, and Adam Bock – all excellent humans and talented playwrights. Her solo and collaborative work has been showcased throughout the US and in Ukraine where she served as a Peace Corps Volunteer from 2010-12. Recently, her play "Honestly" came in 2nd place at Bishop Arts Theatre's PlayPride LGBT Festival. A member of the Aviary, Spark and Echo Arts, Women 365 Writing Project, and Arts Mission Oak Cliff, Caroline is proud to work alongside inspiring artists here in Dallas and all over the world via the Internet. Her work as a playwright has been consistently received as moving, interesting, comical and thought-provoking. As you will see in "Our Space", her current obsession is putting the magical, strange Internet world onstage. With so much of our lives now online, she's fascinated with taking life away from the screen and putting it onstage, dissecting connection (or lack thereof), friendship and family through the fickle, and unpredictable, lens of social media. Social media's a tricky beast, but she's come to the conclusion that it's an excellent servant, albeit a terrible master. Speaking of which, let's "connect": @carowhack www.carolineturnercole.com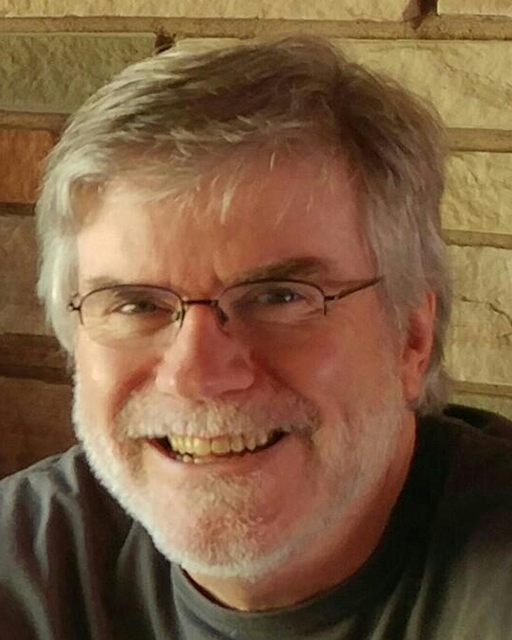 John C. Davenport
Playwright - Asylum in Georgia
John C. Davenport is very happy to be working with Pegasus Theatre again. Pegasus Theatre produced his first two full-length plays, "Red Rover" and "Wax Lips." John is a career journalist and former stand-up comic who veered into playwriting, which he usually does while seated. He has had productions in 22 states, Canada and Panama. His full-length plays have been produced in Chicago, Dallas, Seattle and Bremerton, Wash. His work has been included in one-act festivals at (among other places) the Estrogenius Festival in New York; Acme Theater in Maynard, Mass.; Santa Paula (Calif.) Theater Center; the Snowdance Festival in Racine, Wis.; Changing Scene Theatre Northwest in Tacoma, Wash.; and Theatre Three in Port Jefferson, N.Y. He is a member of the Dramatists Guild of America and Seattle Playwrights Circle and co-founder of Red Rover Theatre Company.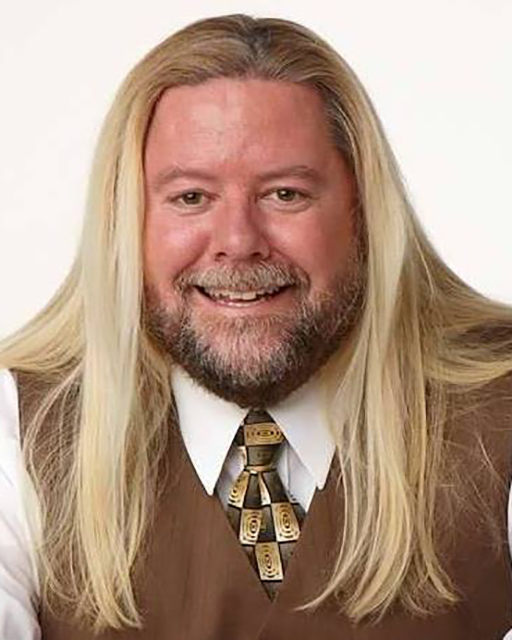 Steven Young
Playwright - The Night We Bombed Lincoln Towing
Steven is the author of A Proper Man, to be produced by Pegasus Theatre in August of 2018. His new play Put Out the Light: THE REHEARSAL is under consideration for the 2018 PlayFest at the Orlando Shakespeare Theatre. In June Under the Overpass is being mounted by Nylon Fusion Theatre n NYC. The King's Face – produced by Dallas Shakespeare; it was the winner of the FutureFest and Southwest Playwriting Competitions, was a finalist at Actor's Theatre of Charlotte, The Landing Theatre and the Woodard/Newman Drama Award. Staged readings of The King's Face – Blank Theatre and the Skylight Theatres in Los Angeles. Produced by Giant Olive Theatre Company Off West End. Exit Cesar Chavez – Bellarmine International Play Festival and a MATC participant as well as an ATHE alternate. Under the Overpass – the winner of the TeCo Literary Award and the Broadway World Dallas Regional Award for Best Short play, produced in Texas, Cleveland, Denver and New York.