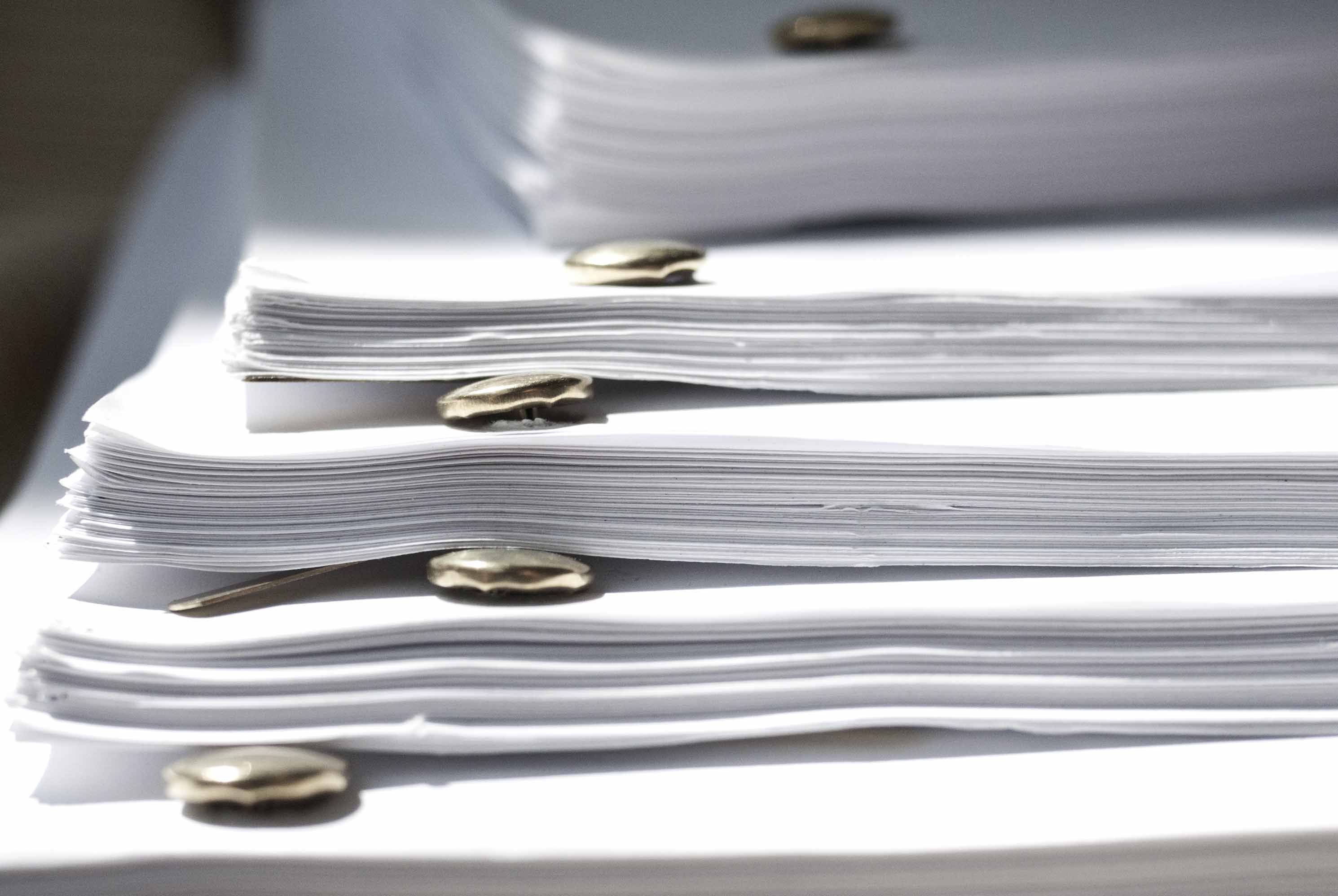 We have a winner!
Pegasus Theatre is proud to announce the winner of its recent Fresh Reads new play reading festival! There were three finalists in the competition:
1. "Little Red" by Ben Schroth
2. "The Montana Wolves Project" by Marley Knittle
3. "A Proper Man" by Steven Young
The winner, selected through a combination of audience ballots, input from Pegasus veterans, and the judgment of the Artistic Director, is "A Proper Man" by Steven Young!! Audiences raved about the production: "I loved it!" "Awesome play!" "Incredibly smart" "Beautifully and cleverly written".
Pegasus Theatre thanks all three playwrights as well as directors Andi Allen and David Meglino and the talented cast and crew for the time they devoted to this project!! As the winner of the competition, "A Proper Man" by Steven Young will have a staged reading in January 2018 on the set of the new Living Black & White(TM) show at the Eisemann Center in Richardson. Performance dates will be January 16 and 23. Tickets will go on sale in late 2017. Stay tuned for more information when we announce our season in October 2017.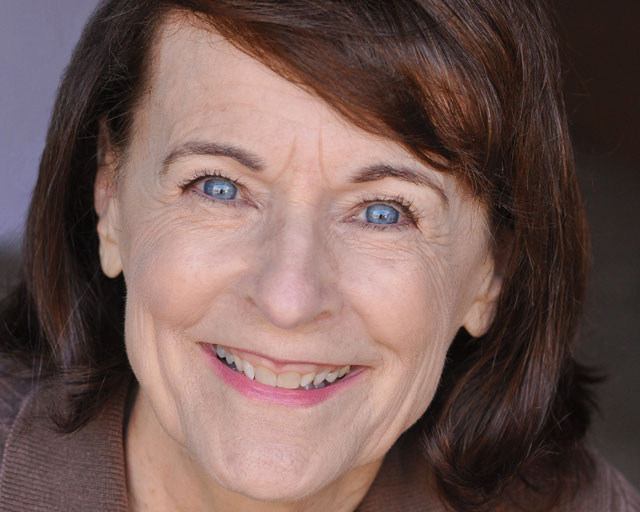 Allyn Carrell
Little Red
Allyn is so happy to be working again with Pegasus. A Dallas actor, she has also performed in many other area theaters, including WaterTower Theatre, Dallas Children's Theater, Uptown Players, Pocket Sandwich Theatre, Theatre Britain, and One Thirty Productions. While her heart belongs to theater, Allyn also works in film, television, and voice-over productions. She is represented in Texas by Linda McAlister Talent.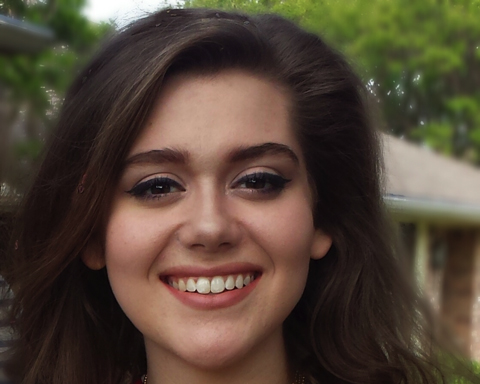 Lauren Floyd
A Proper Man
Currently a theater major at Southern Methodist University, Lauren is very excited to be working with Pegasus Theatre. She has been in a variety of shows including Annie as Ms. Hannigan, Steel Magnolias as M'Lynn Eatenton, Noises Off as Dotty Otley, and It's a Wonderful Life as Mary Hatch Bailey. Lauren has also recently contributed to a number of student short films and loves to read, write, and paint. She has a deep love for comedy, and is thrilled to be part of a comedy festival like Fresh Reads.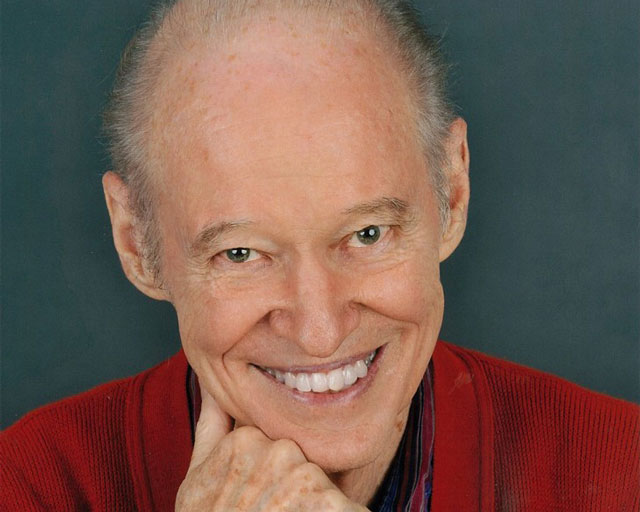 Gordon Fox
A Proper Man, The Montana Wolves Project, Little Red
Gordon Fox was born in a wide place in the road, called Bremen, GA. Recent stage work includes: Pegasus Theatre (The Frequency of Death), Dallas Theater Center (The Tempest), Undermain Theatre (The Night Alive), Garland Summer Musicals (West Side Story), One Thirty Productions (Finishing School), Shakespeare Dallas (Much Ado About Nothing). TV geriatric commercials: The Scooter Store, Premier Walk-in baths, Assist Wireless phones, Hasbro's Senior board games, & let's not forget Barney's Best Party Manners.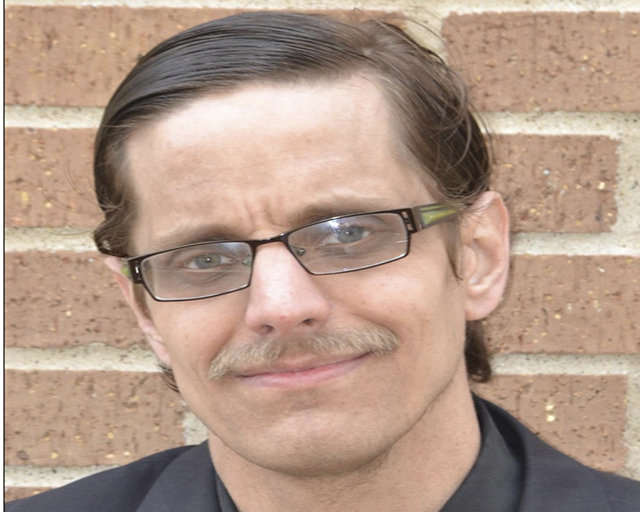 Kevin Fuld
A Proper Man, The Montana Wolves Project, Little Red
Kevin Michael Fuld has appeared in dozens of shows across the metroplex. Favorites include The Farnsworth Invention, (MainStage Irving) Triangles (Pocket Sandwich Theatre) and The Nerd (Garland Civic Theatre.) He has written three plays that have been produced locally. When not acting or writing, Kevin produces new works with his own Production Company, Camp Death Productions.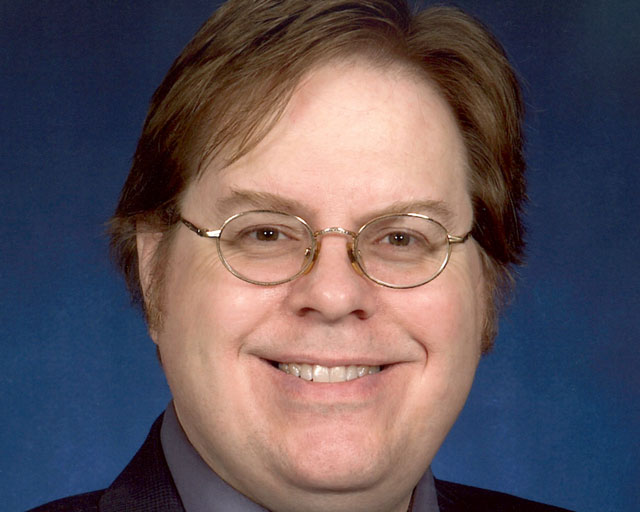 John Harvey
Stage Manager
John Harvey has been making stuff for Pegasus Theatre since 2005, as well as doing his best to manage the backstage chaos for the annual "Living Black & White™" shows at the Eisemann Center (which is actually a lot more fun than it sounds). He is also the producer for the "Harry Hunsacker" RadioVizion™ reading series.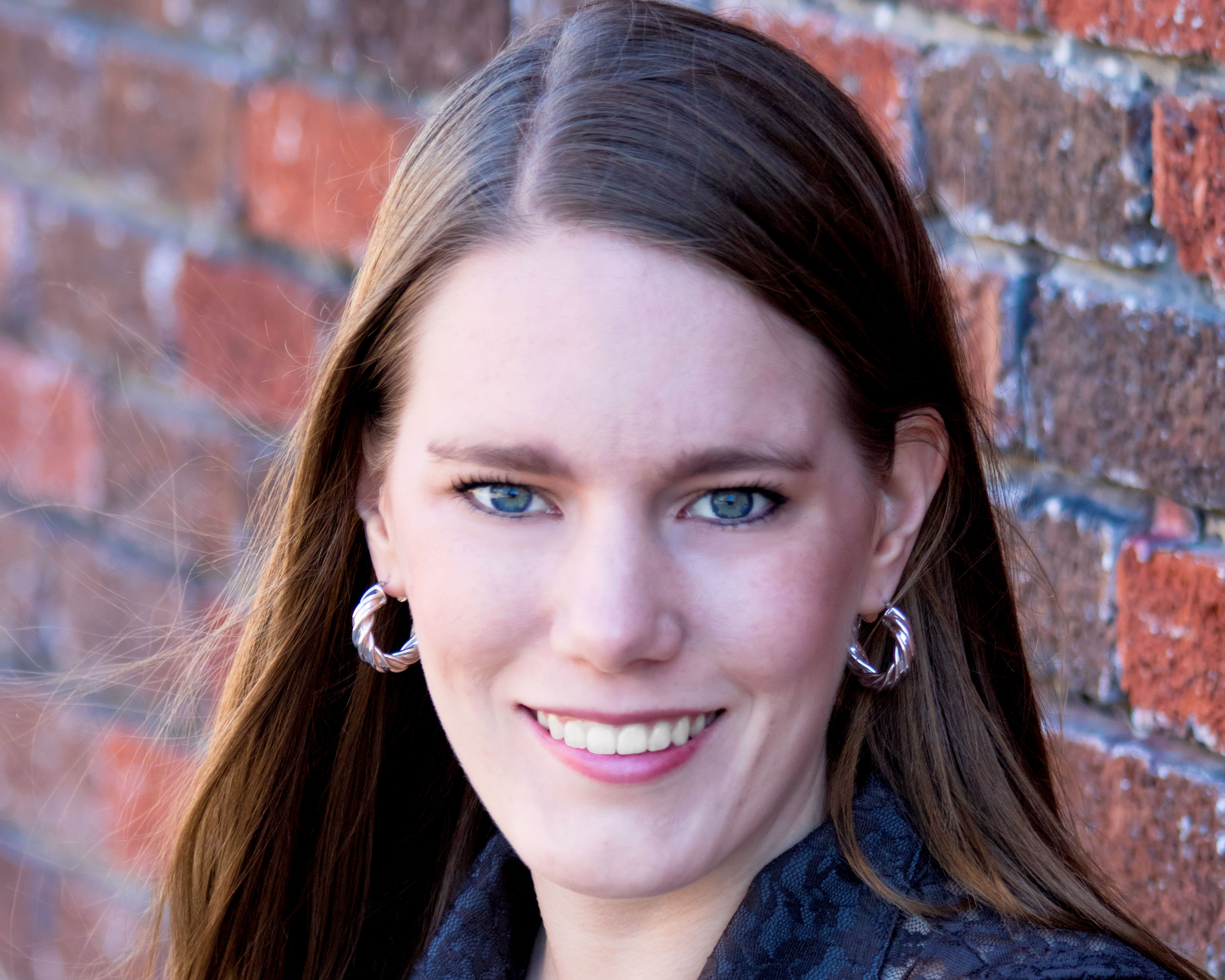 Janae Hatchett
A Proper Man, Little Red
Janae Hatchett is excited to make her debut with Pegasus Theatre. Most recently, she appeared in Picnic at Theatre Coppell and One Man, Two Guvnors at WaterTower Theatre. Some of her favorite past roles include Eleanor from The Lion in Winter and Della from The Gifts of the Magi. Janae would like to thank her family for all of their love and support.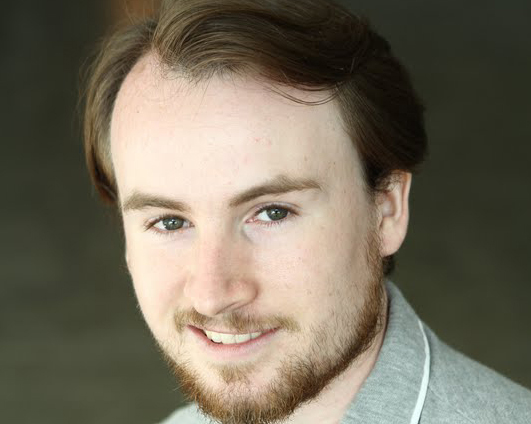 David Helms
A Proper Man, The Montana Wolves Project, Little Red
David Helms is thrilled to return to Pegasus Theatre after appearing in the RadioVizion production
Another Murder, Another Show!
David is a graduate of the University of North Texas with a BA in theatre. Some of his previous credits include
Finding Myself in Bed
with Proper Hijinx,
Jack the Ripper, Scrooge, and Triangles
with Pocket Sandwich Theatre, and most recently
Jacob Marley's Christmas Carol
as the Bogle and
Picnic
as Bomber/Assistant Director/Stage Manager with Theatre Coppell. David is also represented with the Kim Dawson Agency.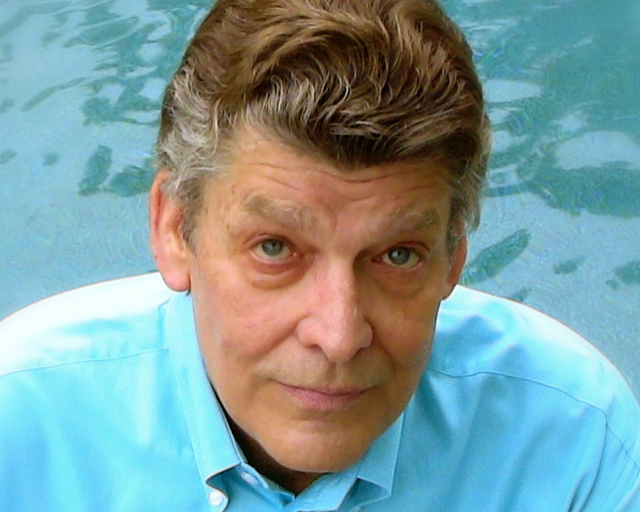 Chris Messersmith
A Proper Man, The Montana Wolves Project, Little Red
Chris has appeared at WaterTower, Theatre 3 & Too, DCT and others as Mayor of Hooverville/
The Grapes of Wrath
, Ephraim/
Desire Under the Elms
, Judge Bastardson/
SLY FOX
, Sinclair/
A Trifle Dead!
His credits include films, the Emmy Award winning series
In Search Of Heroes
, to the voice of a robotic parrot. Chris has survived three seasons of national tour, been married to the same women for over a quarter century, sired two children, and maintains a tenuous grasp on reality.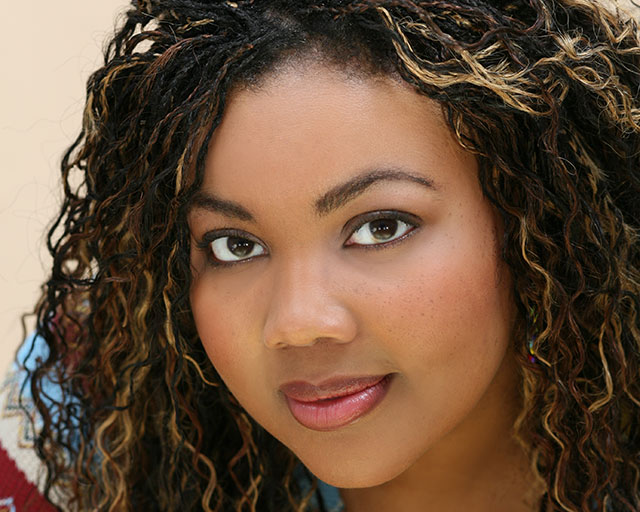 Octavia Thomas
A Proper Man, Little Red
Octavia is pleased to return to Pegasus Theatre! Credits include five pantos with Theatre Britain; performances with DFW theaters including Jubilee Theatre, Lyric Stage, Dallas Children's Theater, and Stage West; and productions including
Company
,
Batboy
,
Showboat
,
Once on This Island
,
Little Shop of Horrors
,
Junie B. Jones
, and
A Midnight Cry
. She is thankful for this wonderful opportunity and for her family and friends and their continued support. She has a BA from the University of Texas at Dallas.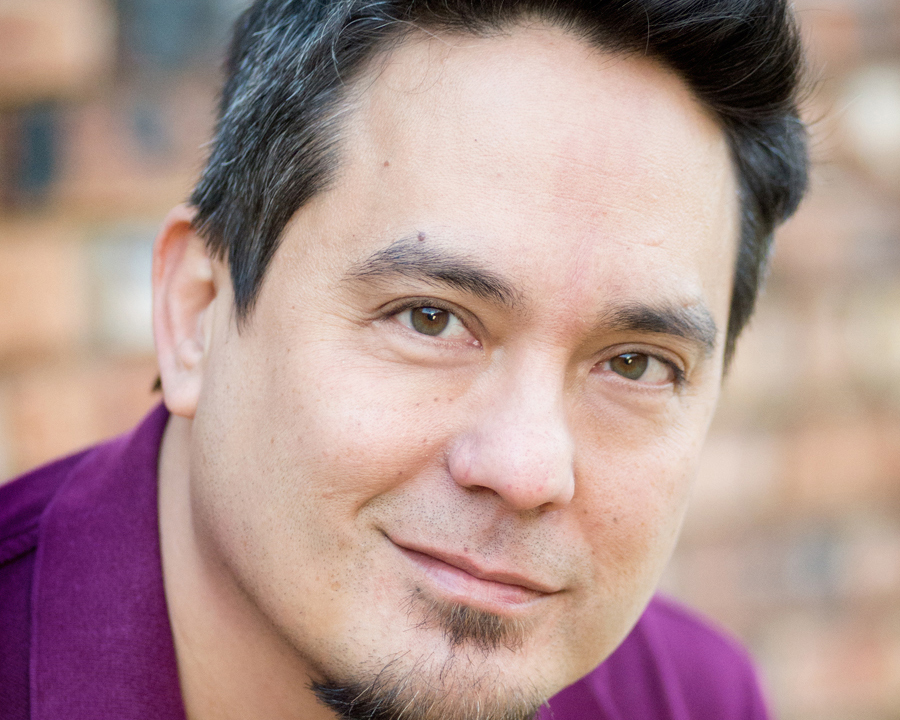 Robert San Juan
A Proper Man, The Montana Wolves Project, Little Red
Robert is making his debut with Pegasus Theatre. Most recently he has performed with Theatre Britain in Let It Be Me (Gregory Roberts), Dangerous Obsession (Mark Driscoll), How the Other Half Loves (William Featherstone), with Genesis Children's theatre as Tevya in Fiddler on the Roof, as Jud in Oklahoma! at the Firehouse Theatre, Lend Me A Tenor (Tito Merelli) at Pocket Sandwich Theatre, and Jekyll & Hyde: The Musical (Archibald Proops) at Onstage in Bedford.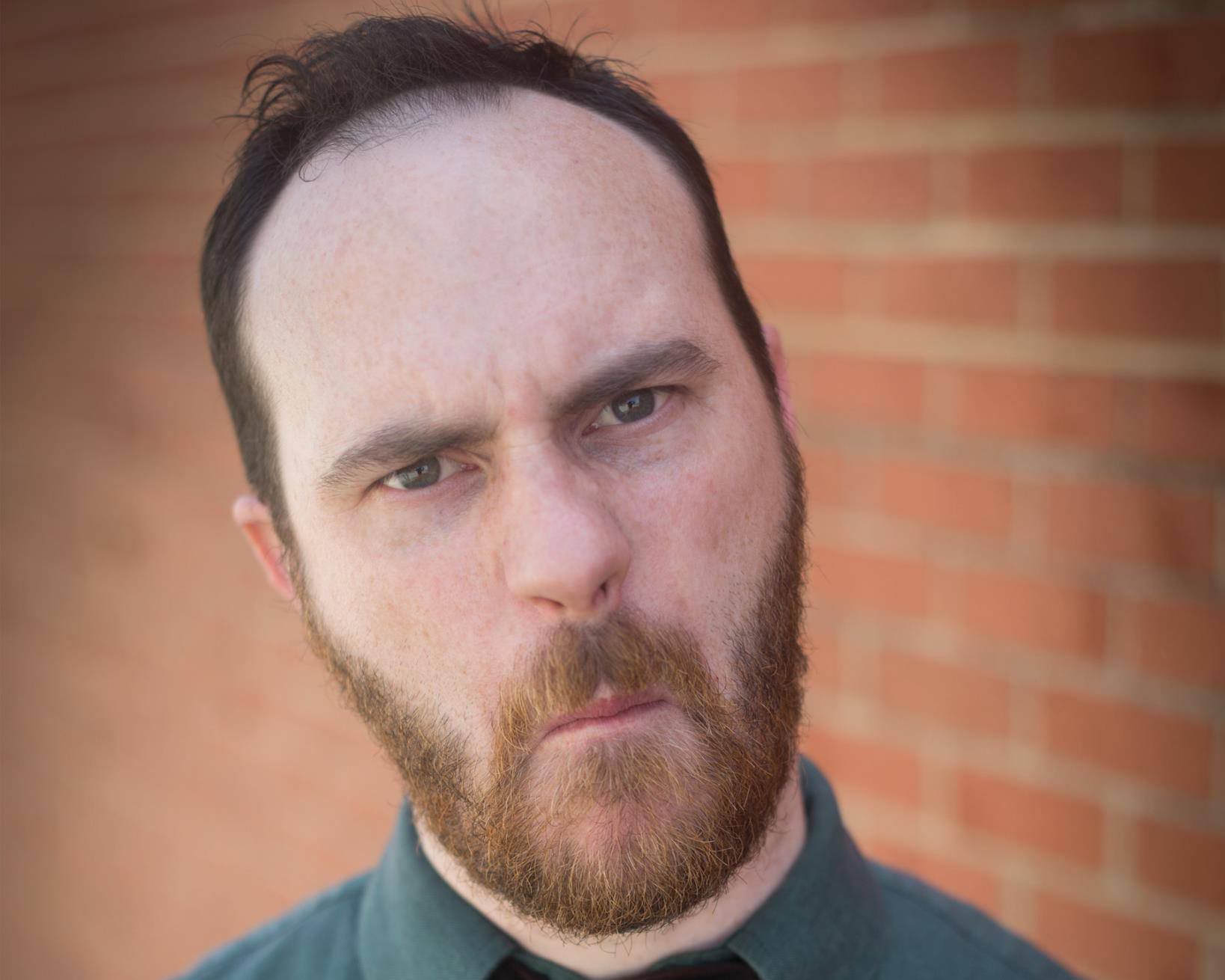 Michael Speck
A Proper Man, The Montana Wolves Project, Little Red
Speck is happy to be back on stage and, for the first time, with Pegasus Theatre. He recently directed Captain Phantasm Meets Major Majestic at Pocket Sandwich Theatre. He can often be found there playing an assortment of villains, such Johan Jacob Jingleheimer-Schimdt and Gargamort, in melodramas. He can also be found on occasion at other theatres in the metroplex such as Theatre Britain, now in its final season, and MILC. He also stars in the titular role of the web series Ronnie Redshirt, which can be found on youtube.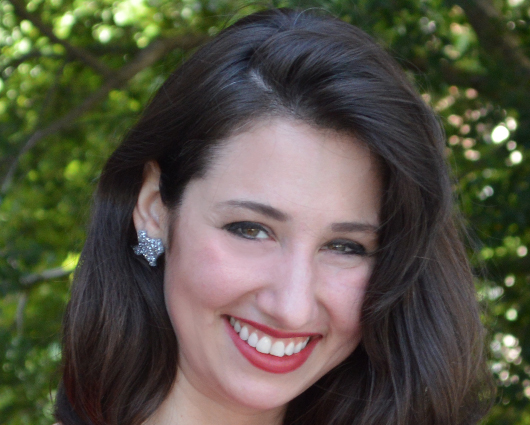 Rachel Vitemb
A Proper Man
Rachel Vitemb is a Dallasite, with roots in Birmingham, Alabama. Some of her past roles include Alexandra Giddens in Lillian Hellman's
Little Foxes
at Theatre 40 in Beverly Hills, Carol in David Mamet's
Oleanna
at the Alabama School of Fine Arts, and Legsalot in the hilarious melodrama by Nick Haley
Herbbits, Wizards, and Borks…Oh My!
at the Pocket Sandwich Theatre in Dallas. In her spare time, Rachel enjoys trying new recipes, attending local arts events, and taking walks with her border collie Leo.
Nathan Willard
A Proper Man, The Montana Wolves Project, Little Red
Bio and photo not available at publication deadline.
Fresh Reads, the directors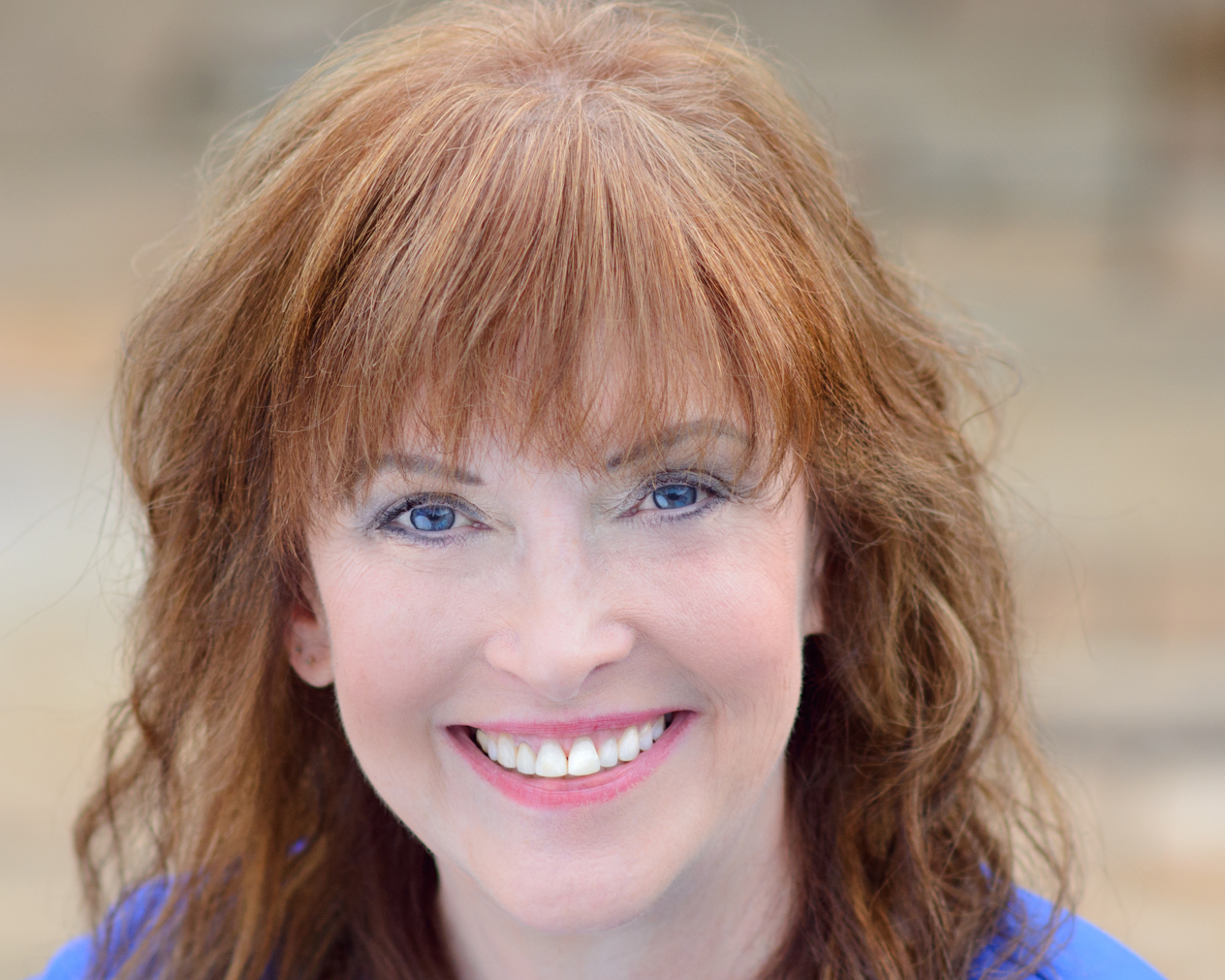 Andi Allen
Director - The Montana Wolves Project, Little Red
Ms. Allen is thrilled to return to Pegasus Theatre after many years, having directed previous Pegasus productions "Cowboys!" and "Another Murder, Another Show!," in addition to playing many onstage roles. Directing credits include "You Can't Take It With You" (Firehouse Theatre), "A Flea in Her Ear" (MILC), plus "Sordid Lives" and "Re-Designing Women" for Uptown Players. She directed two of her original comedies, "Supermodel Super Spies" and "Santa Claus vs. The Martians" for Camp Death Prods.
David Meglino
Director - A Proper Man
Bio and photo not available at publication deadline.
Fresh Reads, the playwrights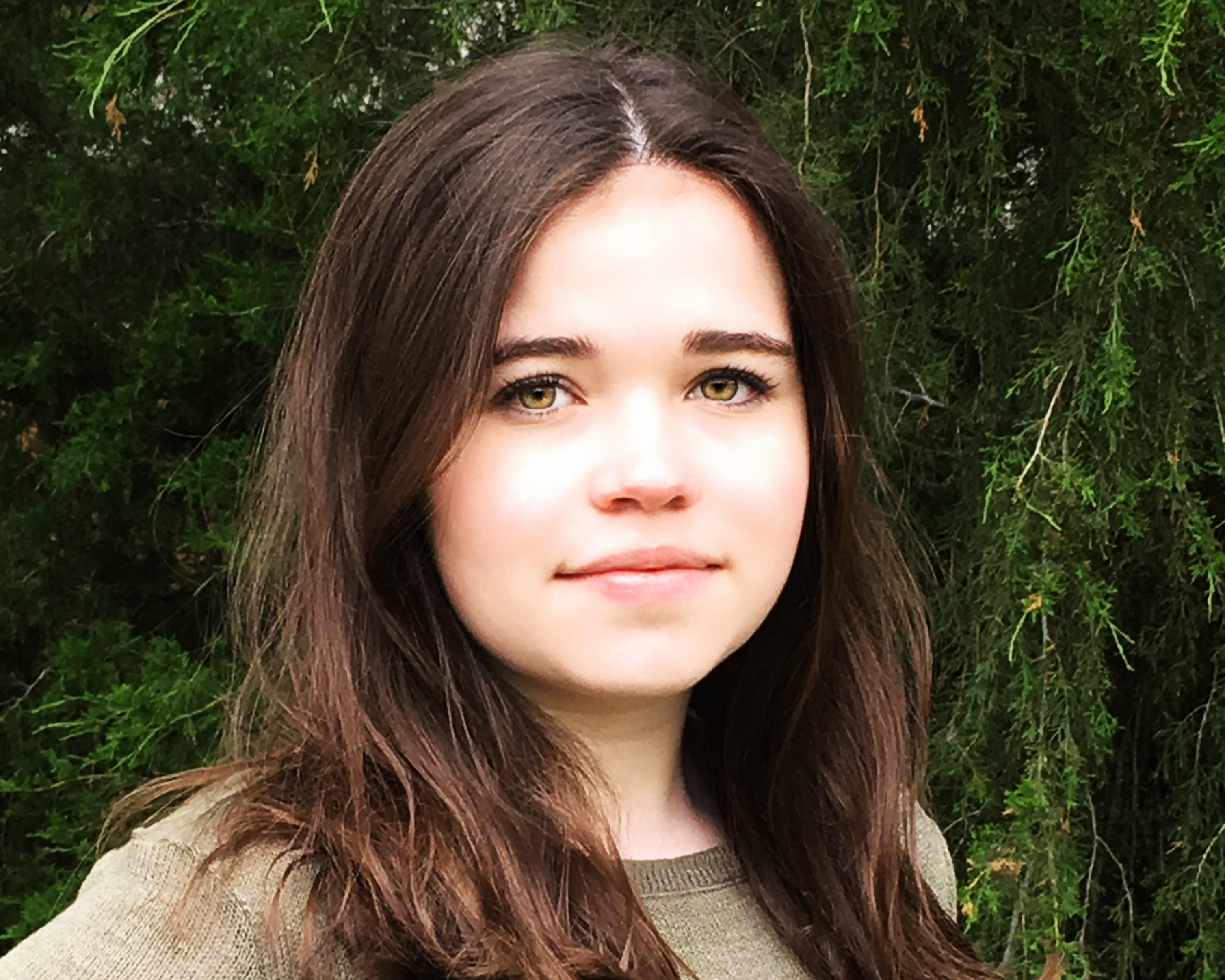 Marley Knittle
Playwright - The Montana Wolves Project
Marley Knittle has been interested in theatre since her first performance on a community stage at the age of 11 and attends live performances whenever possible. She has been in numerous productions in both community theater and with Guyer HS where she takes Theatre and AP English classes.

For the past 2 summers, she has been

part of the intensive 3 week Advance Program at

Northwestern University in Louisiana studying creative writing as well as Shakespeare in performance.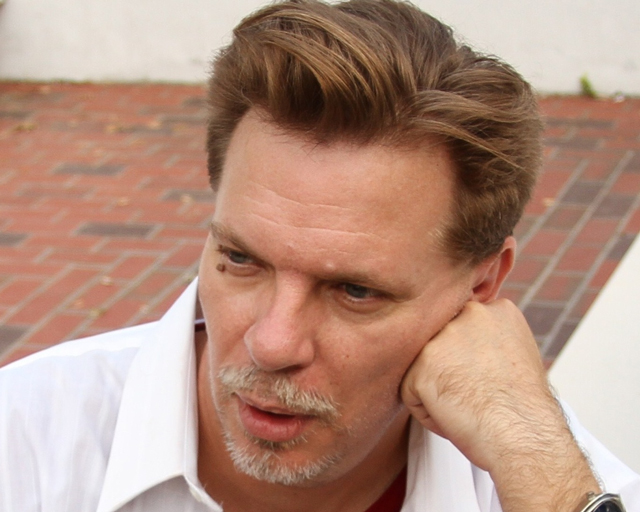 Ben Schroth
Playwright - Little Red
Ben Schroth is an award-winning theatre practitioner. Ben's comedy,
Sherlock Holmes Versus Godzilla
, won the Steve Lovett Award for Outstanding New Work by a Local Playwright. Ben has also received accolades for his acting– Best Supporting Actor,
Lady Windermere's Fan.
For Pegasus Theatre, Ben has appeared in
Cowboys!
and
Frequency of Death!
Ben is a member of Nouveau 47's ensemble and is a Contributing Artist at the Margo Jones Theatre. He is a member of the Dramatists Guild of America, Inc.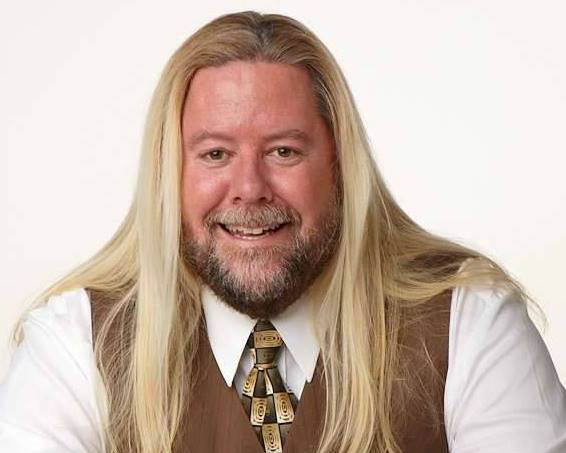 Steven Young
Playwright - A Proper Man
The King's Face Off West-End London, Dallas Shakespeare – Out of Loop Festival, winner Future Fest and Stage West new play awards. Staged readings Blank and Skylight, LA. Obscenity: Plays-in-Progress, MATC. The Wal*Mart-ians: Reva Shiner and Jerome Fellowship finalist, Chicago Arts and Entertainment – Best Comedy of the Year. The Resurrectionists nominated two Joseph Jefferson Citations. The Night We Bombed Lincoln Towing winner Centre Stage New Play Festival, staged reading at the Road Theatre.