Your donations are critical!
They allow us to continue to bring you both the annual Living Black & White™ gala production of new comedy-murder-mysteries, featuring the inept but endearing detective Harry Hunsacker, and they allow us to bring you other new and original comedies in a professional setting, highlighting the talents of North Texas theatre artists.
In a well-run theatre, the ticket price typically generates about a third of the theatre's budget. Non-profit theaters are expected to show community support by getting another third from individual donors like you. The final third comes from corporations and foundations. All donations to Pegasus Theatre are deductible to the full extent allowed by law. Pegasus Theatre is recognized by the Internal Revenue Service (IRS) as a charitable institution under section 501(c)(3) of the tax code.
Sponsors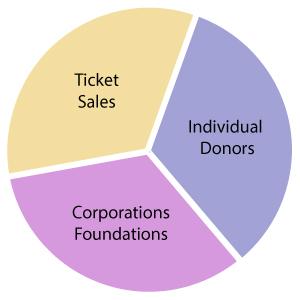 Harry's Angels
(Donations of $5,000 or more)
City of Richardson
Penny Glazer McClurg Family Fund of the Dallas Jewish Community Foundation
Texas Instruments Foundation
Barbara Weinberger
Nigel's Irregulars
(Donations of $1,000 or more)
Sandi & Andy Allen
Richard Kleinmann
Michael Piper and Tamara Lovell
Foster's Squad
(Donations of $500 or more)
Sandy & John Fambrough
John Harvey
Art Kedzierski
Producers
(Donations of $250 or more)
Barbara Q. "Babs" McNutt
Alan & Julie Tompkins
Todd Toney
Bruce Turner & Georgina Toland
Directors
(Donations of $100 or more)
Grace Arianoutsos
Dave & Fay Davis
John & Helen Dlugosz
Sherry & Dwain Howard
Cynthia Jensen
Kurt Kleinmann
William Lovin & Lori Austin
Keith & Karen McElwain
Joni Melnick
David W. Ricker
Tricia G. Wilkerson
Friends
(Donations of $25 or more)
Anonymous
Stan Aten
Mark Blackhurst
Joseph Cicio
Phil Esch
Pam & Jim Goldmann
Blake Hametner
Craig & Mary Hametner
Victor Kralisz
Sue Murray
Kelsey & Amy Haub
Roxanne Milton
The Mingee Family
Barbara Rhodes
Lo & Karen Robinson
Robert Rodgers
Deborah Deering Schwartz
Matt Stepan
Sharon Swink
Sponsorship-levels
Friend • $25+ per season
Directors • $100+ per season
Producers • $250+ per season
Foster's Squad • $500+ per season
Nigel's Irregulars • $1000+ per season
Harry's Angels • $5000+ per season
Support Pegasus Theatre!
To make a donation, clink on the DONATE button and you'll go directly to our PayPal.Me site.
Donate!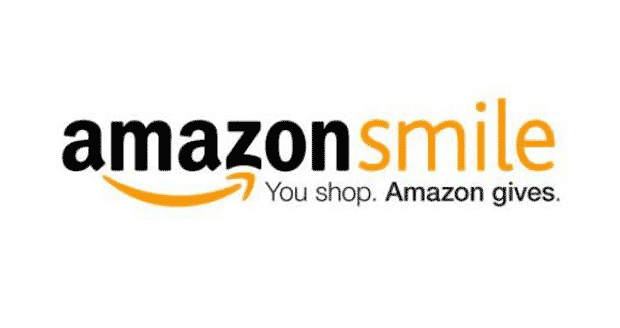 Donate by Shopping!
If you use Amazon, this is as easy as it can be, and it's really helpful!
Log in to your Amazon account
Type in "Pegasus Theatre," and select us as your charity!
Just like that, 0.5% of each purchase goes to support Living Black & White™ and all other Pegasus Theatre productions!