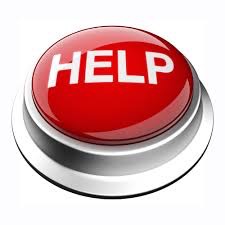 We need volunteers! Do you have special skills? Do you have ordinary skills, like making change for a ten? Either way, Pegasus Theatre needs your help! Here at Pegasus Theatre, we use volunteers for a variety of activities:
Running concessions for our Bath House shows
Ushering for our Bath House shows
Assisting with set building and painting
Writing blog articles
Assisting with data entry
Helping with group sales
And more!
In exchange, you get free tickets to shows, plus the thanks of a grateful theatre.
Do you have what it takes to be a Pegasus volunteer? Do you want to find out? Visit the Volunteer Form on MailChimp and sign up for our volunteer corps. Then await an invitation to drinks with Kurt and Barb. We'll talk, you'll talk, it'll be fun! Did I mention the drinks?! You'll learn everything you need to know to decide how you might be of service.
Note: Signing up via the above link does not commit you to anything. It just tells us you're interested and want to learn more.
Also note: Volunteers are generally 18 years of age but we've had some awesome younger teens help out (looking at you, Piper-Lovells!) so we are negotiable on this point.