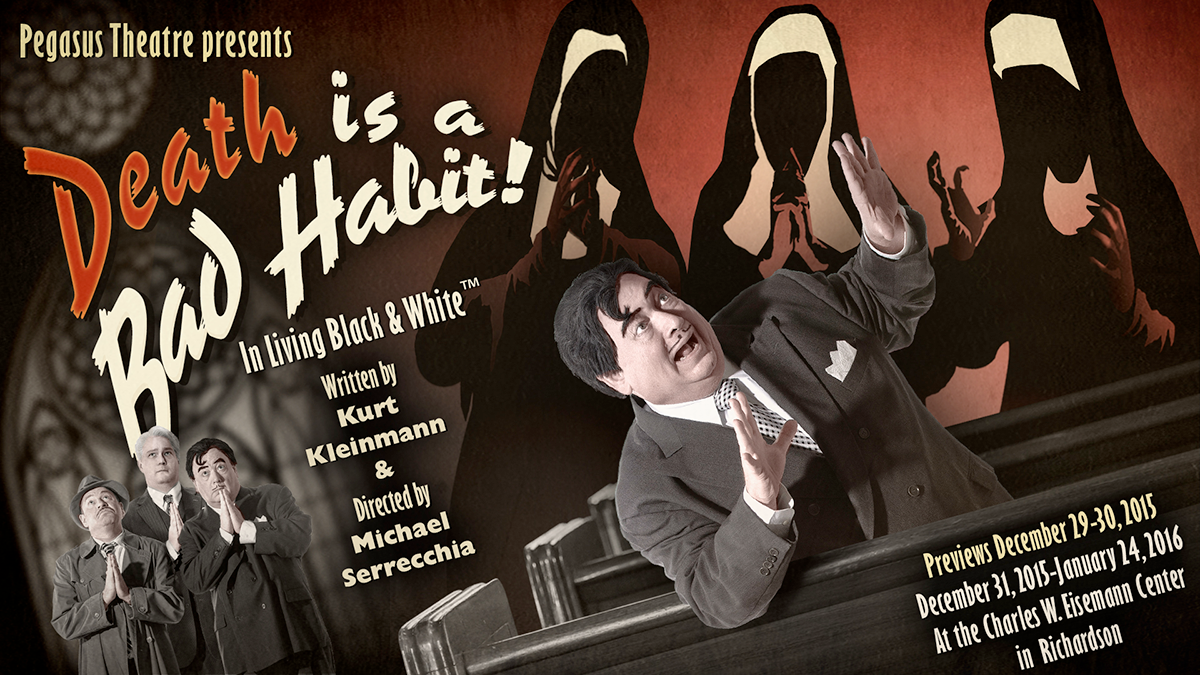 Death is a Bad Habit!
Written by Kurt Kleinmann
Directed by Michael Serrecchia
Presented in Living Black & White™
Previews December 29-30, 2015
December 31, 2015-January 24, 2016
At the Charles W. Eisemann Center in Richardson
Dateline: May 1939 – Bishop Perkins suspects that something is amiss at Our Lady of Perpetual Weepiness and has asked Harry Hunsacker, World famous detective and aspiring actor, to check into things at the convent. Harry, Nigel Grouse, and Lt. Foster find themselves in more trouble than they could possibly imagine. What sort of trouble? Why, Nun, of course!
We kick off our 2016 season with the world premiere of Kurt Kleinmann's newest play in Living Black & White™, a technique developed at Pegasus Theatre which, through the use of trade-secret makeup, special lighting, meticulous costuming and set creation, combined with stylized acting, creates the illusion that the audience is watching—not just a play—but a 1930's-40's black-and-white movie brought to life on stage!
Full Color photos by Alan Abair.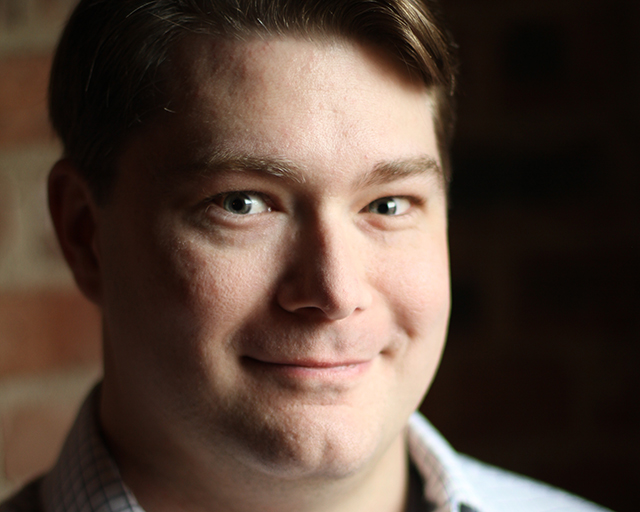 Ben Bryant
Nigel Grouse
Ben has played Nigel Grouse since Death Express! in 2010. Other recent DFW credits include Prescott in Blink (The Ochre House) and Cornwall in King Lear (Shakespeare Dallas). Voice Over credits include various animated series produced by Funimation Entertainment, including Fairy Tail and One Piece. Offstage, Ben has done design and crew work for many local theatres, including the set for Pegasus' world premiere of The Naughty Bits. If so inclined, one may follow him on Twitter @AariaVanTebbs.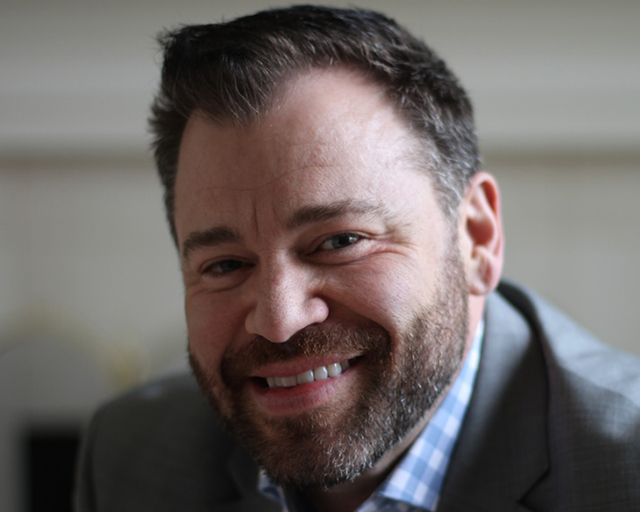 Chad Cline
Lt. Foster
Chad is back for his fifth year as Lt. Foster and couldn't be happier! He recently co-directed The Naughty Bits with friend and colleague Kurt Kleinmann, taking him back to his roots in improvisational comedy. He trained at Groundlings Theatre in L.A. and continues to perform and teach improvisation locally. When not performing he stays busy with his Cline Salon, voted a top 5 Dallas Salon by Dallas Observer Readers Poll. Come get your hair done by Lt. Foster! He is represented by the Mary Collins Agency.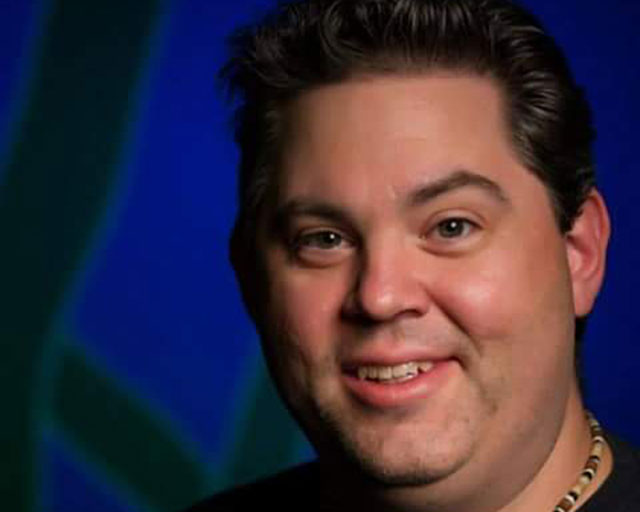 Bryan Douglas
Brother Paul (Understudy)
Bryan is pleased to be working with Pegasus Theatre for the first time. He's also worked as an actor and in various technical capacities with Tarrant Actor's Regional Theatre, Stolen Shakespeare Guild, Echo Theatre, Pocket Sandwich Theater, Imagination Players/KD College, Texas Radio Theatre Company, Level Ground Arts and several others in the DFW & Kansas City areas. He apprenticed as an actor with Vassar College/NY Stage & Film's Powerhouse Apprentice Program. Proudly served in the Army Reserve (2002-11).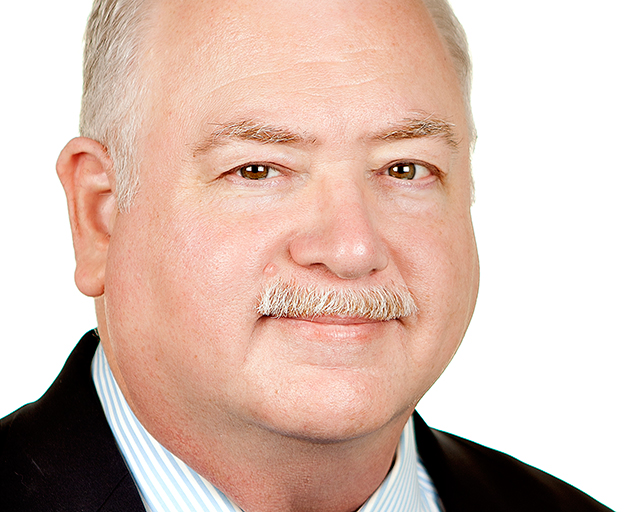 Kurt Kleinmann
Harry Hunsacker
Mr. Kleinmann is the founder of Pegasus Theatre and the author of numerous plays. He is a member of The Dramatists Guild and Actor's Equity Association and a co-founder and Past President of the Dallas Theatre League from 1992 – 1996. Mr. Kleinmann has received many awards for his work in theatre, including a 1995 Leon Rabin Award for Sound Design; the 1997 Ken Bryant Vision Award from The 500 Inc.; and the 2005 Standing Ovation Award from the Dallas Theatre League.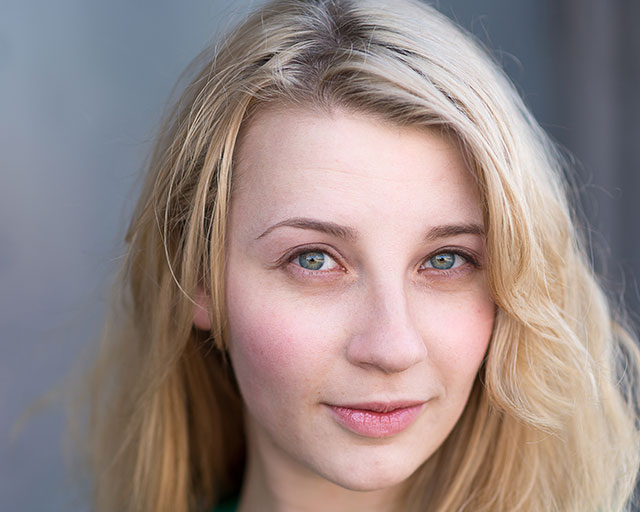 Beth Lipton
Sister Grace
Beth is delighted to be in her first Living Black & White™ show! She's recently appeared in Bare Bones Shakespeare's Macbeth/Macduff, ICT Mainstage's Curtains/Mona, Plano Children's Theatre's Junie B. Jones The Musical/Camille/Lenny/Sheldon, DCT's Enchanted April/Caroline, and Runway Theatre's Cabaret/RosieSally u/s). A graduate of OCU, she also costumes and choreographs in DFW. Thank you to friends, family, and her awesome God for letting her learn, love, and live through great art. 12 seconds left.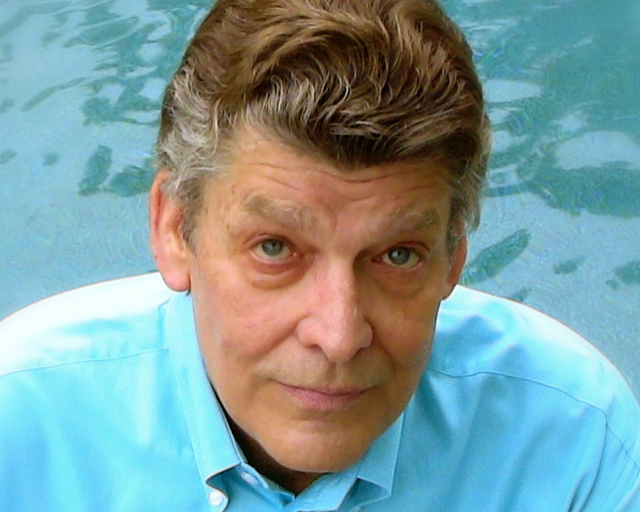 Chris Messersmith
William
This marks Chris' sixth offense in gray. He has appeared at WaterTower, Theatre 3 & Too, DCT and others as Mayor of Hooverville/The Grapes of Wrath, Ephraim/Desire Under the Elms, Judge Bastardson/SLY FOX, Sinclair/A Trifle Dead! His credits include films, the Emmy Award winning series In Search Of Heroes, to the voice of a robotic parrot. Chris has survived three seasons of national tour, been married to the same women for over a quarter century, sired two children, and maintains a tenuous grasp on reality.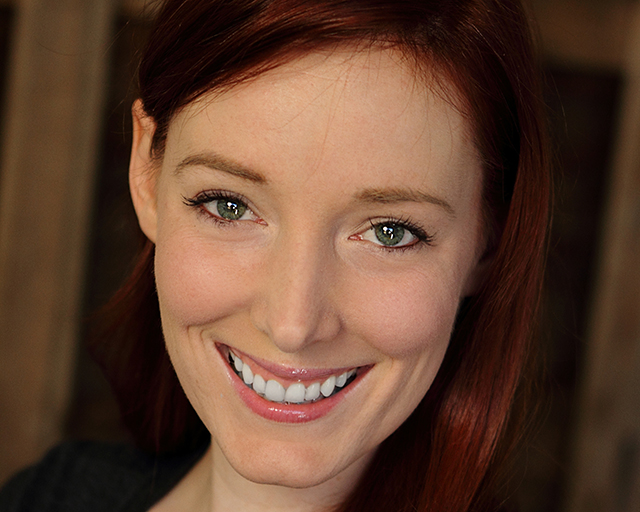 Alex Moore
Sister Rachel
Alex Moore returns to the Pegasus stage for her fourth year. Her other shades of gray have been Jean Hudson in XSR: Die!, Jenny Stewart in Rehearsal for Murder!, and Gloria Stuart in last year's Another Murder, Another Show! She's also appeared in the RadioVizion™ readings of the shows A Degree of Death!, Death is No Small Change!, and Deadline! While not playing in gray, she moonlights as a voice actor with FUNimation! Her "day job" theatre is the Texas Star Dinner Theatre in Grapevine.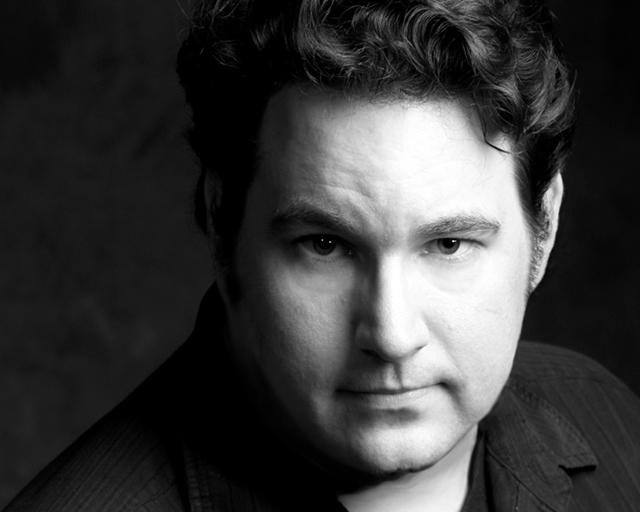 Scott Nixon
Brother Paul/Harry Hunsacker (Understudy)
Death is a Bad Habit! marks Scott's fourth jaunt with Pegasus and sixth venture into the world of Living Black & White™. Theatres where he has worked include Mainstage Irving/Las Colinas, Theatre Three, Pocket Sandwich, Theatre Arlington, Runway Theatre & others.  As director credits include The Beauty Queen of Leenane, No Sex Please, We're British, Laughter on the 23rd Floor, & Lost In Yonkers. He serves on the MILC board of directors & as artistic director for the Theatre On The Edge.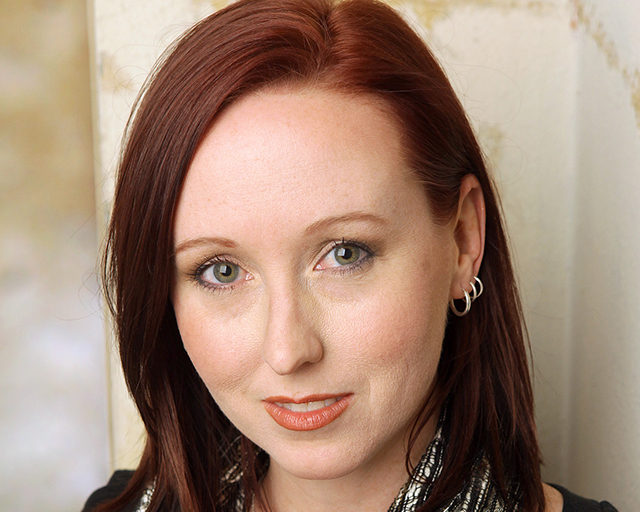 Leslie Patrick
Sister Ruth
Leslie has worked with many Dallas area theatres as an actor and behind the scenes in a variety of roles. She has performed in a total of 13 Living Black & White™ productions. Leslie has also worked with Echo Theatre, Plano Repertory Theatre, Act I Prod, Theatre 3, Audacity Prod, Uptown Players, and The Bathhouse Theatre Collective. Some of her favorite roles include 52 Pick-up (Woman), The Collection (Stella), Arsenic & Roses (Katherine), Die Mommy Die! (Edith), Mauritius (Jackie), and Boy Gets Girl (Harriet).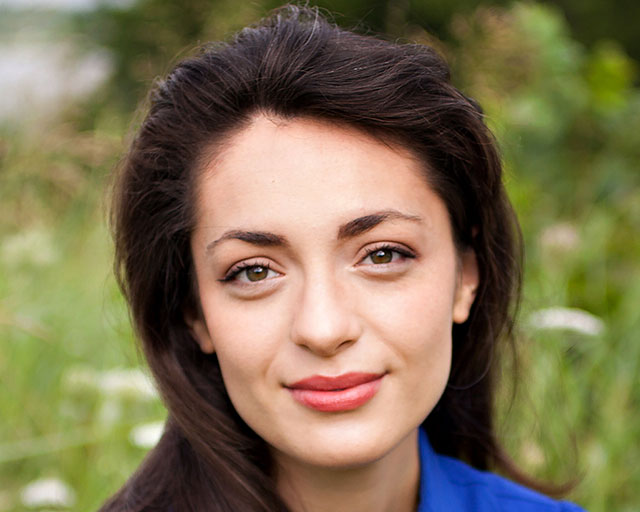 Samantha Rodriguez
Sister Maria
Samantha, a graduate of Booker T. Washington High School for the Performing and Visual Arts and The University of Evansville, is happy to be working with the good folks of Pegasus once again. This is her first time treading the boards in grey for the company; she has designed, sewn, and managed wardrobe for Pegasus since 2011. Much thanks for the opportunity to hop back into the acting world and an even bigger thanks to you, dear audience member, for supporting local art. Love to Dusty, Mommy, Joshy.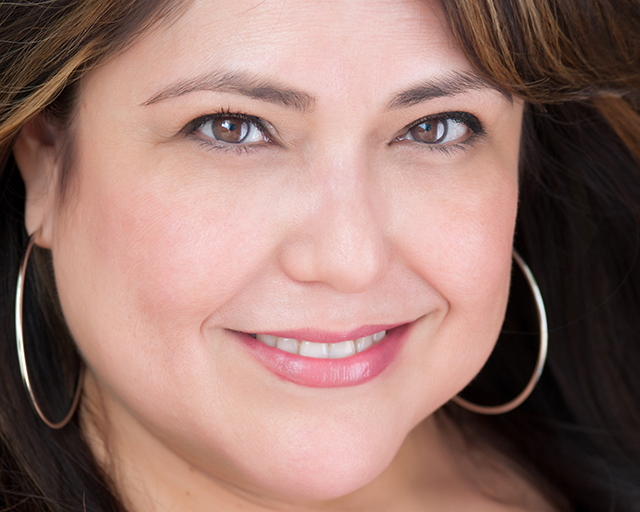 Sheila Rose
Mother Superior
Sheila returns to Pegasus Theatre where she was last seen as Florence/Another Murder, Another Show! and Dorothy/A Critical Case of Murder! in 2007, and the reading of Death Is No Small Change! in March. Recent credits include Shoe Confessions (Wingspan) and Out Of Order (Theatre Britain). Favorite roles include Julia Gibbs/Our Town (MILC), Jeanette/The Full Monty (Runway), Vernadette/Dixie Swim Club (MACActors, Pocket Sandwich), and Amelia/Wild Oats (Theatre Three) along with many others across North Texas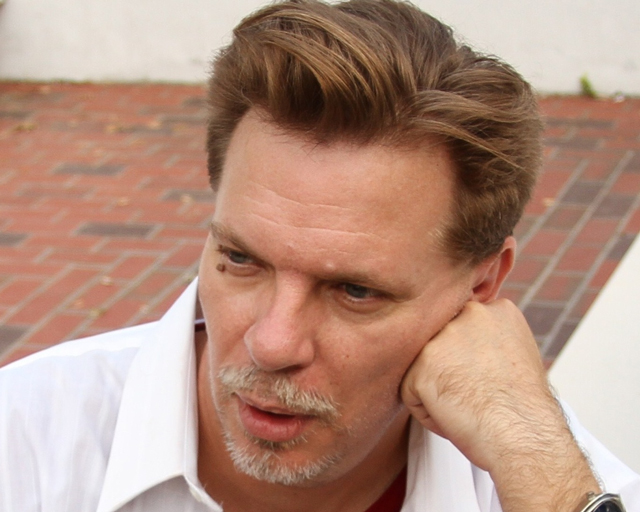 Ben Schroth
Brother John
Ben Schroth is an award-winning theatre practitioner. Ben's comedy, Sherlock Holmes Versus Godzilla, won the Steve Lovett Award for Outstanding New Work by a Local Playwright. Ben has also received accolades for his acting– Best Supporting Actor, Lady Windermere's Fan. For Pegasus, Ben has appeared in Cowboys! and Frequency of Death! Ben is a member of Nouveau 47's ensemble and is a Contributing Artist at the Margo Jones Theatre. He is a member of the Dramatists Guild of America, Inc.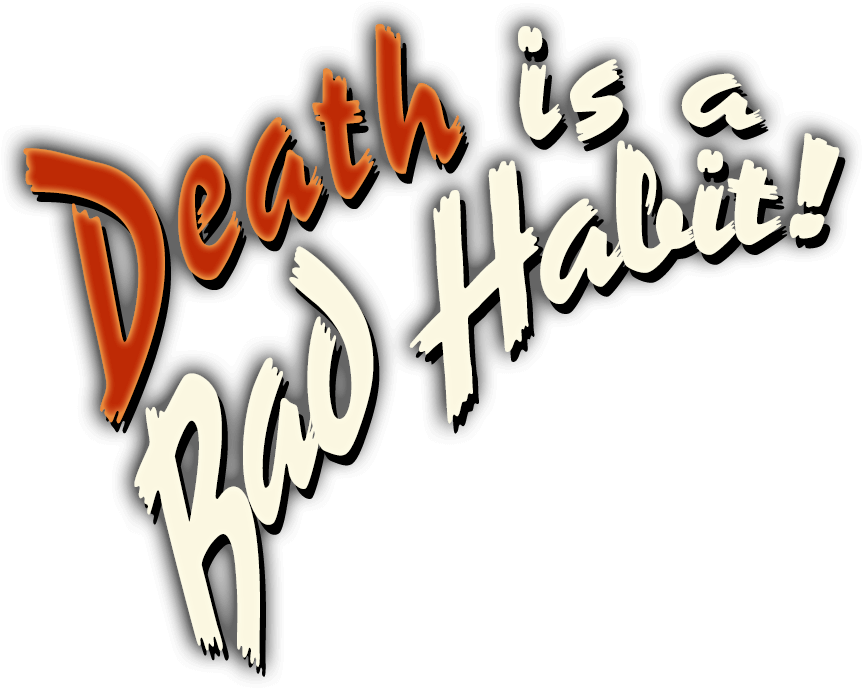 Tickets:
Sneak Previews (Dec 29-30 at 8pm) • $22
First Week Rush (Jan 2-3) • $22
Special New Year's Eve Performance • $62
Performance includes cake and champagne in the lobby after the show!
Thursdays @ 8pm* • $22
Fridays @ 8pm • $32
Saturdays @ 3pm* • $32
Saturdays @ 8pm • $42
Sundays @ 3pm • $37
*Thursday evenings and Saturday matinees feature Scott Nixon in the role of Harry Hunsacker.
To purchase tickets call 972-744-4650 or visit www.eisemanncenter.com
Student/Senior discount: $10 off • S.T.A.G.E. discount: 1/2 off.
Discounts not valid for Sneak Previews, First Week Rush, New Year's Eve or Saturday nights.
Tickets include mandatory Eisemann Center building maintenance fee.
Venue:
Bank of America Theatre
Charles W. Eisemann Center
2351 Performance Drive
Richardson, TX 75082
Charles W. Eisemann Center
Bathhouse Cultural Center
521 East Lawther Drive
Dallas, TX 75218